Merge Web3 Infrastructure Provider Secures $9.5 Million in Funding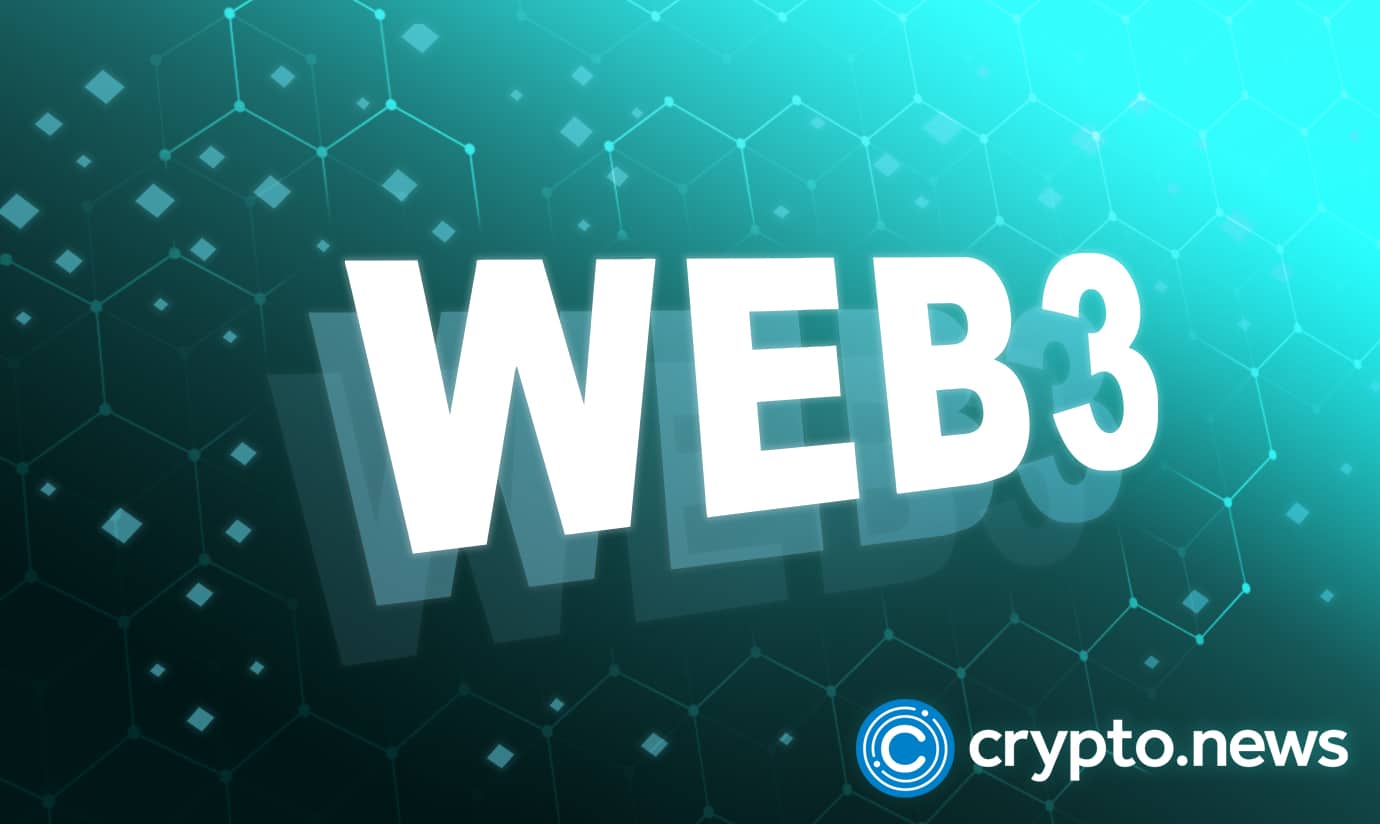 Merge has successfully raised $9.5 million from its latest funding round led by Octopus Ventures, with participation from other notable VC firms and angel investors, including Coinbase Ventures, Alameda Research, Ethereal Ventures, the founder of Aave, and Polygon co-founder, amongst others, according to an announcement on May 30, 2022.
Merge Bringing Banking and Payments to Web3
Merge, a financial technology startup that claims to provide crypto and Web3 projects with a range of banking and payments solutions that enables them to instantly create bank accounts, send payments and seamlessly convert funds between fiat and crypto, has raised $9.5 million in seed funding.
According to an announcement by the company, the round was led by Octopus Ventures, with participation from the venture capital arm of Coinbase crypto exchange, Coinbase Ventures, Ethereal Ventures, Hashed, and Alameda Research. The funding round also attracted notable names in both the crypto and traditional finance space, including Aave founder Stani Kulechov, Polygon co-founder Sandeep Nailwal and more
Eliminating Pain Points
Founded in 2021 by former PayPal executive, Kebbie Sebastian, Merge aims to make life easier for crypto-focused businesses by providing them with an application programming interface (API) based banking and payments platform designed to bridge the gap between fiat and crypto ecosystems.
Merge claims its infrastructure is designed to merge today's compliance, banking, and payments into the Web3 economy, essentially helping these businesses lift the burdens of regulatory licensing, fiat-to-crypto payments conversion, and more, to enable them to focus on scaling their platforms.
For the uninitiated, Web3 simply refers to an idea of a new iteration of the World Wide Web powered by blockchain technology, the building blocks of bitcoin (BTC) and other cryptocurrencies. Web3 is all about a decentralized censorship-free internet with token-based economies.  
Baek Kyoum Kim, partner at Hashed said:
"Exponential growth of crypto startups evidently led to a dramatic increase in CeFi and DeFi assets under management, giving us strong confidence in Merge as the infrastructure provider to those institutions. Institutional players will naturally seek a reliable compliance infrastructure, and Merge is the only one-stop solution that is specifically catering to their needs."
While experts estimate the Web3 economy to represent a $1 trillion market opportunity, crypto-focused businesses which are supposedly at the frontline of the innovation are perceived as too risky by established lenders, and the few digital payment service providers that service these projects still lack the products and global reach that crypto and Web3 firms need to be able to grow and scale.
However, Octopus' Zihao Xu has made it clear that Merge will help crypto and Web3 businesses to overcome these challenges.
"Merge's vision is to build the infrastructure necessary to allow crypto businesses to operate without fear of shutdown by regulators or third-party risk teams. We're excited to back them as they build that and, Ultimately, unleash even more innovation in crypto and DeFi," said Xu.
In related news, Ankr Protocol, a leading Web3 infrastructure provider recently joined forces with Pocket Network, a blockchain data ecosystem for decentralized applications (dApps), to roll out a fully decentralized solution dedicated to fostering Web3 adoption.
As reported by crypto.news earlier in May, crypto-powered web browser platform Brave announced its integration with Solana, Ram,p and Magic Eden, as part of efforts to foster Web3 accessibility.