Brave Browser Announces Solana, Ramp, and Magic Eden Integration for Web3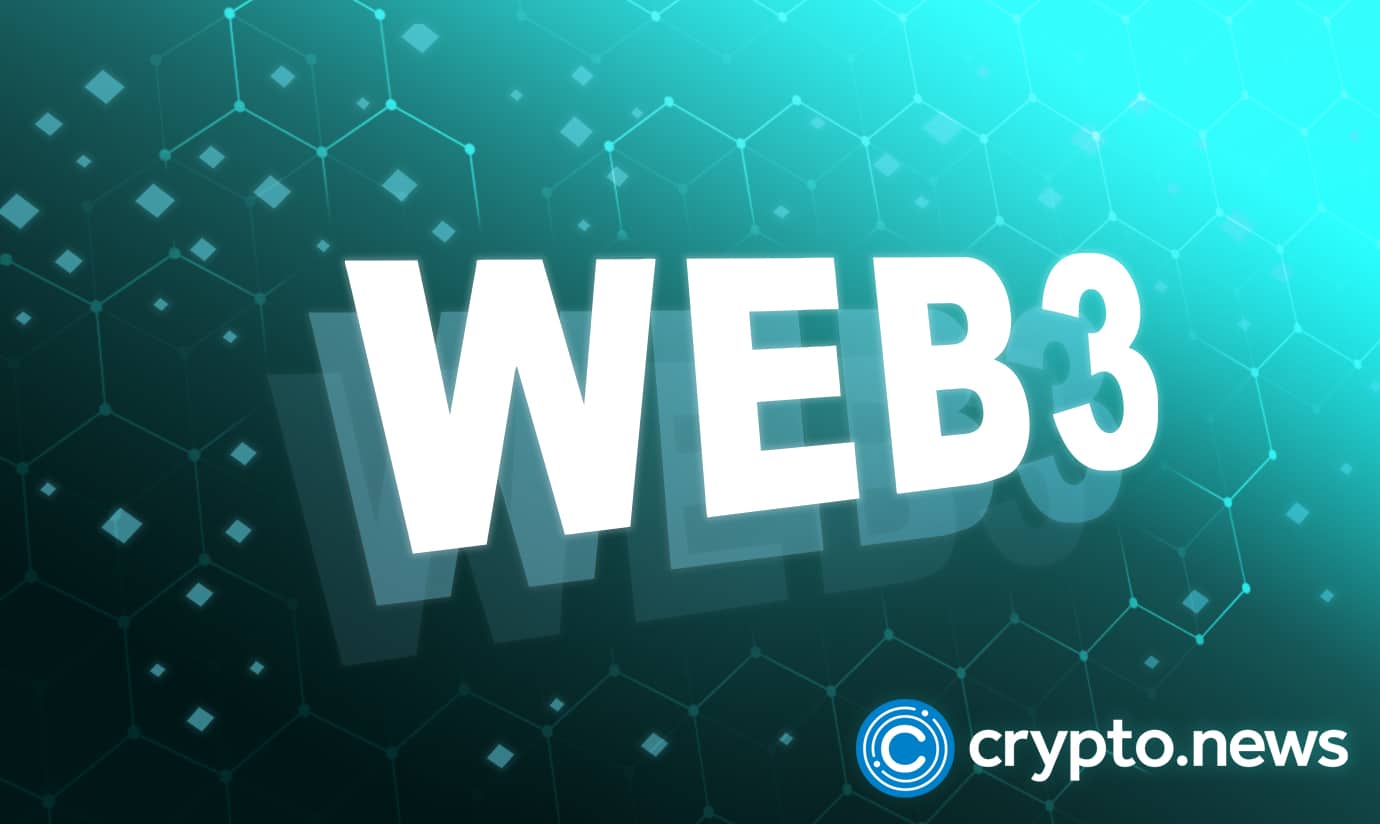 In a statement released on March 24th, Brave Browser announced its integration with Solana blockchain as it aims to increase web 3.0 access. The internet browsing startup also announced Ramp and Magic Eden Collaborations to ensure the Solana and Brave collaboration is a success.
Brave and Solana Collaboration
Brave browser's statement reads in part,
"With Brave's 1.39 desktop release, we're announcing our first steps towards full integration with the Solana ecosystem. By partnering with Solana, Brave enables users to explore Web3 with significantly lower transaction fees and faster processing times than the Ethereum network."
Brave is a crypto-focused browser developed by Brave Software inc. According to the statement, its primary mission is to make sure web 3.0 is accessible to everyone. 
The first announcement of this integration was made sometime in November 2021 at Solana's Breakpoint conference. Ethereum, which was already supported by Brave, has increasingly had problems with speed and gas. But, according to the statement, Solana is the most preferred because of its low gas charges and fast performance.
The November release also highlighted that this integration was highly demanded by the over 42 million monthly-active Brave users. Accordingly, the release notes that Brave and Brave wallet is targeting to expand their multichain support to offer more possibilities.
Integrating Ramp and Magic Eden
This collaboration with Solana will also see Brave wallet benefit as it sets a path to onboarding 1 billion users to web 3.0 and seamlessly transact on a fast, low fee network. This deal will enable SOL investors to purchase the coin directly from the Brave wallet.
To make buying SOl even easier, Brave announced the integration of Ramp, a tool that allows people to pay for coins with fiat. The Ramp tool makes it possible for investors to buy assets directly from Brave wallet and use them in the Solana network. As a network, Ramp supports the ability to purchase crypto with fiat on other chains like Polygon, Celo, Avalanche, and BNB chains. Moreover, you can now easily buy BAT in Solana, Ethereum, and Polygon due to the Ramp integration.
Brave also announced a partnership with Magic Eden, an NFT-based web3 ecosystem, in a mission to "increase support for BAT/NFT utility within NFT marketplaces." At the moment, Magic Eden is the most popular Solana-based NFT network, competing widely with Ethereum's Opensea. This opens BAT to more opportunities as more people want to buy Solana-based NFTs using the Brave token.
Brave Focused on Better Performance and More Efficiency
Since its first launch in November 2019, the main focus of the Brave network has been providing efficient and easy onboarding to Web3.0. The partnerships with Solana and the others help them reach a broader market and offer a better experience. Brave notes that they will continue to make more upgrades and improvements and help millions more adopt the web3 ecosystem.