Merkle Manufactory Raises $30M from a16Z, Others, for Farcaster Social Protocol Launch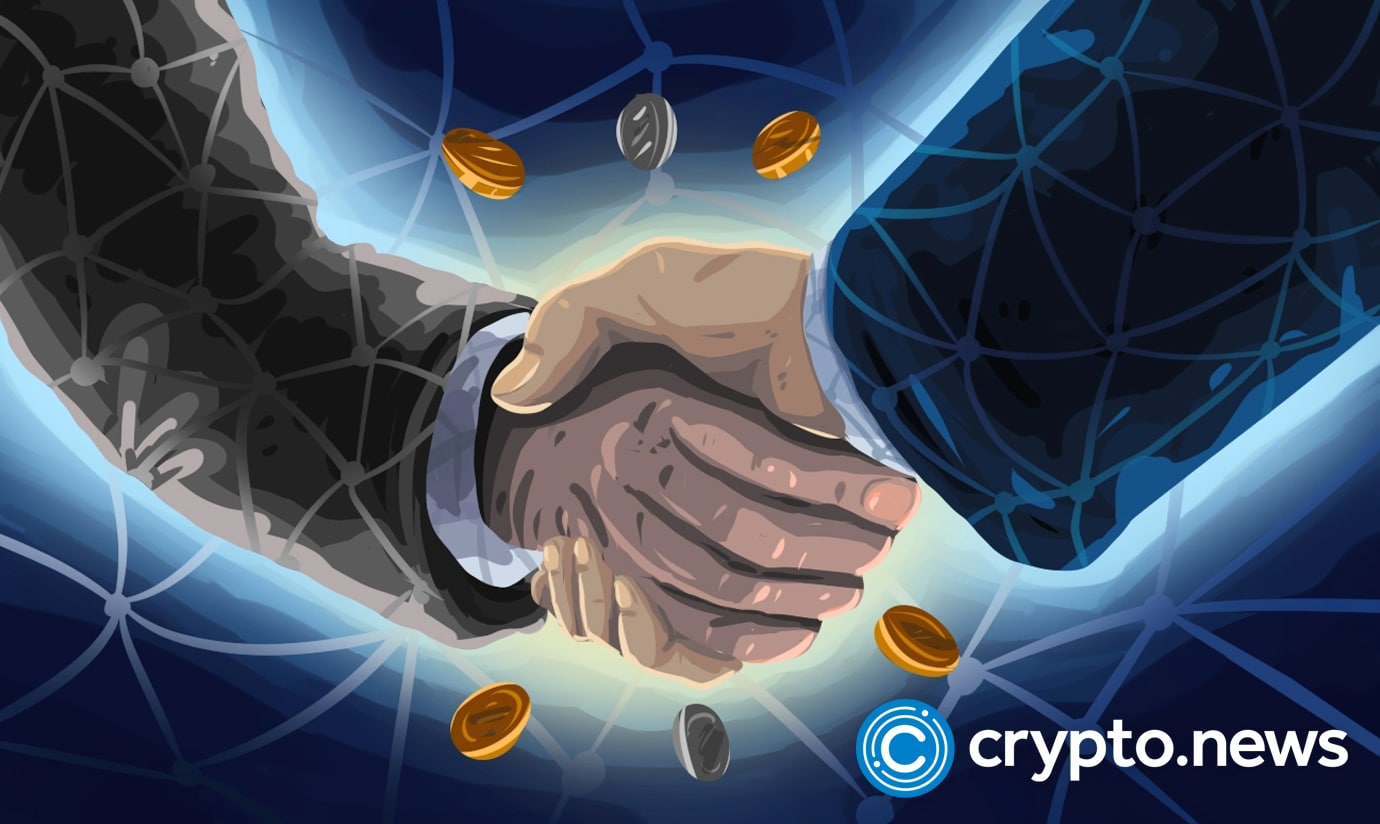 Merkle Manufactory's Dan Romero has announced that the firm has raised $30 million from a funding round led by Andreessen Horowitz, with participation from other angel investors, including Coinbase Ventures, 1confirmation, Multicoin Capital, and more. The funds will be used to further build Farcaster, the firm's decentralized protocol for social network development.
Merkle Manufactory Secures $30 Million
Despite the ongoing crypto markets bloodbath that has snuffed out life from various big names in the industry, it appears investor confidence in the blockchain space remains solid, as large VC firms have continued to pump in millions of dollars into distributed ledger technology (DLT) projects
In the latest development, Merkle Manufactory, a startup led by Dan Romeo, a former Coinbase vice president, has secured $30 million in a funding round led by Andreessen Horowitz (a16z), with participation from other angel investors and VC firms including Standard Crypto, Elad Gil, 1confirmation, Scalar Capital, First Round Capital, Balaji Srinivasan, Ribbit Capital, Coinbase Ventures and more.
Romero and his Merkle Manufactory team plan to use the funds to further develop Farcaster, a decentralized protocol for the development of social networks. Romero wrote:
"Two years ago, Varun [Srinivasan] and I started working together on an idea called RSS+. Our goal was to build a credibly-neutral protocol where users have direct relationships with their audiences and developers have the freedom to permissionlessly build new clients. We went through a few iterations and ultimately built Farcaster, a sufficiently decentralized protocol for building social networks."
Romero says that he and his team have successfully launched the initial versions of the Farcaster protocol as well as functional clients that are currently being used by some people. The raised funds will now be dedicated to the development of Farcaster v2, which the team plans to roll out before the end of 2022.
For the uninitiated, decentralized social networks are designed to run on independently run servers, rather than centralized networks controlled by a single entity. While countless decentralized social networks have made it to the market in recent years, these blockchain-based platforms are yet to achieve the same level of popularity and traction as compared to their centralized counterparts like Twitter and Facebook.
Unlike centralized social networks like Twitter, Meta (formerly Facebook), and others, where media censorship is a thing, decentralized networks do not place any form of restrictions on the type of content that can be posted by users.
As reported by crypto.news in late 2019, Jack Dorsey, the founder of Twitter who also doubles as a Bitcoin proponent, revealed plans to develop a decentralized social media standard dubbed BlueSky, however that project is yet to go live.
More recently, in February 2022, Lens Protocol, the decentralized social network created by Aave's (AAVE) Stani Kulechov went live on the Polygon Mumbai testnet. The team describes Lens Protocol as a Web3 smart contracts-powered social graph designed to empower content creators to own the links between themselves and their community, forming a fully composable, user-owned social graph.