Metallica issues crypto scam alert before album launch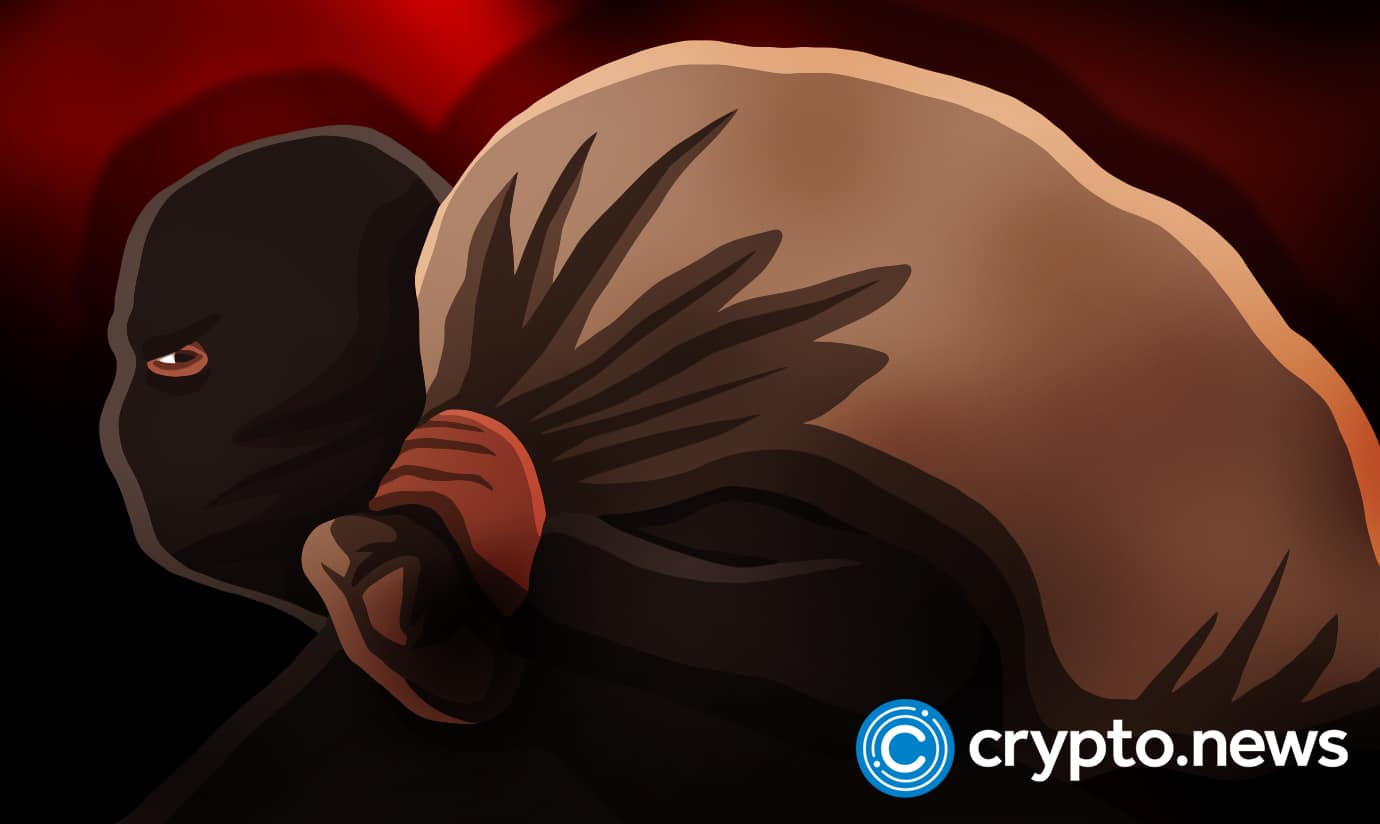 Ahead of the highly anticipated Metallica band's 72 seasons album launch and tour, scammers have started targeting fans through social media impersonation.
To swiftly avoid this, Metallica is warning fans to watch out for fake crypto giveaways and other scams right before the launch of their 72 Seasons album. 
Metallica's band position is coming on the heels of reports on YouTube impersonations, fake verified Twitter accounts, and the report that a 51-year-old Manhattan man was scammed into transferring approximately $25,000 worth of Bitcoin to an unknown suspect using a front-runned fake Metallica YouTube channel.
Metallica, on a December 6th, said:
"Many of you have let us know about YouTube channels and live streams, as well as websites, claiming to offer Metallica Crypto giveaways in conjunction with last week's announcement. Let's be clear as possible. These [metallic crypto giveaways] are scams."
Adding:
"They're being streamed on fake YouTube channels posing to be ours and all pointing to websites that we do not run. Please remember, all our official social media channels are verified. Always look for official verification before believing something wild and crazy to be true.  We thank all of you who have been vigilant in reporting live stream to YouTube and to us… Please don't let it up!""
Metallica went further to give out its authentic social media channels and urged fans to get used to the symbols.
"Be familiar with the symbols that indicate an official channel and report anything that is a scam!"
Build up to Metallica's current position against scams
Certik, a blockchain security firm, in a report, said YouTube front-running scams have risen by 500% in the last year, and the ongoing Metallica scams contribute to these statistics. 
CertiK said:
"We analyzed YouTube for videos mentioning the phrase "front running bot" and found that of a sample of 232 videos, 84% were scams. The videos we analyzed started to circulate in 2021 and, as can be seen in the table below, saw a six-fold increase in 2022. Many videos can be clearly identified as scams from their title alone."
About the upcoming 72 Seasons Metallica album
Recall that the metal band recently announced their 11th studio album, '72 Seasons', and shared its first single, 'Lux Æterna'. The record will follow on from the 2016 LP Hardwired. To Self-Destruct', and is due for release on April 14th, 2023