MetaMask launches Blockaid's enhanced security alerts for users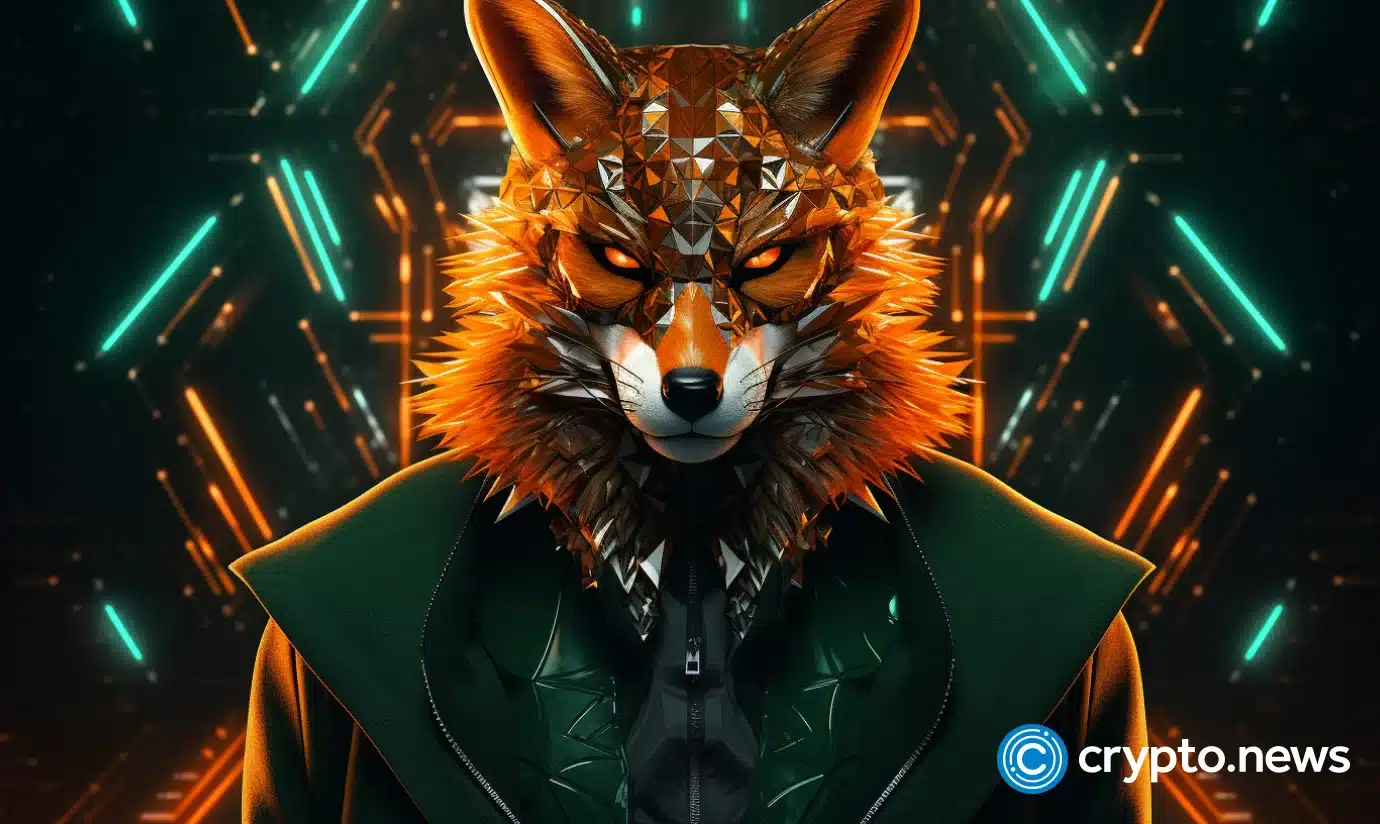 MetaMask collaborates with cybersecurity start-up Blockaid to launch a new security alert feature, elevating user protection against malicious threats.
Crypto wallet application MetaMask is enhancing user safety with Blockaid-backed security notifications. The popular cryptocurrency wallet has implemented an innovative alert system designed to combat scams and cyber threats.
Originating from the prestigious cyber intelligence Unit 8200, Blockaid is a security startup that recently secured $33 million in funding. In fact, Blockaid's funding was secured on the back of naming MetaMask as one of its first clients.
Effective immediately, users of the MetaMask desktop application can activate the enhanced security mechanism. To implement this upgrade, users need to navigate to MetaMask's experimental settings and enable the Privacy Preserving Offline Module (PPOM). This feature will simulate and validate transactions before confirming them using an offline security engine.
Blockaid's technology can scan any dApp and simulate all possible user interactions to detect any anomalies. This can be a significant measure in ensuring that users don't fall into scams or malicious transactions. 
Recently, MetaMask has renewed with a focus on user experience, with a keen emphasis on security. Earlier in October, the platform collaborated with Stripe to offer U.S. users a seamless way to transition between fiat and digital currencies.