MetaMask and Stripe join forces to streamline U.S. crypto-fiat transactions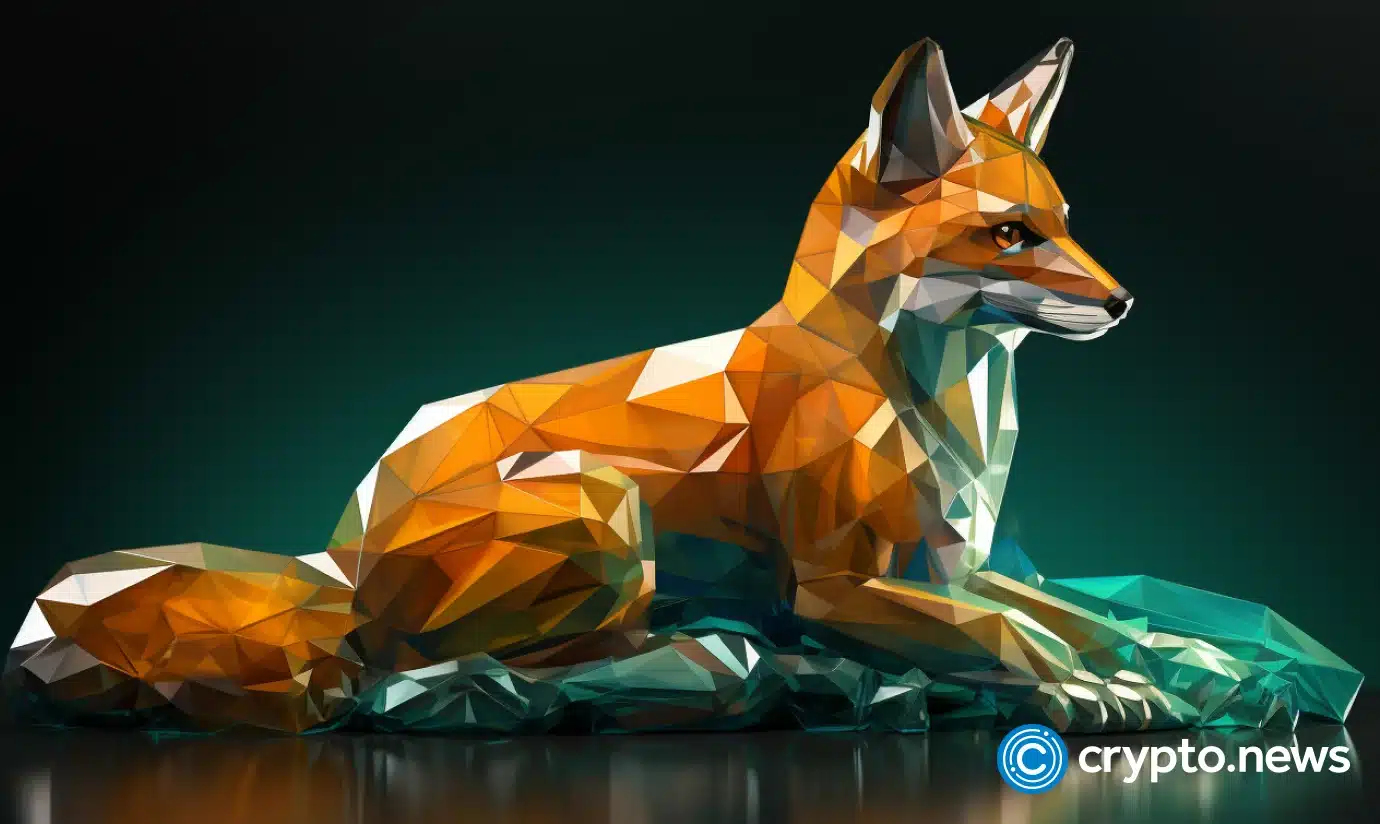 MetaMask will collaborate with Stripe to offer U.S. users an effortless way to transition between fiat and digital currencies, further simplifying the crypto experience.
A strategic alliance between leading crypto wallet MetaMask and payment solution provider Stripe aims to make it more straightforward for U.S. users to transition between fiat and crypto. The new feature will significantly enhance MetaMask's mobile application, browser plug-in and portfolio platform.
This upgrade allows MetaMask's U.S. customer base—largely centered on Ethereum—to more easily funnel traditional money into their digital wallets. The initiative capitalizes on Stripe's Link technology, a one-click payment interface designed to maximize transaction approvals and simplify the process of purchasing digital assets via debit or credit cards.
Stripe's far-reaching financial clout and effortless transaction interfaces are no strangers to the digital ecosystem. Boasting collaboration with millions of websites, the payment processor aims to add significant value to the MetaMask offering.
Metamask emphasizes user experience
Over 30 million global users currently employ MetaMask, widely recognized as the most prominent internet-connected, self-custodial wallet. These wallets allow users to personally manage the private keys essential for accessing their digital assets, as opposed to entrusting them to an external party.
The integration arrives on the heels of a growing trend favoring self-custodial wallets, particularly following the downfall of centralized exchange FTX. While this category of wallets offers increased autonomy, it also presents a steeper learning curve for crypto novices. The Stripe feature aims to mitigate these challenges, potentially attracting a broader demographic to MetaMask.
Last month, MetaMask broadened its transactional capabilities by enabling users to convert their digital assets into fiat currency via PayPal and traditional banking channels, facilitated by off-ramp service providers MoonPay and Transact. This latest partnership with Stripe continues to cement MetaMask's commitment to enhancing the user experience and streamlining crypto-fiat exchanges.