Trezor launches two new hardware wallets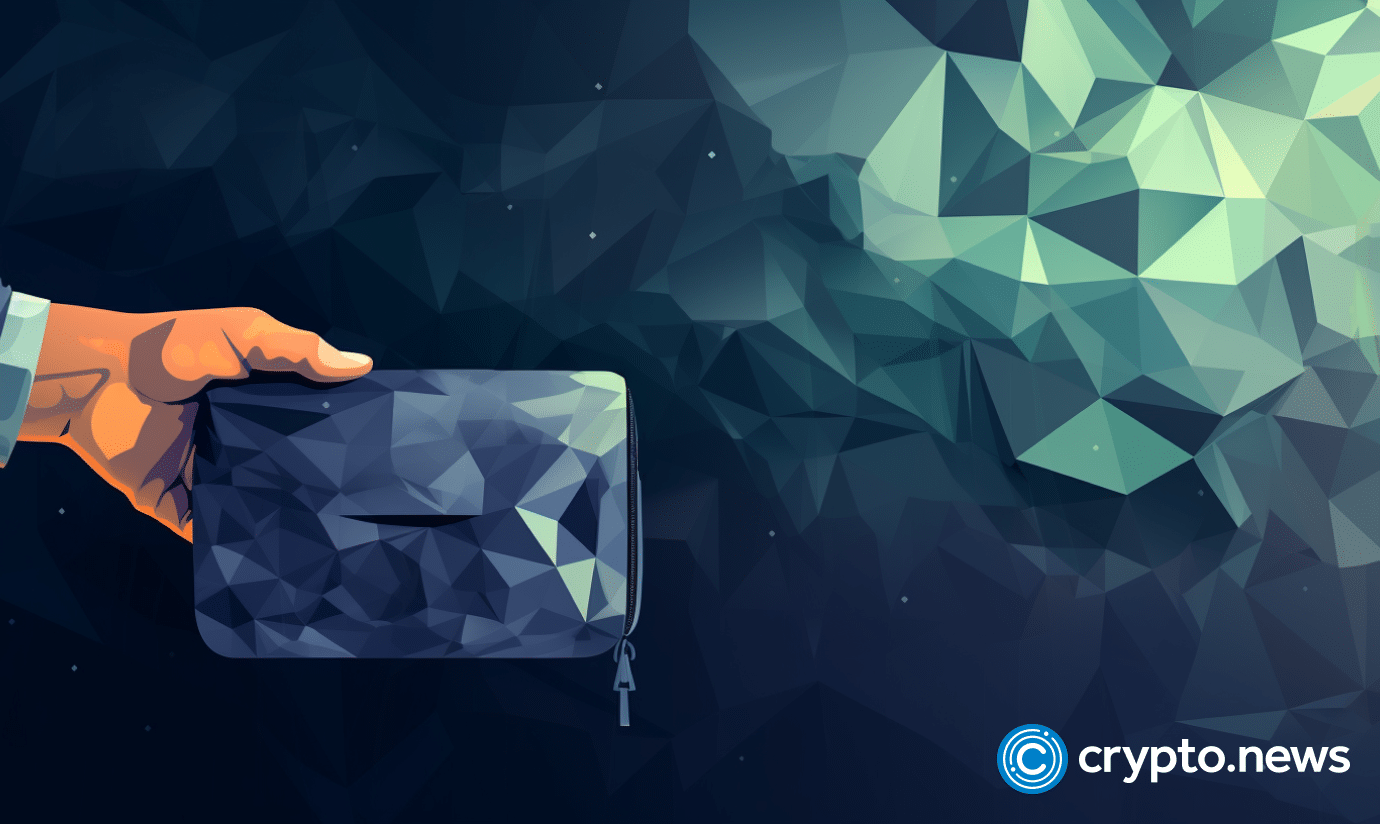 Trezor, a major provider of crypto hardware wallets, has launched two new products: Trezor Safe 3 and Trezor Metal.
The new models were announced at the Bitcoin Amsterdam conference that takes place Oct. 12-13 in the Netherlands.
Trezor Safe 3
Trezor Safe 3 is the third generation of Trezor's flagship hardware wallet, which supports over 1,000 coins and tokens. Trezor Safe 3 features a larger touchscreen, a faster processor, a USB-C port, and a redesigned interface.
Trezor Safe 3 also introduces a new feature called WalletGuard, which allows users to lock their device with a PIN or passphrase and recover it remotely in case of loss or theft.
Trezor Metal
Trezor Metal is a premium metal backup device that stores the recovery seed of the hardware wallet in a durable and tamper-proof way.
Trezor Metal is made of stainless steel and has a laser-engraved QR code that the Trezor app can scan to restore the wallet. Trezor Metal is compatible with Trezor Safe 3 and Trezor One devices.
The new products are available for pre-order on the Trezor online store and will start shipping in November 2023. Trezor Safe 3 is $199, and Trezor Metal is $149. Customers who pre-order both products will get a 10% discount.
Trezor wallets in review
The Trezor wallets, including the Model One and Model T, are known for their robust security features. They use encryption and offline storage to protect users' private keys, essential for accessing and managing their cryptocurrencies. Trezor wallets resist online attacks and hacking attempts by keeping the private keys offline.
In November 2018, Trezor released a firmware update for their wallets, adding support for several cryptocurrencies, including Monero, Cardano, Stellar, Ripple (XRP), Tezos, Decred, Groestlcoin, Lisk, and Zencash. This update was described as a community-driven effort, highlighting the collaborative nature of Trezor's development process.
However, in December 2018, it was revealed that Trezor wallets without a passphrase or password were vulnerable to a new attack vector. Hackers demonstrated that they could exploit this vulnerability to gain unauthorized access to the wallets. This highlighted the importance of using a passphrase or password to enhance the security of Trezor wallets.
In April 2023, Trezor announced a collaboration with Wasabi to integrate the CoinJoin option into their wallets. CoinJoin is a privacy-enhancing technique that allows users to conceal their transaction history and balances when conducting Bitcoin transactions. This optional feature can be activated by creating a new CoinJoin account in the Trezor menu.