Metaplex proposes new asset class to enable creator royalties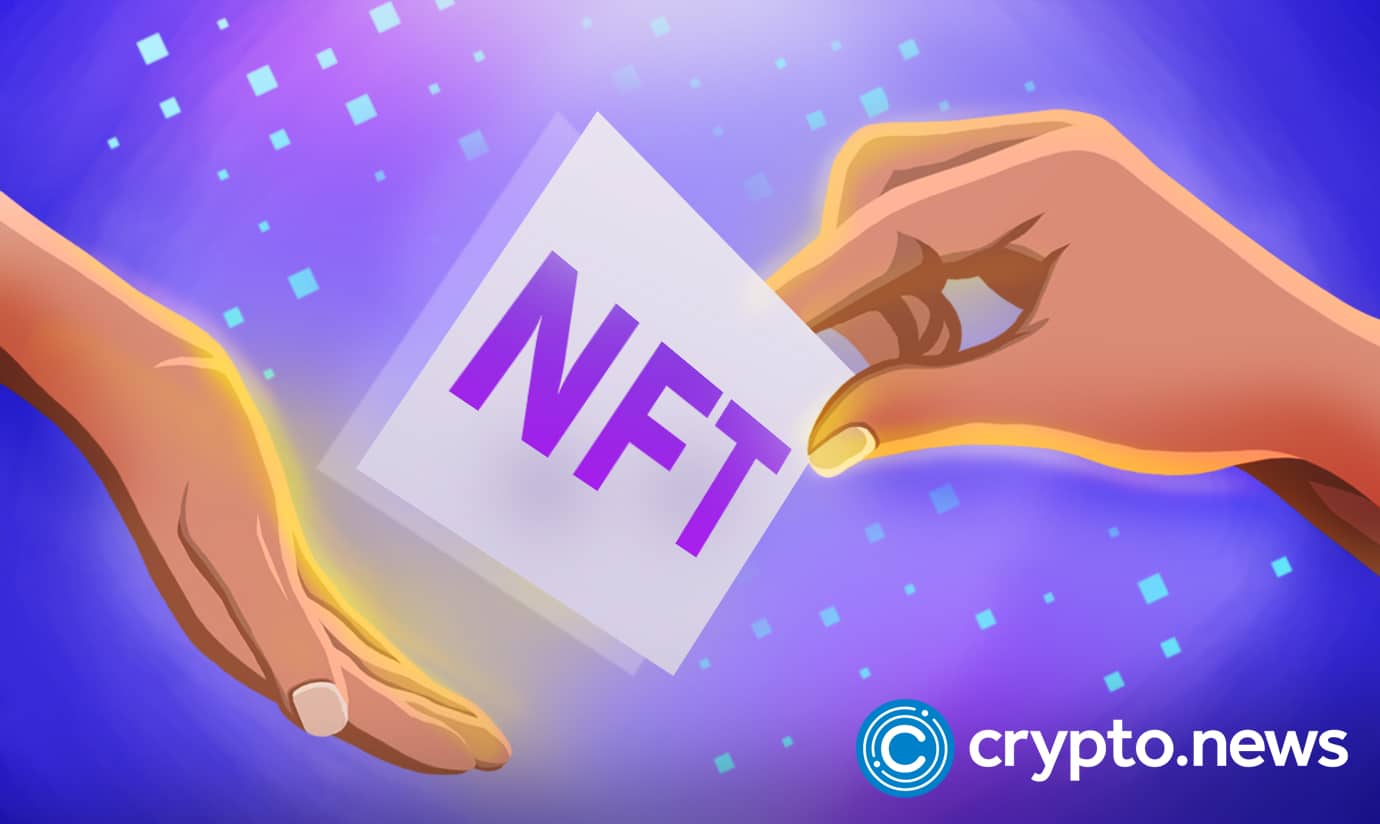 Metaplex is set to jump on the "enforceable Royalties train." Metaplex proposes the creation of two new asset classes to enforce creator Royalties.
Metaplex to enable enforceable royalties
The Metaplex foundation, which oversees Solana's Metaplex protocol, has proposed to create two new asset classes to enable enforceable creator royalties on its ecosystem. In a recent public statement on its official page, Metaplex revealed intentions to provide NFT creators with a reliable way to enforce royalties without compromising the collector experience.
In its public statement, Metaplex foundation wrote:
"In this document, we propose the creation of a new asset class in Token Metadata that will realign creators with their communities by providing an on-chain solution for enforcing royalties."
Metaplex stated that the new development was inspired by the Digital Asset Standard RFC, revealing that its team has worked across the ecosystem to revisit the vision established in July.
Metaplex's new digital assets
In line with the growing trend of enforceable Royalties pioneered recently by Immutable and some other crypto ecosystems, Metaplex Foundation is set to roll out two new digital assets to provide NFT creators with a reliable way to enforce royalties. According to Meta's release, the new digital assets will provide a reliable way for creators to receive royalties on selling NFTs they create.
As highlighted by Metaplex, some other benefits of its proposed assets include; usability for both new and existing NFTs and NFT collections and exoneration of NFTs from royalties payments when moving between wallets owned by the same person. Metaplex's New digital assets will also minimize new development work for ecosystem developers and partners to adopt existing wallets, marketplaces, and many more. Furthermore, the assets will be compatible with other ecosystem solutions such as custodial staking contracts, NFT DeFi projects, etc.
Explaining the essence of its proposed new set of digital assets, Metaplex stated that:
"The creation of a new asset class is the most viable solution to provide NFT creators with a reliable way to enforce royalties, without compromising the collector experience.

This new asset class will coexist with NFTs as we know them today, and we expect both asset classes (and more in the future) to be used concurrently across the ecosystem."
Metaplex's two new tokens will be introduced to `TokenStandard` in Token Metadata, along with instructions to support their behaviors. They are the RoyaltiesNonFungible, a new asset class creators will be able to use to enforce royalties, and Identity, "a new asset class that enables wallet linking and will supports free transfers for collectors."
Metaplex to usher in next generation of NFTs on Solana
Solana's Metaplex seems to have several big crypto moves in view. Shortly after the publication of its enforceable Royalties proposal, yesterday, November 6, Metaplex released a thread on Twitter announcing intentions to usher in the "next generation of NFTs" by expanding digital assets with compression for NFTs.
Yesterday Metaplex tweeted:
"Metaplex is ushering in the next generation of NFTs on Solana by leveraging on-chain compression to dramatically lower the cost to mint and store digital assets, solidifying Solana's advantage as the most economically-viable blockchain for NFTs at scale."
According to Metaplex, this new method of minting brings about "dramatic improvement in cost and efficiency." In the firm's view, this "will reshape the industry, elevating NFTs to new use cases such as enterprise applications, ticketing, gaming, metaverses, social media and more." To effect its new NFT Compression plan, Metaplex is partnering with several other crypto firms and projects, including Solflare, GenesysGo, Triton_one, and Crossmint