Metatime's native token, metatime coin, lists on Bybit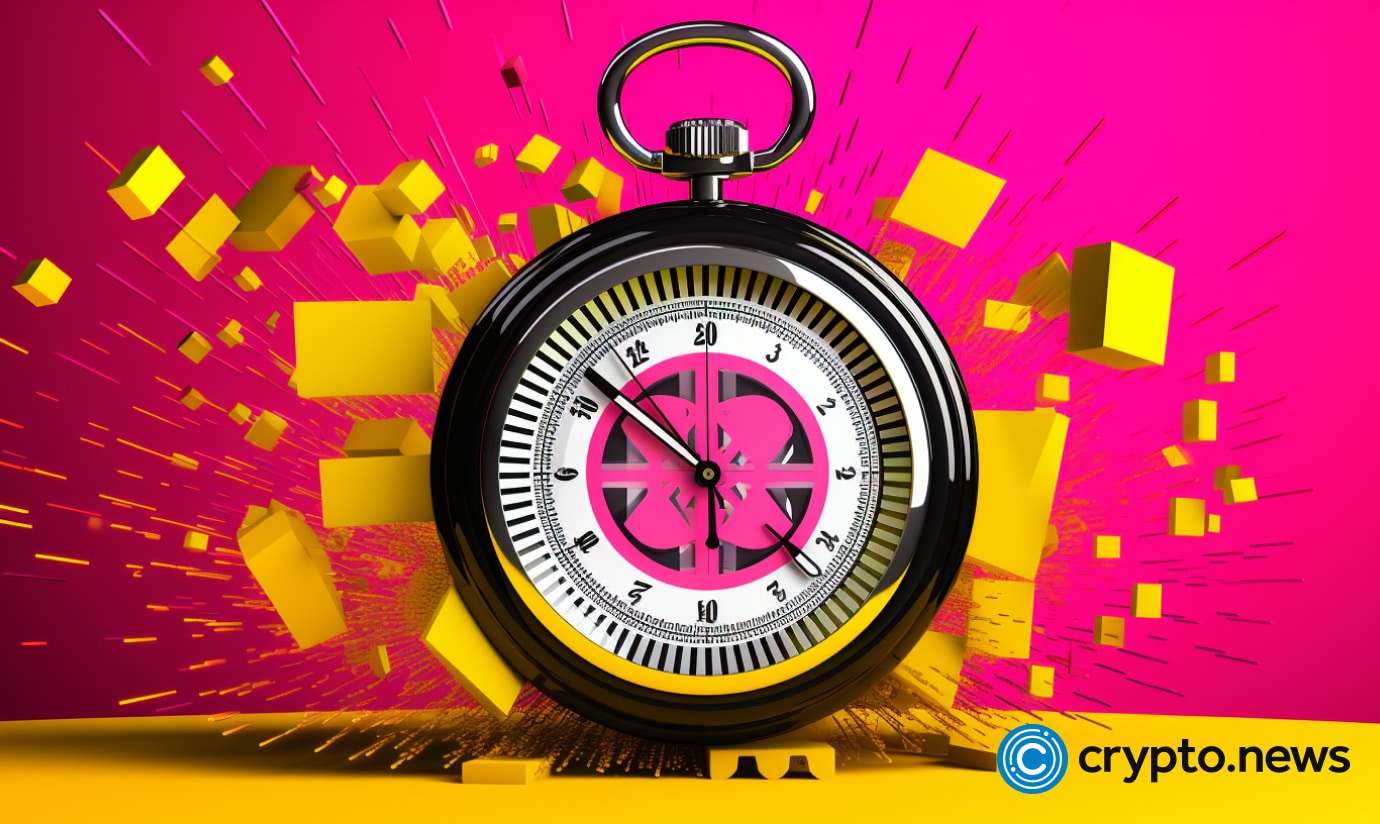 Istanbul, Turkey, June 26, 2023, Chainwire
Metatime, the blockchain project building a complete web3 ecosystem for users to fully control their finances, identity, and assets, has announced that its native ecosystem token Metatime Coin (MTC), will be listed for sale on Bybit, a cryptocurrency exchange. Alongside the listing, Metatime is pleased to announce that its smart contract infrastructure code has been fully audited by the independent auditing firm Hacken, completing the process with full marks.
The MTC token, which currently has 415,439 registered users, will go live on Bybit on Monday, June 26, at 10.00 UTC. At that time, it will be available for anyone to buy, sell or trade.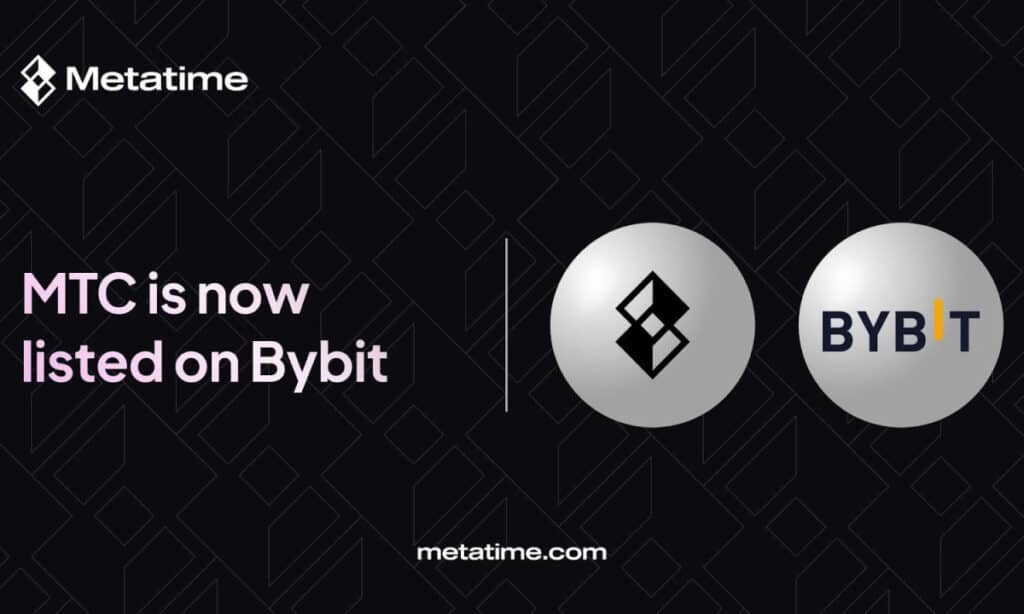 Investors who bought early during the presale can now sell their MTC. At the same time, those who missed out on early access will now be able to participate in Metatime's growing web3 ecosystem. 
Earlier this year, Metatime raised $38 million via two presales of the MTC token funding its goal of onboarding millions of new users to web3. Metatime sold 100 million MTC at 5 cents, 100 million MTC at 6 cents, 100 million MTC at 7 cents, and 200 million MTC at 10 cents.
The MTC token is currently deployed on BNB Chain. However, it will migrate to Metatime's blockchain with the launch of the MetaChain mainnet on Nov. 11, 2023. 
For all MTC investors, relevant information and technical assistance are available through Metatime's support team.
The official listing of MTC on Bybit follows the completion of a full audit of Metatime's smart contract code by the respected independent auditor and testing firm Hacken. 
The report by Hacken highlighted the "exceptional performance of Metatime's documentation, code quality, test coverage, and security measures."
Metatime achieved a perfect score of 10/10 in the documentation quality category, providing comprehensive functional requirements and detailed technical descriptions. It also earned a perfect code quality score, demonstrating exceptional test coverage during thorough deployment testing, essential user interaction, and system features.
Metatime's web3 ecosystem of products includes a blockchain network and cryptocurrency exchange, a non-fungible token (NFT) marketplace, a crypto launchpad, a blockchain explorer, a wallet, and stablecoin.
The MetaChain is powered by the proof-of-meta consensus mechanism, which enables all users to participate in network verification and MTC mining.
Metatime's upcoming MetaExchange will set a precedent in the industry by not assessing commissions for all trades that close at a loss, while its copy trade features will enable novices to emulate expert traders.
About Metatime
Metatime is building the world of the future, designed from the start to be beneficial to everyone. Metatime aims to establish a comprehensive and transparent ecosystem by self-funding its technology development stages. It is also actively shaping the future today by developing blockchain-based digital products and continues to innovate and develop a wide range of products such as MetaChain, MetaWallet, Metatime Coin, MetaExchange, and MetaNFT, placing user needs at the forefront and designing from the ground up. 
By envisioning a future where blockchain becomes accessible to everyone, Metatime leads the way in spearheading the web3 transformation.
Website | Twitter | Instagram | LinkedIn | Discord
Contact
Co-founder & CEO
Yusuf Sevim
Disclosure: This content is provided by a third party. crypto.news does not endorse any product mentioned on this page. Users must do their own research before taking any actions related to the company.