Metaverse App, Meta's Flagship, Faces Bug Issues and Low-Quality Graphics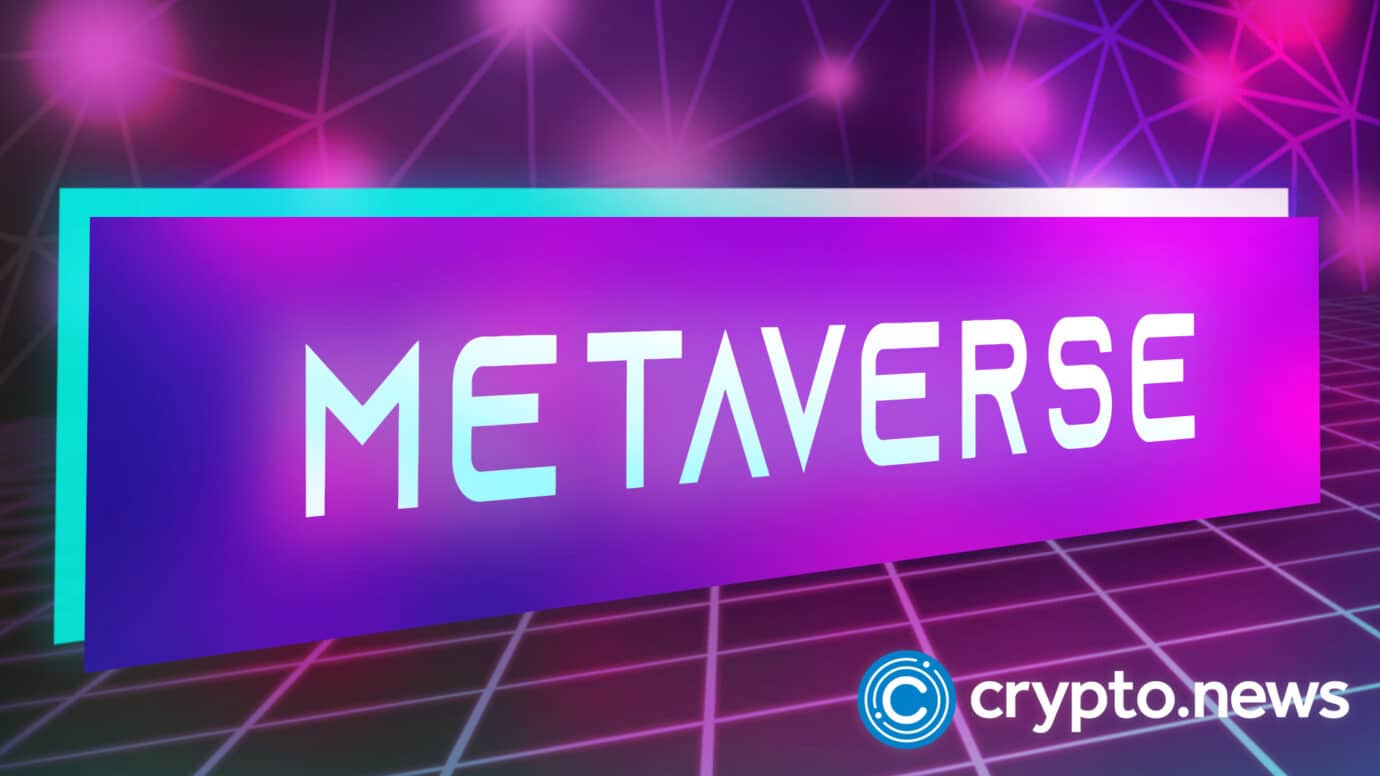 Meta's Virtual Reality Flagship, Metaverse App, faces poor quality issues and bugs on the network as employees get demotivated in working on the web3 development. According to sources, the company's flagship metaverse app faces many bugs and low-quality graphics issues. Verge also revealed that Metaverse app employees are not motivated to develop the project.
Quality Lockdown on Employees
One leaked memo dated 15th September indicated that the company's VP Vishal Shah announced that the company would ground employees to focus on fixing bugs in the ecosystem and improving the quality. Shah termed the sanction a "quality Lockdown," indicating that the lockdown would remain still for the rest of the year. Shah imposed a lockdown to ensure employees put maximum effort into improving the project's quality before its grand release to the public.
The project Meta's flagship is working on is called Horizon World. The platform allows users to develop and interact with other players in the virtual world, mimicking Minecraft and Roblox famous games. The company is estimated to spend billions of dollars on seeing Horizon World succeed.
The beta version of Horizon was released in 2021, hitting over 300,000 subscribers earlier this year. Horizon World mobile and desktop versions are expected to be officially released shortly. However, VP Vishal's presumed Memos may indicate a further delay in the project.
Demoralized Employees
According to Shah's internal memos, a vital issue with Horizon's development from its birth is that the people building it inside Meta don't appear to be encouraged enough to use it continuously.
"For many of us, we don't spend that much time in Horizon, and our dogfooding dashboards show this pretty clearly," he wrote to employees. "Why is that? Why don't we love the product we've built so much that we use it all the time? The simple truth is, if we don't love it, how can we expect our users to love it?"
The Verge also reported that Shah made a follow-up memo on the issue of not using Horizons as much as the company expects. Shah emphasized that the senior supervisors would soon come up with resolutions and sanctions to make managers accountable for the poor appearance of the team in Horizons. He explained that all Metaverse app employees should use the platform at least once weekly.
The Verge reported that:
"Everyone in this organization should make it their mission to fall in love with Horizon Worlds. You can't do that without using it. Get in there. Organize time to do it with your colleagues or friends, in both internal builds and also the public build, so that you can interact with our community."