Metaverse supporter Roblox reportedly asking employees to return to office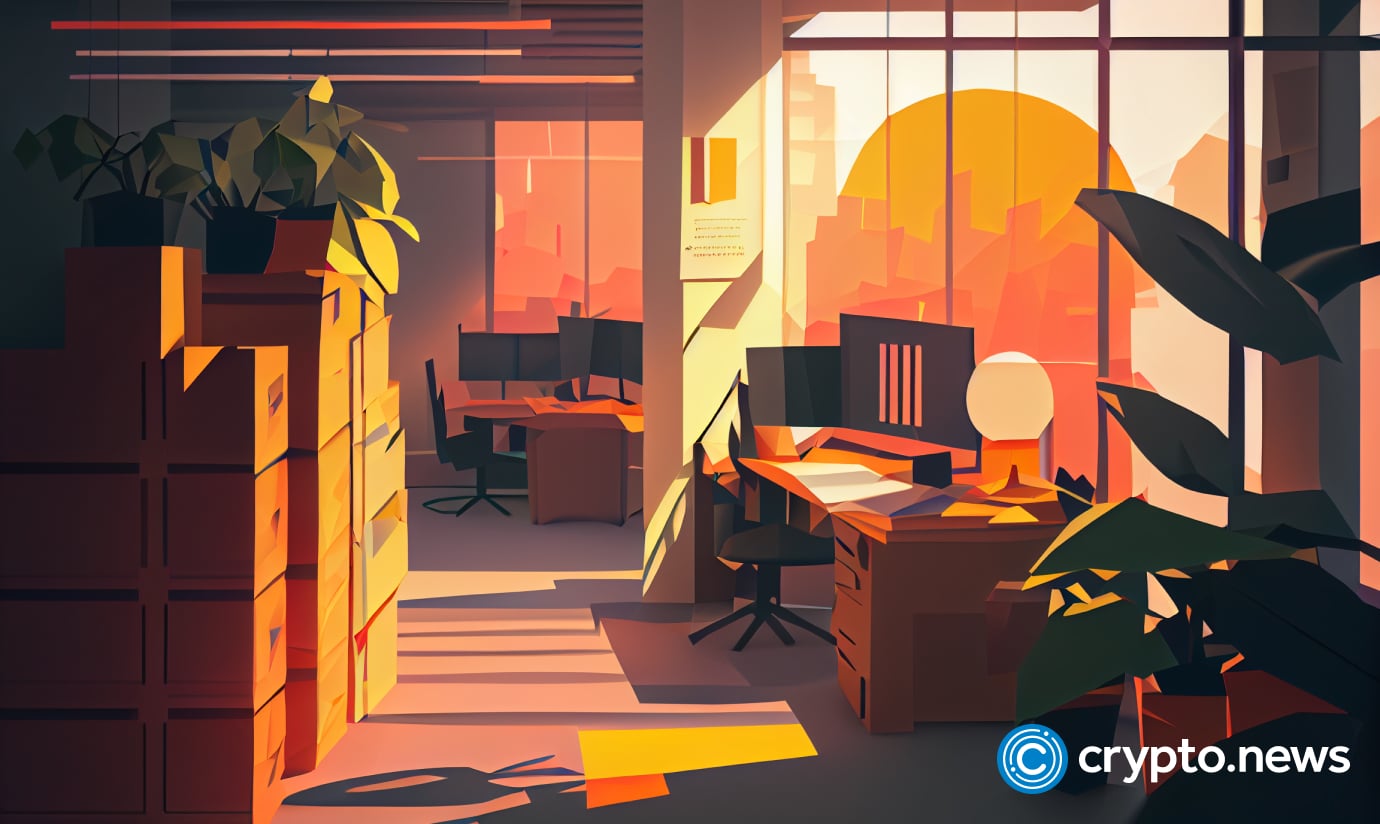 One of the vocal supporters of the metaverse is now calling for employees to return to the office.
Roblox appears to be shifting from remote-only working to a hybrid mix of in-office and remote work models, as reports say the firm's head, David Baszucki, is calling on employees to begin working from the office in San Mateo by the summer of 2024.
As reported by The Verge, Baszucki wrote in a corporate letter that the firm will soon be relying on a model where staff will be working three days in the office — from Tuesday to Thursday inclusively. In the letter, the Roblox boss also addressed the reason behind the changes, saying that virtual workspaces are not yet as "engaging" and "productive" as physical ones.
"While I'm confident we will get to a point where virtual workspaces are as engaging, collaborative, and productive as physical spaces, we are not there yet."

David Baszucki, Roblox CEO
According to the report, employees must decide until Jan. 16, 2024, if they want to stay at the company under the new rules. Baszucki reportedly noted that not all employees will have to return to the office, saying that the change will not affect jobs "required to be remote."
As of press time, Roblox made no public statements on the matter. Crypto.news has contacted Roblox for comment and will update the article after receiving the comment.
Roblox's recent moves seem to go against what the San Mateo-headquartered company has advocated over the past few years. According to search results on X, Roblox used the metaverse term in its posts at least dozens of times to gain attention to its activities. It is unclear if the firm's latest decision to bring employees back to the office reflects its transformation from the metaverse-aimed company.