MetaWin unveils $1m crypto giveaway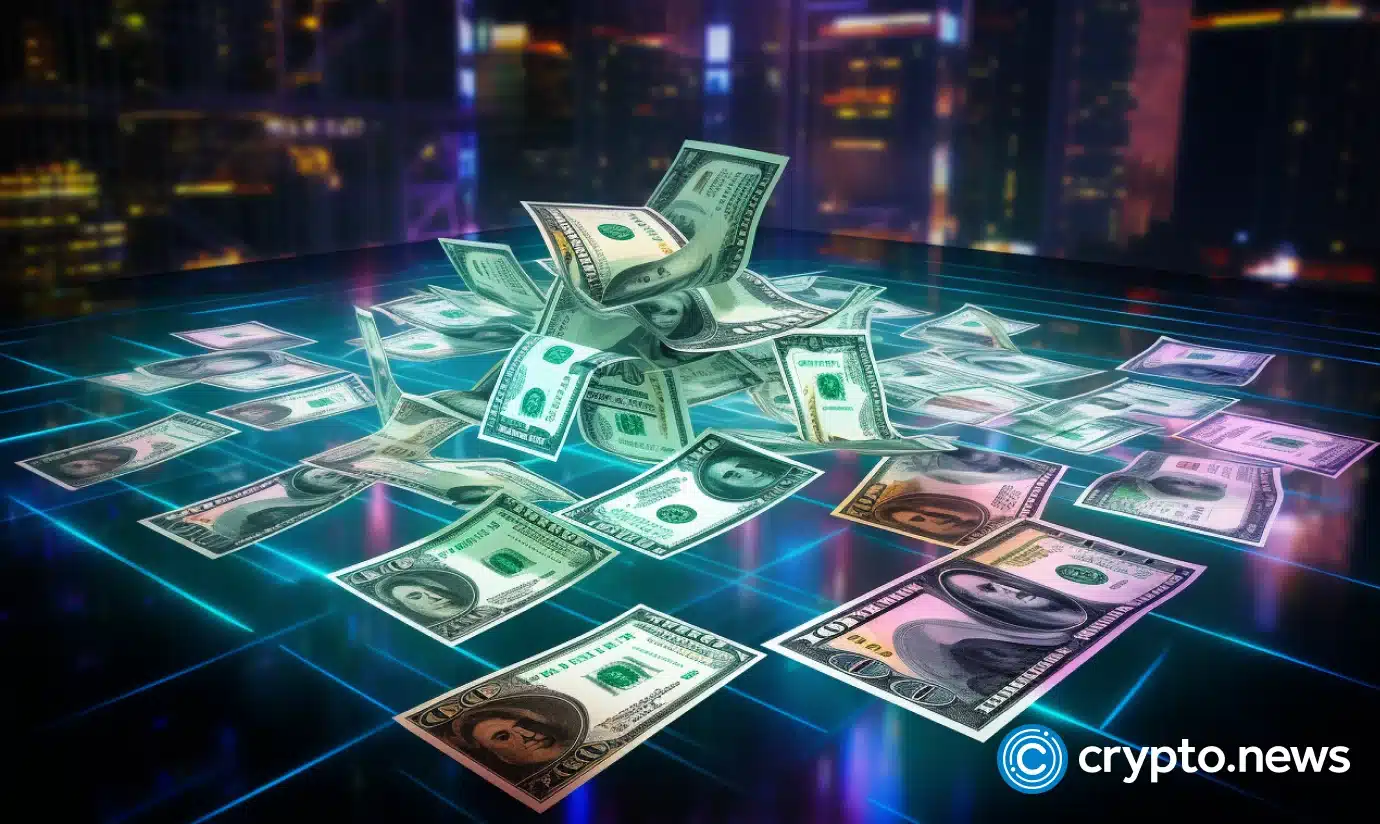 London, United Kingdom, Nov. 16, 2023, Chainwire
MetaWin has launched the MetaWin Millionaire competition. Participants stand a chance of winning $1 million in USDC.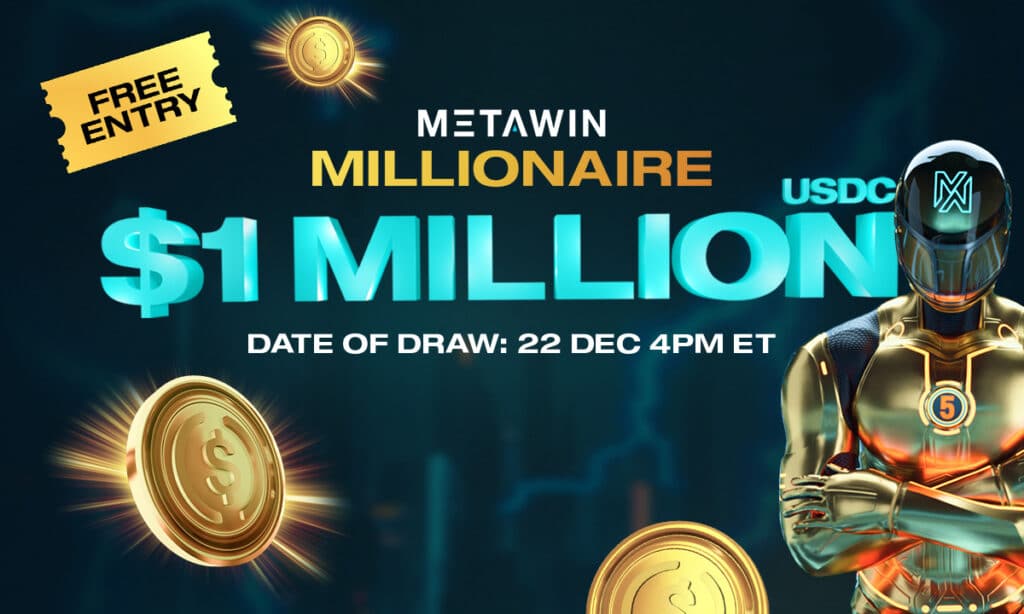 Impact on crypto
The MetaWin Millionaire competition will be on-chain for transparency and fairness.
It will also be open for everyone, with free entry, requiring only the payment of a nominal Ethereum (ETH) gas fee to register.
MetaWin will deploy Chainlink's on-chain random number generator to select the winner. This integration ensures there is fairness and legitimacy in all competitions.
The draw will be on Dec. 22, 2023, at 4 PM EST.
The winner will receive $1 million in cryptocurrency, which will transfer instantly to their wallet.
Part of other competitions
MetaWin has completed over 16,500 contests, including non-fungible token (NFT) and crypto giveaways.
One of the biggest wins has been 150 ETH worth $300,000, setting the stage for a million-dollar competition.
A chance to be a millionaire
MetaWin is inviting everyone to join the race to become a millionaire. 
Currently, there are over 2,363 participants. 
About MetaWin
MetaWin is an on-chain competition platform integrating the blockchain for a transparent, fair, and exciting competition experience. 
It has conducted giveaways in the past and is committed to innovation.
MetaWin aims to reshape the future of online competitions.
For more information, visit MetaWin's Official Website | Discord | Twitter | Instagram | Telegram
Contact
MetaWin Team
MetaWin
[email protected]
Disclosure: This content is provided by a third party. crypto.news does not endorse any product mentioned on this page. Users must do their own research before taking any actions related to the company.