MEXC Ventures invests in Toncoin, partners with TON Foundation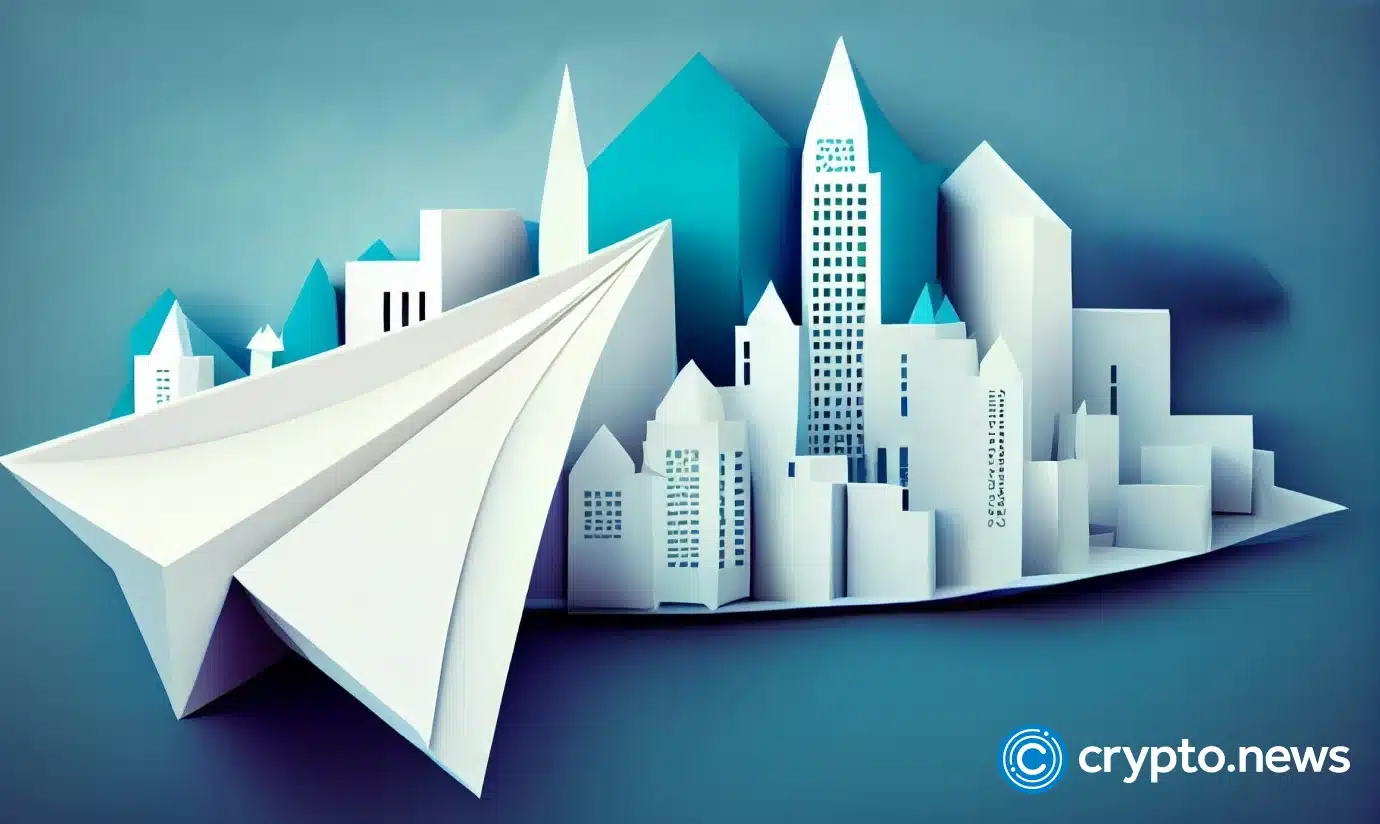 Zug, Switzerland, Oct. 4, 2023, Chainwire
MEXC Ventures, a subsidiary of MEXC's global cryptocurrency exchange MEXC, has invested in The Open Network.
MEXC Ventures has invested in a strategic partnership with TON Foundation to promote global web3 accessibility.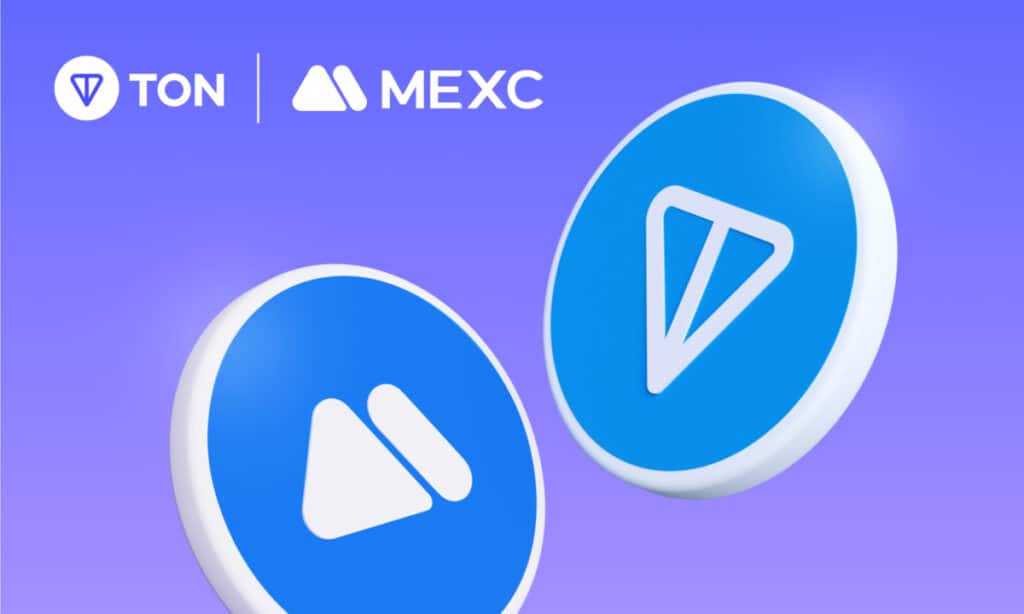 This investment is the highest amount MEXC has committed to any layer-one blockchain.
MEXC Ventures is currently supporting TON-based projects, including Megaton Finance, TONPlay, Fanzee, and Sonet, and plans to continue funding TON-based mini apps and projects in the future.
Additionally, MEXC's exchange will provide marketing services and promotion for the TON-based projects they list on their platform.
As part of their commitment to The Open Network, the MEXC exchange will also introduce 0% trading fees for Toncoin and plan to provide a TON collateral lending service in the near future.
The TON Foundation aims to connect nearly 800 million monthly active Telegram users to web3 and true asset ownership, transforming the social messenger platform into a traffic entry point for easy access to crypto assets with the support of MEXC Ventures.
"By working with MEXC, we will bring global access to the decentralized web3 ecosystem in Telegram," said Justin Hyun, director of growth at TON Foundation. "Our Foundation is committed to promoting a user-centric experience for The Open Network community. MEXC's support significantly strengthens our potential to build new tools and services for developers and applications that make crypto feel indistinguishable from social media for users."
TON's native cryptocurrency, Toncoin, is used for executing smart contracts, utilizing decentralized applications (dapps), and participating in governance on TON blockchain.
Additionally, a portion of Toncoin has been allocated to the TON Foundation to encourage and support the development of the ecosystem.
To date, the TON ecosystem boasts a multitude of applications, spanning wallets, decentralized finance (defi) protocols, decentralized exchanges (DEXs), games, non-fungible tokens (NFTs), cross-chain bridges, and social, giving it a solid foundational infrastructure.
"This investment underlines MEXC's strong conviction in TON blockchain in building a Web3 super-app ecosystem on Telegram," said Steve Yun, president of TON Foundation. "We are confident that the TON ecosystem and MEXC will grow together as we build for the next market cycle of bull runs."
About MEXC
MEXC is a cryptocurrency exchange known for its matching technology and leading position in futures trading. With trading fees that are the lowest in the market and a professional team providing industry-leading service around the clock, MEXC has gained popularity among users in over 170 countries worldwide. From the beginning, MEXC has prioritized customer satisfaction and has consistently delivered seamless trading experiences.
To sign up, register on MEXC.
About MEXC Ventures
MEXC Ventures is a fund that is part of MEXC Group, and it is dedicated to supporting innovations in crypto through various means, such as strategic investment, M&A, FOF, and project incubation. The team behind Mexc Ventures comprises professionals from different regions of the world, including the US, Singapore, and HK. They manage over $100 million in assets and have invested in over 300 projects.
About TON Foundation:
The Open Network Foundation (TON Foundation) is a non-profit organization founded in Switzerland in 2023. TON Foundation is 100% funded by the community, acting in the community's interests, and supports initiatives aligned with The Open Network's mission.
Learn more at https://ton.foundation.
About The Open Network (TON):
The Open Network (TON) is putting crypto in every pocket. By building a Web3 ecosystem in Telegram Messenger, TON is giving billions of people the opportunity to own their digital identity, data, and assets. See more at https://ton.org/.
Contact
TON Foundation
[email protected]
Disclosure: This content is provided by a third party. crypto.news does not endorse any product mentioned on this page. Users must do their own research before taking any actions related to the company.