TON Foundation engages Chainbase and Tencent Cloud for web3 development and adoption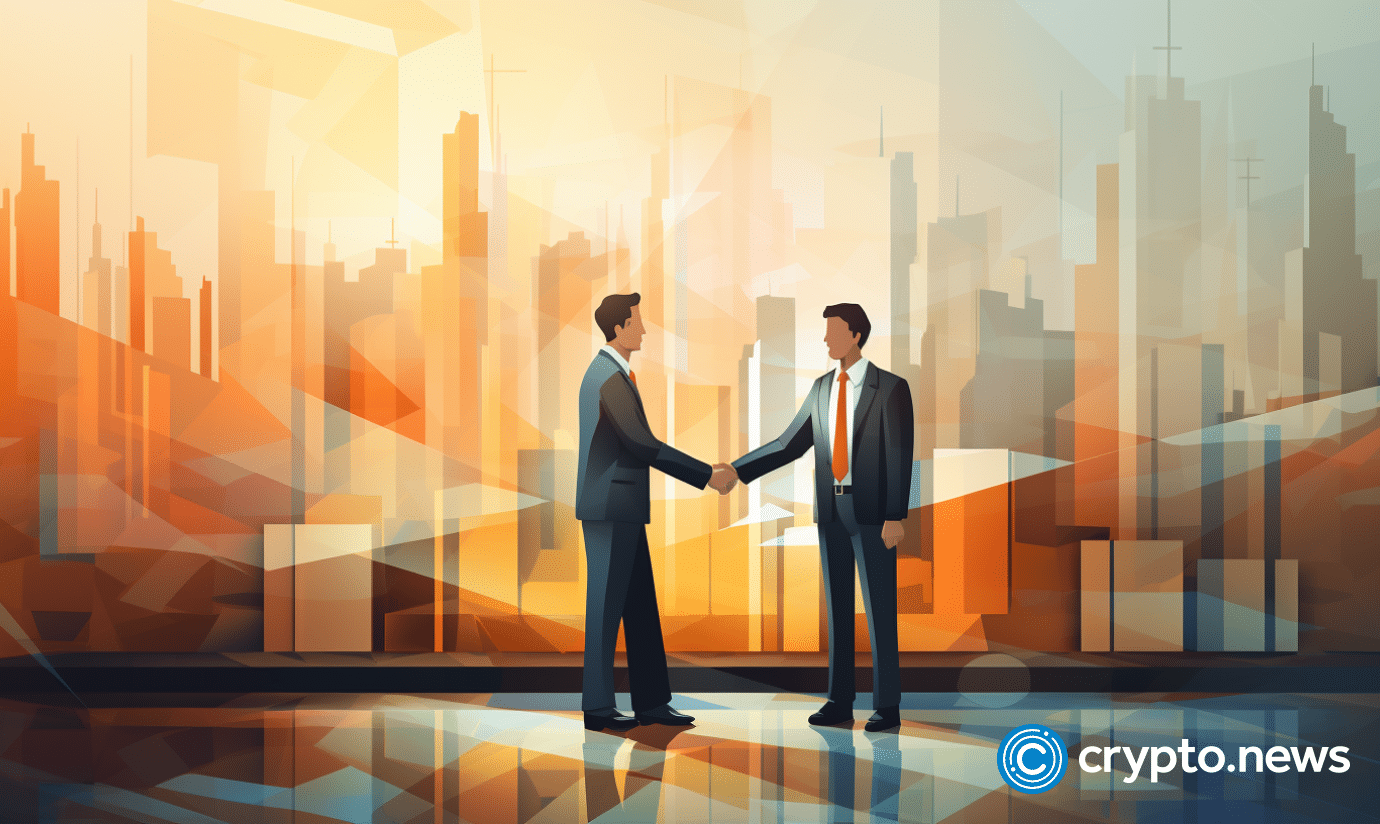 Zug, Switzerland, Sep.21, 2023, Chainwire
The Open Network (TON) Foundation has partnered with Chainbase and Tencent Cloud to streamline blockchain development for web3 mass adoption in the Asia-Pacific region.
As one of the world's leading cloud providers, Tencent Cloud offers reliable computing resources and optimized network connectivity through its global cloud infrastructure.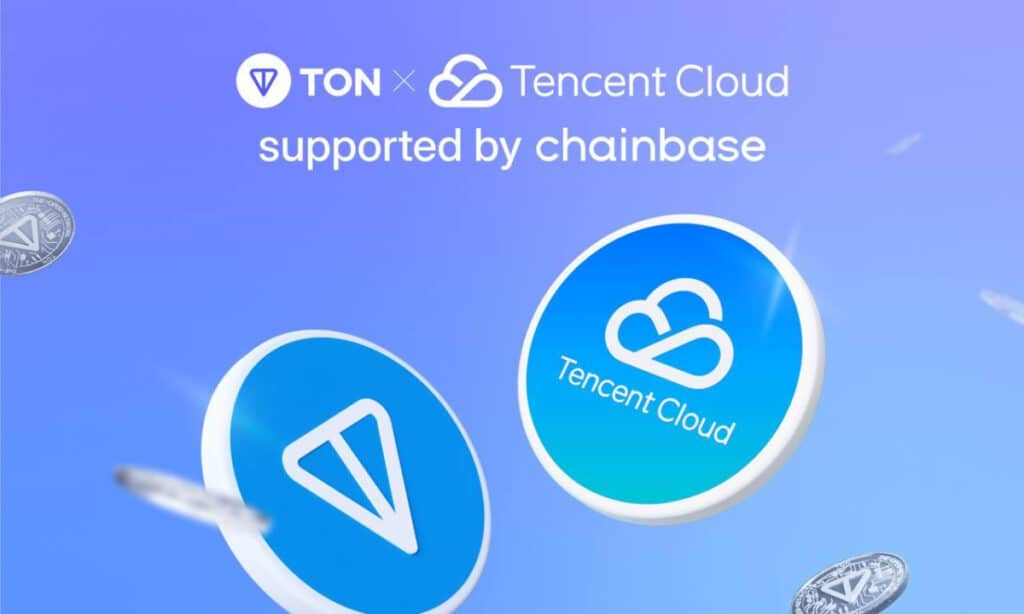 Tencent Cloud has already supported TON validators and plans to expand its services further to help meet TON's high compute intensity and network bandwidth needs.
Tencent Cloud and TON Foundation are devoted to supporting web applications and bots built within Telegram. For example, Telegram games built on TON can benefit from Tencent Cloud's enriched gaming solution and reference cases. 
For all projects built on TON, Tencent Cloud will offer, subject to approval, a dedicated amount of cloud credits and product discounts, made available through the Tencent Cloud Startup Program.
TON Foundation provides an enterprise-ready blockchain system designed for large-scale web3 applications. It offers near-instant transaction speeds, reliable connectivity, low latency, and low fees. The support for the launch of Wallet in Telegram is a testament to its capabilities.
TON can foster growth in emerging markets, such as the Asia-Pacific region, by enabling developers to utilize Tencent Cloud and TON tools for user acquisition and onboarding, ensuring a familiar and intuitive user experience.
Leveraging their extensive experience in data indexing and querying, Chainbase will offer the first data indexing product on TON. This will allow for the free utilization, querying, and analysis of all TON data per developers' unique use cases.
Chainbase's enterprise node deployment service will deliver low-latency and highly reliable blockchain connectivity for web3 projects and developers on TON, empowering them to achieve more with less effort.
"We share the goal of making these services available soon via Tencent Cloud," said Chris, COO of Chainbase. "Soon, we'll be providing a readily accessible gateway to TON for millions of developers and end users. Through this strategic partnership, Chainbase aims to facilitate frictionless adoption across the thriving APAC blockchain landscape."
"Our collaboration with Tencent Cloud is the latest milestone in our journey to accelerate the global adoption of blockchain technology. By joining forces, we can leverage our combined expertise to drive the development of technological solutions built on-chain," said Justin Hyun,head of growth at TON Foundation. "We are committed to working closely together with Chainbase and Tencent Cloud to provide developers with the tools that they need to deliver transformative TON-based solutions to industries and users worldwide."
This partnership aims to simplify blockchain development and elevate user experiences across various industries. Projects interested in learning more about integrations through Chainbase and Tencent Cloud may contact TON Foundation directly via Telegram.
About TON Foundation:
The Open Network Foundation (TON Foundation) is a non-profit organization founded in Switzerland in 2023. TON Foundation is 100% funded by the community, acting in the community's interests, and supports initiatives aligned with The Open Network's mission.
About The Open Network (TON):
The Open Network (TON) is putting crypto in every pocket. By building a Web3 ecosystem in Telegram Messenger, TON is giving billions the opportunity to own their digital identity, data, and assets.
About Chainbase
Chainbase is a provider of web3 data infrastructure that facilitates the indexing, transformation, and utilization of on-chain data at scale. Our platform offers diverse tools, including pre-defined APIs, SQL studio, data syncing, subgraph hosting, and more. With a focus on openness, speed, and reliability, Chainbase aims to enhance data freedom in the crypto sphere, enabling better data utilization and complete data ownership. Over 5,000 developers use the platform as their data backend, integrated into their primary workflows. Additionally, the platform has collaborated with approximately ten public chains as validators, managing over $500 million worth of tokens as a validator node provider.
About Tencent Cloud
Tencent Cloud is dedicated to solving real-world challenges and facilitating digital transformation for smart industries. We offer stable and secure cloud products and services globally, harnessing technologies like cloud computing, Big Data analytics, AI, IoT, and network security. In the realm of web3, Tencent Cloud is focused on supporting builders in the adoption of decentralized technology through our global web3 ecosystem partnerships and user-friendly, secure tools, and cloud infrastructure.
Contact
TON Foundation
[email protected]
Disclosure: This content is provided by a third party. crypto.news does not endorse any product mentioned on this page. Users must do their own research before taking any actions related to the company.