Binance on-chain transactions spike Ethereum gas prices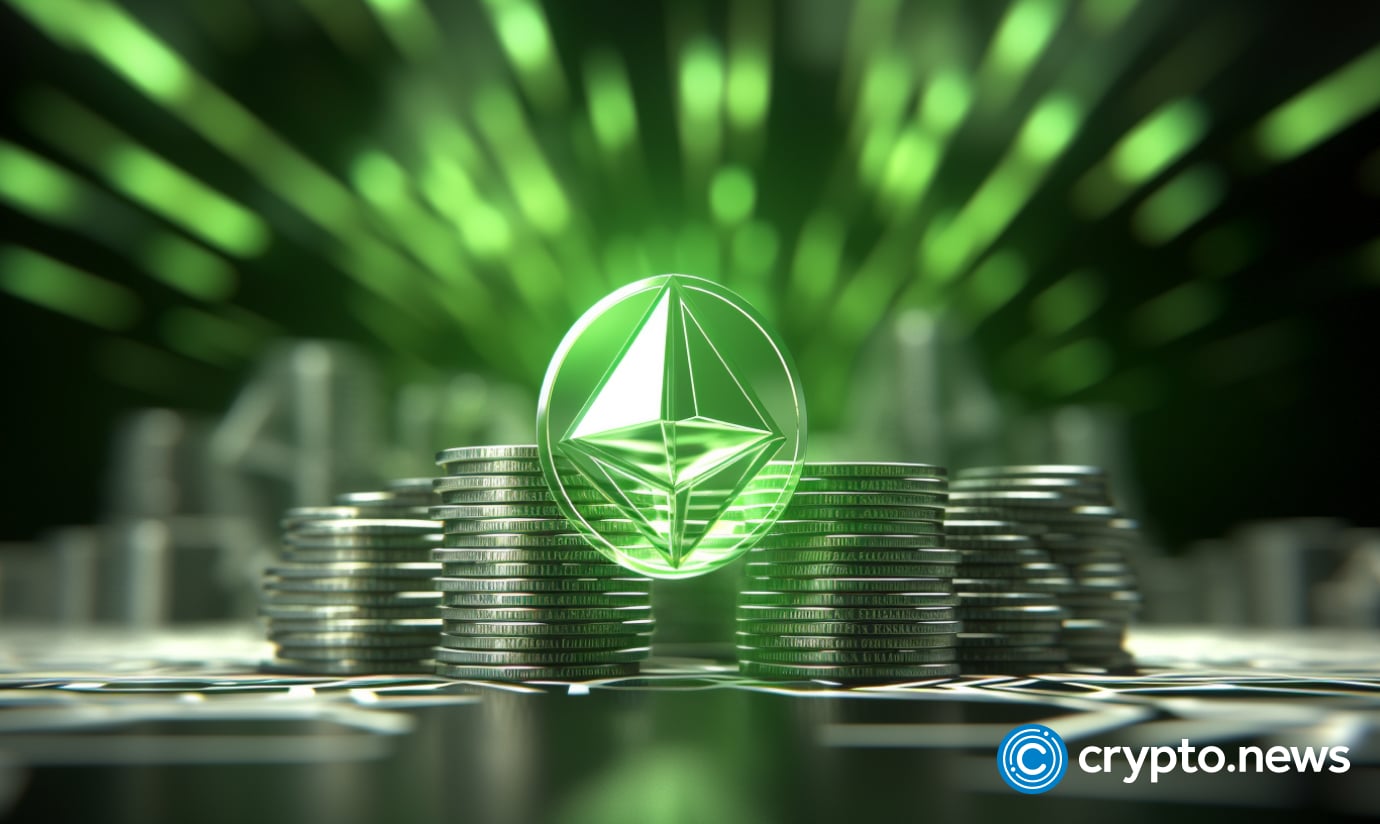 Gas prices on Ethereum's mainnet temporarily skyrocketed on Sept. 21 following a series of "inefficient transactions" carried out by an address labeled Binance 14 on block explorer Etherscan.
The wallet made over 146,000 transactions within a 24-hour timeframe and overpaid for Ethereum transactions, spending as much as 300 gwei on regular transactions. The average gas fee at the time was around 10 gwei meaning that Binance spent $840,000 on gas fees in less than a day.
The crypto exchange ended up paying 530 Ether (ETH), according to a Dune dashboard, on what Scopescan described as consolidation from "long-inactive deposit addresses" by the Binance 14 Ethereum wallet.
Martin Köppelmann, co-founder of decentralized protocol Gnosis, seconded the consolidation explanation. Additionally, Köppelmann threw color on some technical reasons why Binance transactions resulted in exorbitant gas fees.
Gas prices spiking because of a ton of regular ETH transfers related to Binance. They are using a really inefficient script to consolidate funds and are massively overpaying transaction costs.

Martin Köppelmann, Gnosis co-founder, on X
Köppelmann initially surmised that there might be something suspicious about the Binance 14 movements. However, the defi founder noted that big companies like crypto exchanges were prone to inefficiencies and bad engineering.
A similar incident occurred in December 2022, as Coinbase director Conor Grogan pointed out at the time. Gas fees lept over 100 gwei after Binance consolidated $32 million in Tether's stablecoin USDT from 135,000 addresses.
In other Binance news, the crypto exchange remains embroiled in legal disputes with U.S. regulators over claims of law violations. Several employees including Brian Shroder, chief executive officer of Binance.US, resigned amid probes from the Securities and Exchange Commission.
Binance CEO Changpeng 'CZ' Zhao disputed claims that he received a $250 million loan from BAM Management, the entity behind Binance's American crypto exchange.