Binance faces increased SEC scrutiny as executives depart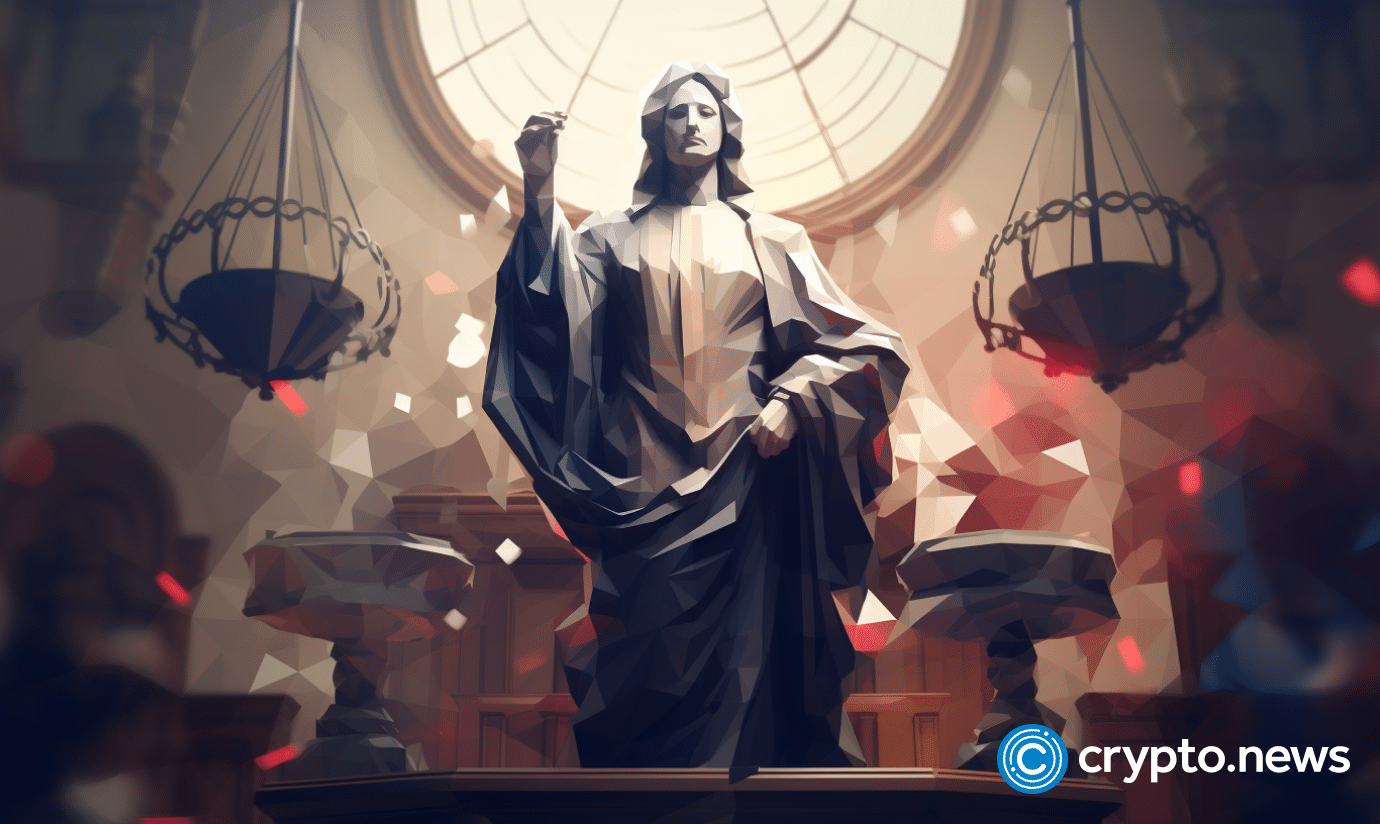 As a wave of Binance staff, including its US CEO, resigns, the SEC intensifies its case, urging the court to allow deeper investigation into the crypto giant's activities.
In a court filing, the SEC recast accusations against CZ's companies and asked a judge to greenlight a thorough probe into several Binance activities, including asset custody at the crypto exchange.
The letter bashed Binance's fight against this motion, calling the move a "half-hearted" attempt at denying the SEC access to essential company records and employee testimony.
Binance has previously opposed the SEC's motion to compel. Binance had also stressed that the court should, like the SEC, acknowledge the provided counsel narratives, meticulously prepared declarations, and a select collection of documents concerning the control over Binance's customers' assets. Furthermore, Binance believed that any remaining worries were essentially baseless and trivial.
In its response, the SEC says that the opposition clearly demonstrated the complexities the SEC had been facing for months.
Additionally, the regulator doubled down on its push for depositions as Binance experienced multiple resignations in recent weeks. Indeed, Binance.US CEO Brian Shroder left the company with other executives and staff.
"The accelerating mass exodus of employees, now including its CEO and others who may possess crucial information regarding the custody, control, and availability of assets, further underscores the urgent need for expedited discovery into these issues now."

The SEC filing
SEC vs. Binance and CZ
In June 2023, the SEC sued Binance.US, Binance Holdings, and CZ, claiming a litany of rule breaks, including commingling customer assets, securities fraud, and money laundering. Binance and CZ denied the allegations, promising to prove innocence in a US court.
More than a dozen employees, including top executives like former chief strategy officer Patrick Hillmann and key legal officers, have resigned from roles at Binance since then, spurring "employee turnover concerns."
Also, the trading volume on Binance.US took a significant blow. Weekly trading volume on the crypto exchange fell from its peak in March 2023 at $5 billion to around $40 million at press time, according to data provider Kaiko.