MicroStrategy Buys Another $15 Million of Bitcoin, Unrealized BTC Profits up 100% to $2.3 Billion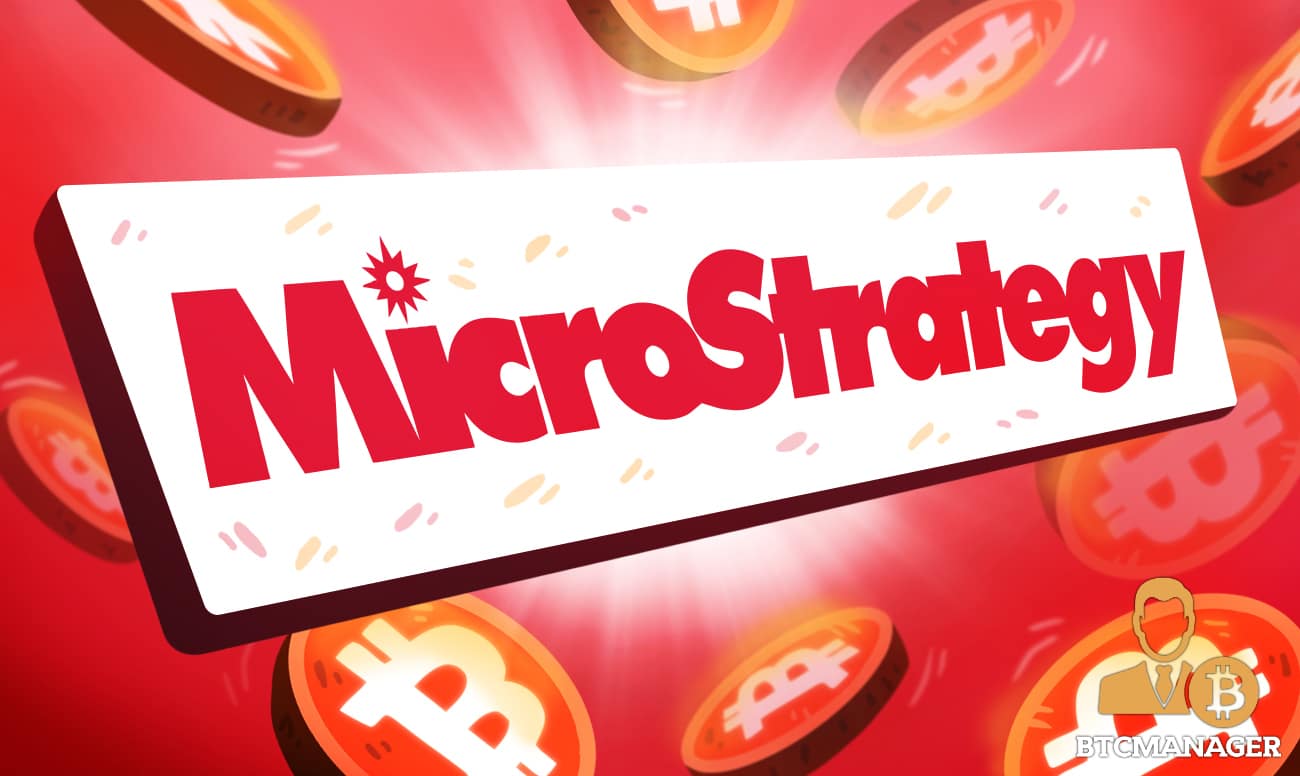 The CEO of MicroStrategy–the business intelligence platform listed at NASDAQ, Michael Saylor, has confirmed that the firm bought an additional 328 BTC for roughly $15 million in cash.
MicroStrategy's Confidence in Bitcoin
Their Form 8-k records on Mar 1 reveal, their doubling down came when Bitcoin and crypto prices crashed, falling approximately 30 percent from the $58k peaks.
However, MicroStrategy and Michael Saylor are confident of Bitcoin's future, buying the dips and adding to their stash. MicroStrategy is officially the largest public company with over 90.8 BTC translating to over $4.4 billion at market valuation.
According to Bitcoin Treasuries, the firm's initial $2 billion investment has more than doubled to over $4.4 billion. Even at spot prices, their break-even price is at around $24k. Therefore, Bitcoin prices need to more than half for MicroStrategy to be in red.
As long as Bitcoin prices trend higher, their valuation and shareholding profitability will continue rising, reflecting general market confidence.
Bitcoin Finds Support from Governments and Public Companies
Since their first acquisition in September 2020, the Bitcoin price has been edging higher, clearing critical resistance levels as BTC bulls defy gravity.
Coinciding with the Bitcoin and crypto rally, Michael Saylor has emerged as a passionate Bitcoin defender.
Appearing in several interviews, the CEO holds that Bitcoin will be the base of an entirely new financial system replacing legacy networks.
Meanwhile, governments continue to back Bitcoin. Struggling with censorship, Iran was reportedly offering electricity subsidies and, in return accumulating BTC from miners to evade U.S. sanctions.
Francis Suarez, the Mayor of Miami, now wants to position his city to be a center of innovation. They currently host the Bitcoin whitepaper.
In a recent report, Citi Bank also said Bitcoin could turn out to be a facilitator of international trade. They cite Bitcoin's neutrality, global reach, and ability to store value while being used as a medium of exchange, just like the greenback.
As BTCManager reports, the Digital Currency Initiative (DCI) of the Massachusetts Institute of Technology (MIT) has raised $4 million from MicroStrategy and CoinShares to help strengthen the Bitcoin network.