MicroStrategy continues trading bitcoin despite a $1.3b paper loss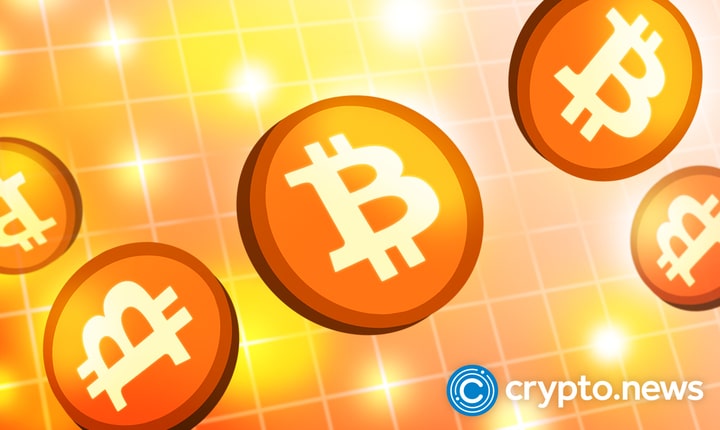 MicroStrategy, a software analytics company, reported a paper loss of $1.3 billion on its bitcoin (BTC) holdings in 2022. However, it stated that it would continue trading digital assets. 
MicroStrategy's 2022 Q4 impairment charges
During a 2022 Q4 and year-end earnings call, the CFO, Andrew Kang, indicated that the losses do not impact the company's commitment to bitcoin. Despite recording impairment charges of nearly $1.3 billion on its BTC holdings in 2022, MicroStrategy's CFO, Andrew Kang, stated on a recent earnings call that the company remains optimistic about its investments in cryptocurrency.
MicroStrategy outperforms bitcoin
Co-founder of MicroStrategy, Michael Saylor, stated in a call that the company uses multiple benchmarks to evaluate its stock performance, with bitcoin being the most significant. He further mentioned that since MicroStrategy announced its bitcoin purchases in August 2020, the company has consistently outperformed bitcoin as an index.
According to Michael Saylor, MicroStrategy's stock has risen 117% since August 2020, while bitcoin has seen a gain of 98%. He emphasized that the only secure option for institutional investors is bitcoin, the only universally recognized digital commodity.
As of December 31, 2022, MicroStrategy held a total of 132,500 BTC valued at $1.84 billion. Of this, 14,890 BTC were owned by the company, and the rest was held by its subsidiary MacroStrategy LLC.
Bitcoin harvesting tax loss sale
Recently the company decided to sell some of its bitcoin for the first time. The boss, Kang, explained that they did this to take advantage of a chance to save around $34 million on taxes. 
Even though they sold 704 BTC, they still managed to grow their total bitcoin collection by getting another 2,500 BTC during that quarter. That shows that the company is really into investing in the crypto world, and they know how to make the most of it. MicroStrategy had an incredible fourth quarter, bringing in $132.6 billion in revenue and beating what people on Wall Street thought they would make. 
Even though they lost $21.93 per share, their strong performance still dropped their stock price by 4% in after-hours trading. These results show that MicroStrategy is still doing well financially and can stay ahead of the game.