MicroStrategy will buy more Bitcoins, Q2 report says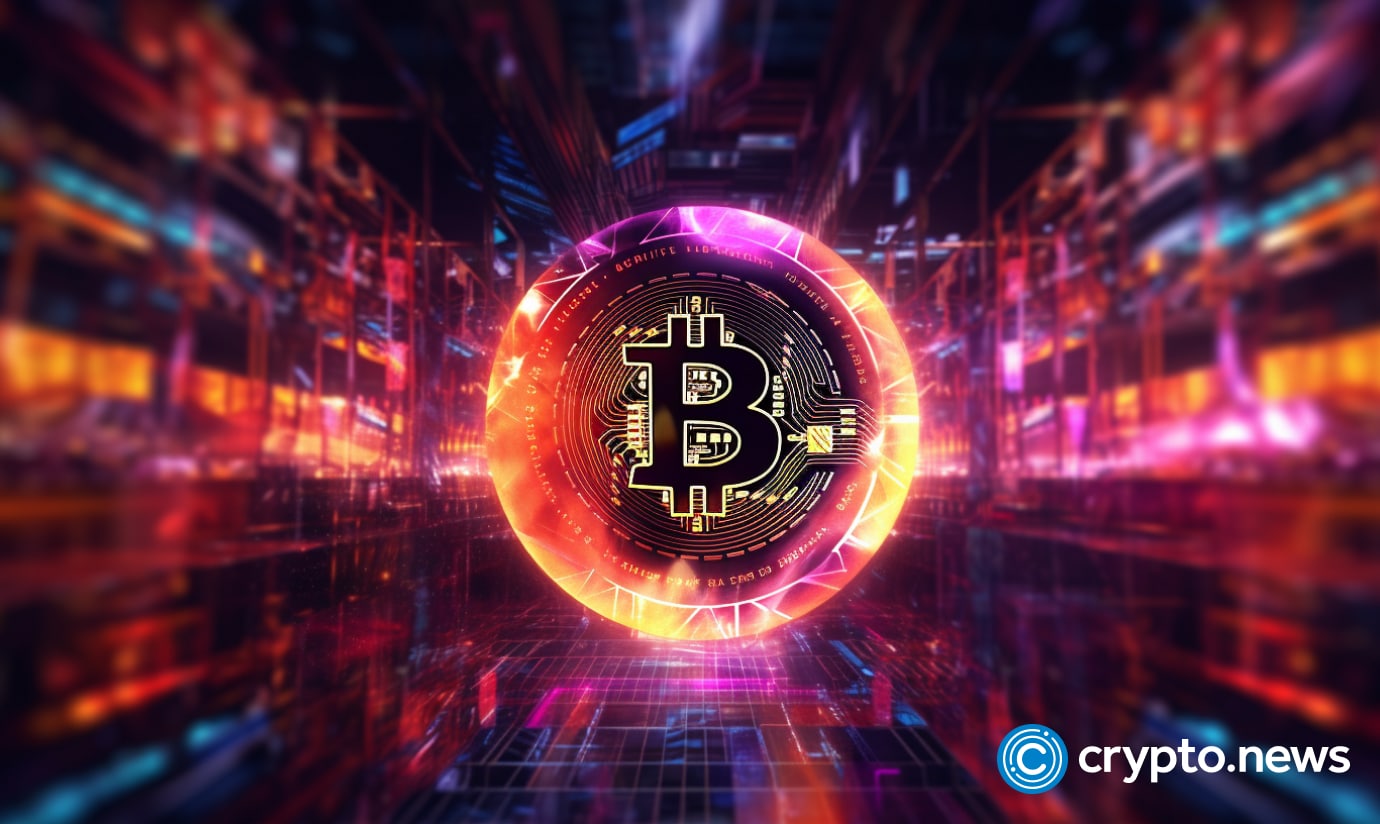 MicroStrategy plans to sell 750 million shares of stock to acquire more Bitcoin (BTC). Its current portfolio holds a total of 152,800 BTC.
The company reported its intention to acquire more BTC in an SEC filing on August 1.
MicroStrategy reported $22.2 million in net income, increasing its revenue by far compared to last year's period, with a net loss of 1.1 billion.
The company had 152,800 bitcoins by July 31, valued at 4.5 billion USD. MicroStrategy's CEO, Michael Saylor, shared updates on Twitter regarding the company's intention to acquire more Bitcoin.
Bitcoin performance during Q2
The second quarter of the year has been a good period for Bitcoin's performance, with better overall performance than altcoins.
According to Coingecko's industry report, BTC had some volatility during Q2 of 2023, ending the quarter with a 6.9% gain.
Coingecko's report stated that:
"BTC outperformed the total crypto market cap, which increased by 0.14% during the same period, rising from $1.238 trillion to $1.240 trillion (+$1.7 billion)." "BTC also managed to hit a yearly high of $30,694 after the announcement of BlackRock's spot bitcoin ETF filing on June 15."

CoinGecko report
MicroStrategy's decision to acquire more bitcoin positively impacted the price of the cryptocurrency.