Milady developer steals $1m in fees, takes over X accounts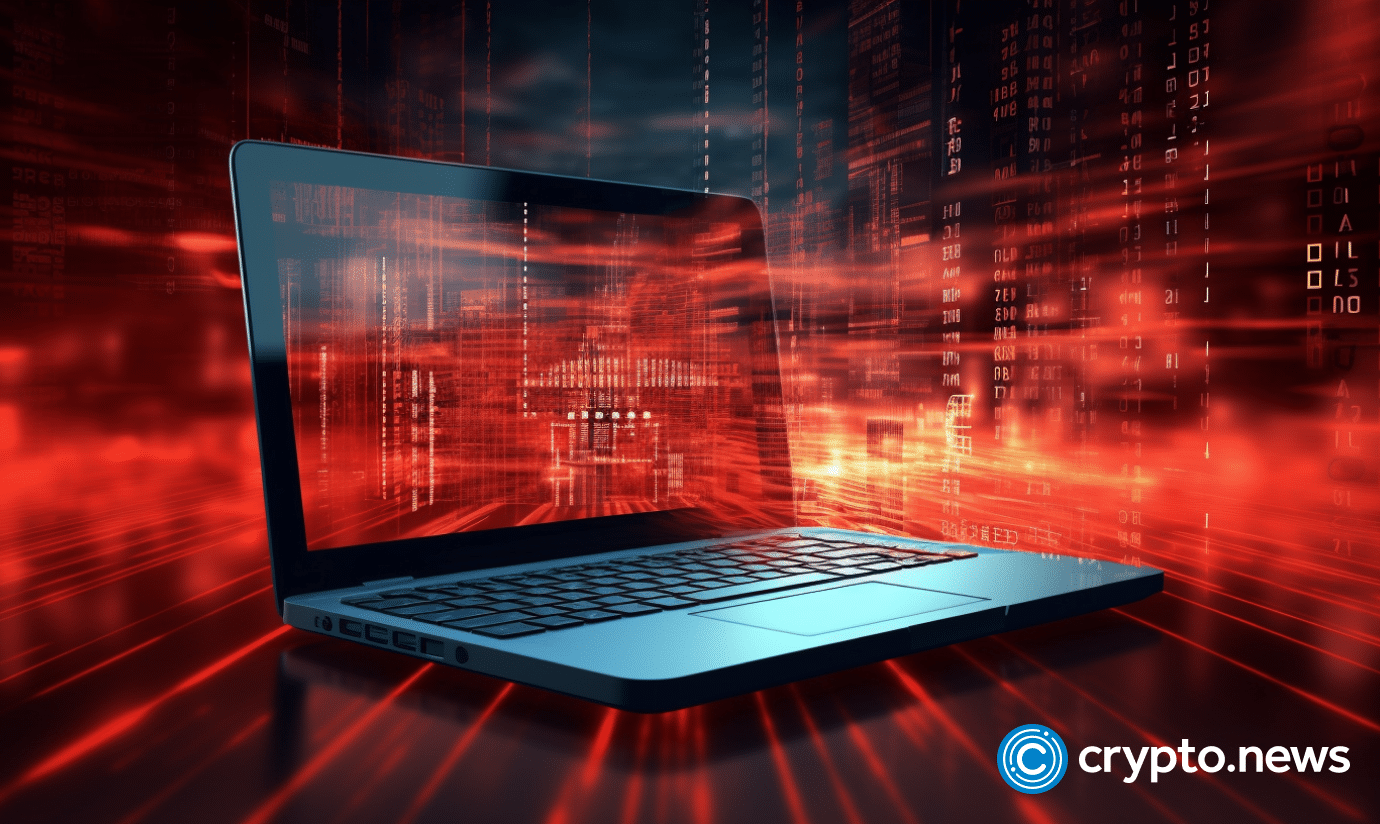 Charlotte Fang, creator of the NFT project Milady Maker, has disclosed a $1 million embezzlement by a developer linked to the Bonkler project.
The creator of the non-fungible token (NFT) project Milady Maker, Charlotte Fang, revealed that a developer embezzled $1 million in generated fees, stating that the rogue actor and other individuals involved will face the full wrath of the law.
Tweeting about the incident on Sept. 11, Fang said that the developer worked on the Bonkler project. She stated that the theft affected fees generated by Remilia — the decentralized autonomous organization (DAO) responsible for the Milady Maker project — from Bonkler. Fang also assured that Remilia's reserves and users' assets were safe from the attack.
In addition to the theft, the developer also seized codebases and connived with other individuals to attempt to take control of the platform's social media accounts. They succeeded in taking control of X accounts MiladyMaker and Remilioniare while locking out RemiliaCorp. The creator asked users to treat the accounts as "compromised" and provided new X official handles.
Fang said the perpetrators have been identified, stating they have also been terminated from Remilia Corporation. She also added that the Remilia team will take legal action against the individuals and demand a full refund of all stolen property.
"For such viciousness, I can give no quarter—the individuals involved have been terminated from Remilia Corporation, and will now be dealt with through the heavy hand of the law."

Milady's Charlotte Fang on X