Mixin Network temporarily halts operations following $200m defi exploit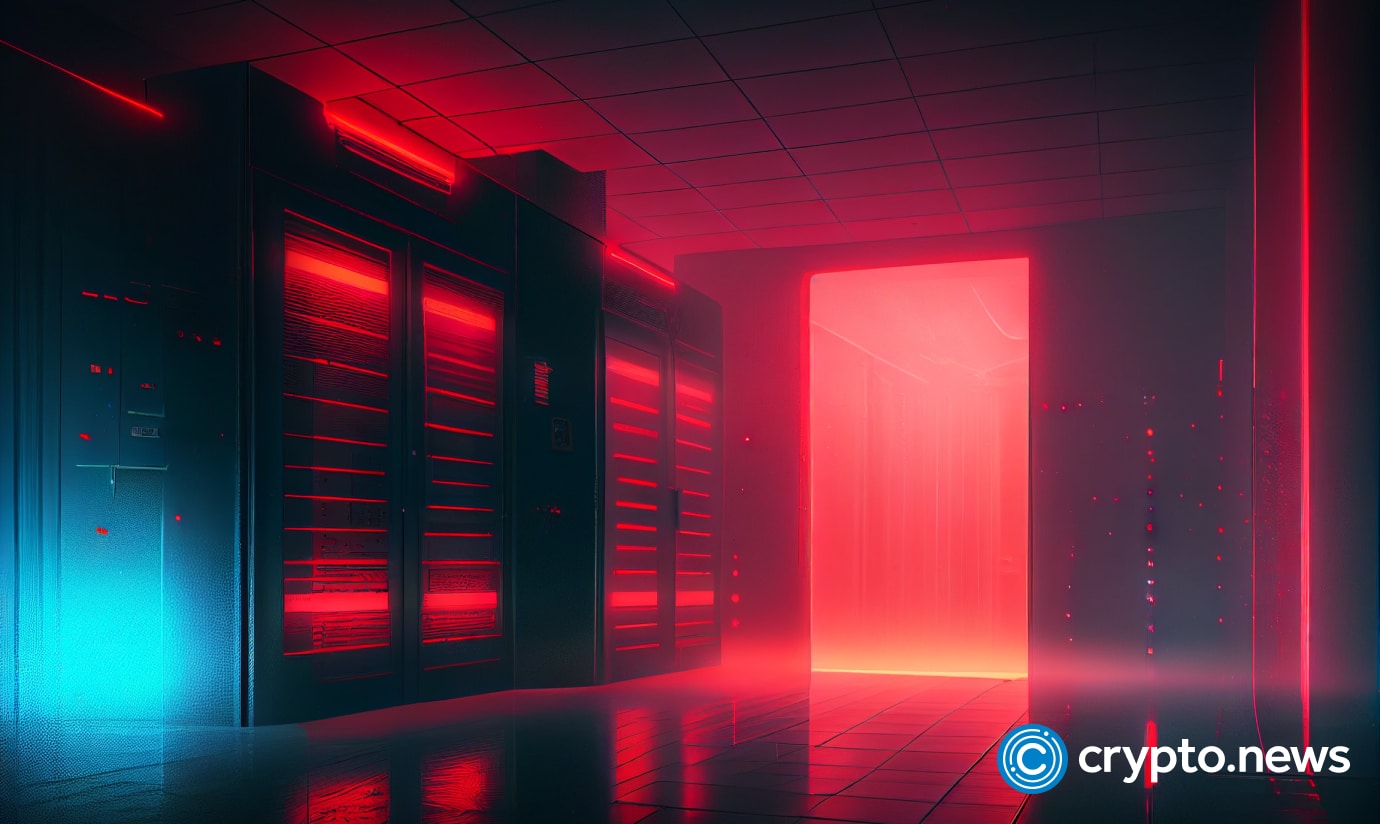 Mixin Network has temporarily suspended its deposit and withdrawal services following a major attack, jeopardizing over $200 million in crypto assets.
A defi protocol Mixin Network has verified a report from blockchain security firm SlowMist, confirming a hack involving over $200 million.
According to a statement released by Mixin Network, the attack targeted the database of their cloud service provider in the early hours of Sept. 23. The breach led to the loss of assets on the mainnet, with the affected funds estimated to be around $200 million.
Mixin Network is a wallet solution that currently supports 48 public blockchain networks and has a combined network asset value exceeding $1 billion.
Mixin Network's response to lost funds
In response to the breach, Mixin Network has temporarily suspended its deposit and withdrawal services. The company stated that these services would resume after a thorough review and rectification of identified vulnerabilities. The suspension, however, does not affect asset transfers within the network.
Mixin founder Feng Xiaodong is scheduled to discuss the incident in a public Mandarin livestream at 13:00 HKT on Sept. 25. The company has also promised to provide an English content summary for global reference.
"We will try our best to minimize the losses and deeply apologize for this," said the Mixin team.
Critics have noted that Mixin Network's vulnerability stemmed from its reliance on a centralized database despite being a decentralized platform.
Following the news, the native cryptocurrency of Mixin Network, XIN, experienced significant selling pressure. As of the latest update, XIN is trading at $192.46 with a market capitalization of $115 million.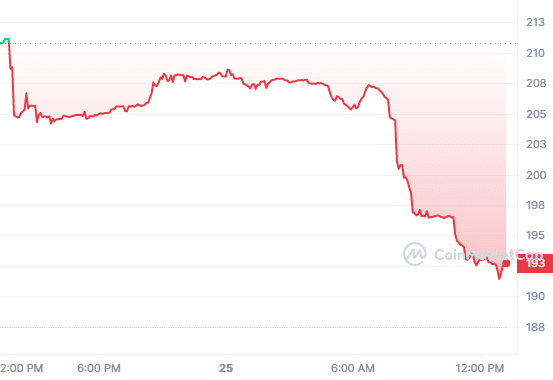 The latest development adds to a growing list of security breaches in the crypto space. Just last week, Fortress Trust lost $15 million due to an attacker exploiting the Google Authenticator cloud sync function of Retool. The breach affected nearly 27 of Retool's cloud customers and was executed through an SMS phishing strategy that targeted Retool's staff.
In a similar vein, Exactly protocol recently fell victim to a cyberattack that resulted in the loss of 4,300 ETH.