Mobile to Be the First Alabama City to Approve a Bitcoin Mining Project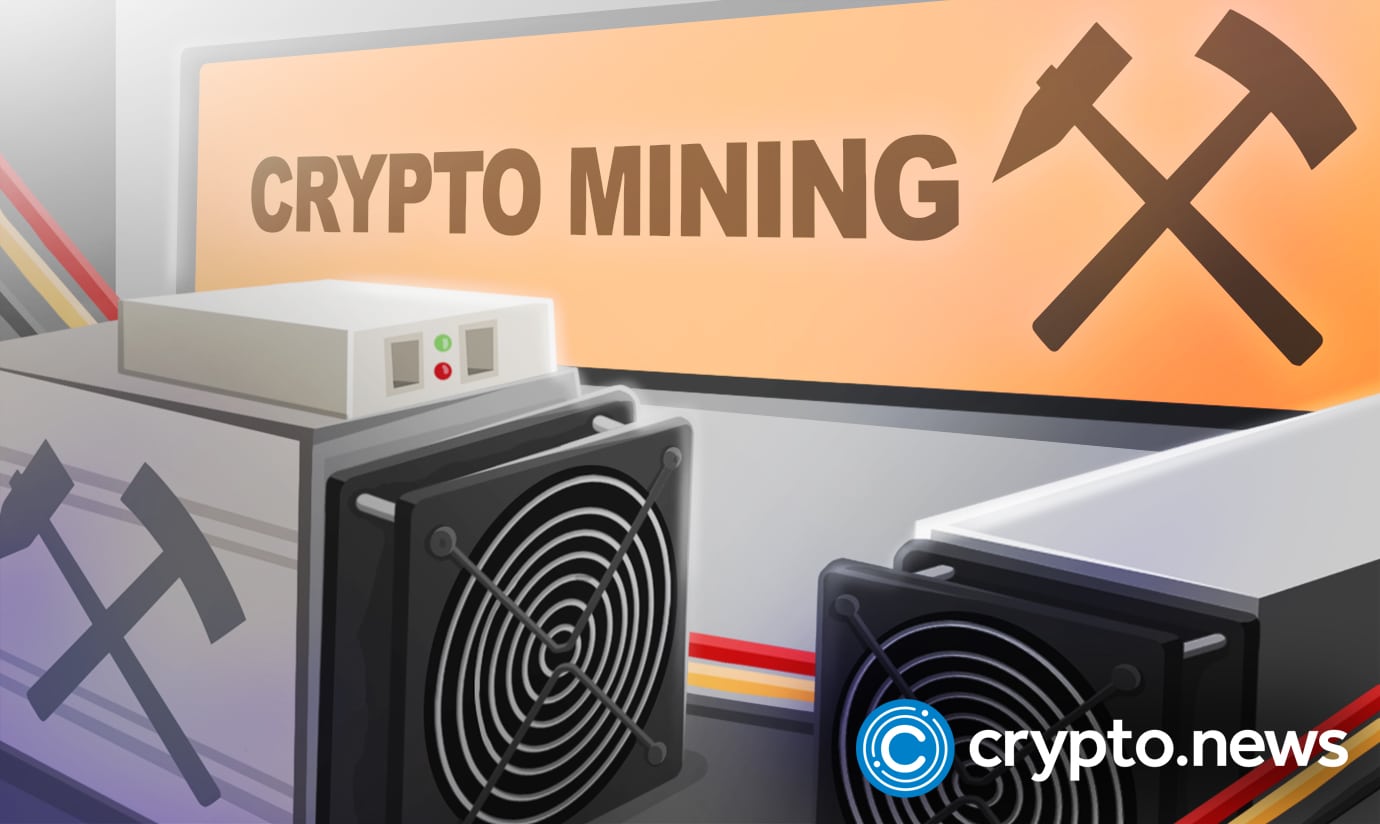 Global blockchain technology company Distributed Ledger Inc. and GulfQuest Maritime Museum have joined forces to develop a sustainable bitcoin mining project that has recently been approved by the City of Mobile, Alabama.
Joint Efforts to Boost Bitcoin Adoption
According to a joint news release, Distributed Ledger Inc. (DLI), a cryptocurrency infrastructure firm, and GulfQuest Maritime Museum Board have partnered to bring sustainable bitcoin mining to Mobile, Alabama.
DLI has converted a shipping container to house 100 Bitmain Antminer S19s, which will be air-cooled on-site. The rigs are intended to continuously mine bitcoin, paving the way for government support and the construction of further infrastructure paid for by mining profits. With this cooperation, DLI and GulfQuest want to expedite bitcoin adoption within the government.
"The hi-tech revenue source of Bitcoin mining is tied to the education, adoption, and growth of the next level of encrypted and secure growth of the internet designed to provide a dramatic time and cost savings and a higher level of security for the global maritime industry," former Mobile Mayor Mike Dow and current executive director of GulfQuest board stated.
Crypto-Friendly City
During a city council meeting last month, Mobile City agreed to allow the project to proceed, stressing that the city was open to embracing bitcoin and other cryptocurrency-related initiatives.
"We couldn't be more excited at the opportunity to bring blockchain technology and bitcoin to the State of Alabama and, more importantly, the great City of Mobile. Our goal at DLI is simple: help companies and institutions with the understanding, accumulation, and usage of cryptocurrency," said Mike Francis, Distributed Ledger CEO.
GulfQuest, a non-profit interactive museum located at the mouth of the Mobile River, opened its doors in 2015 with the mission of showcasing and telling the narrative of the nautical heritage of Mobile and the Gulf of Mexico.
Bitcoin Price Falls to Its Lowest Level Since July
Bitcoin has fallen for the second time this week below the $30,000 mark, as new inflation data reveals that consumer prices are still at record highs.
According to Coin Metrics, the price of bitcoin was most recently down 7% to $29,135.00. Since December 2020, it has been weakest at $29,026.66 earlier on Wednesday. The price of ether plummeted 10% to $2,104.15.
Consumer prices rose 8.3% in April, slightly higher than predicted, according to the Bureau of Labor Statistics, which sent cryptocurrency values down along with the stock market.
Bitcoin Adoption Keeps Rising
Bitcoin miner Argo Blockchain said at the start of May that their new "flagship" unit in Dickens County, Texas, has been powered on and would begin bitcoin mining the following week.
Fort Worth, the fifth-largest city in Texas, announced on April 26 that it would begin bitcoin (BTC) mining as part of a new pilot program. As part of a bigger package of crypto-friendly events, the city council overwhelmingly supported the proposal.
Recently a model of Bitcoin City was released by President Nayib Bukele after it was announced that El Salvador had bought the dip to acquire 500 More BTC.