Argo Blockchain to Commence Bitcoin Mining Facility in Texas Next Week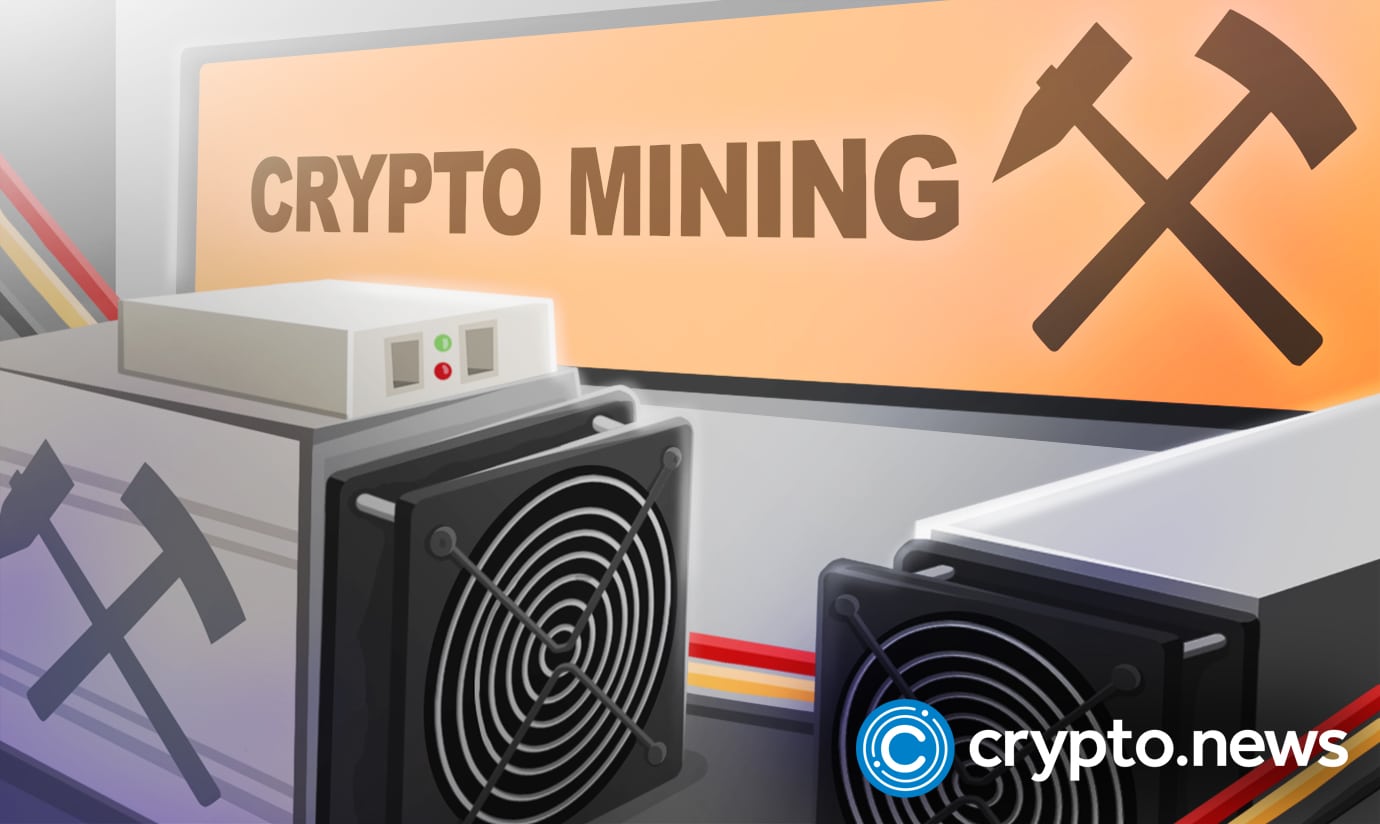 Argo Blockchain's efforts to establish a Bitcoin mining facility in West Texas appear to be nearing completion following an inauguration ceremony. By the end of 2022, the company aims to have a hash rate of 5.5 EH/s and anticipates that access to an additional 600 MW of power capacity "in the coming years" will yield 20 EH/s.
Helios Mining Facility Goes Live
Bitcoin miner Argo Blockchain reported that its new "flagship" unit in Dickens County, Texas, has been powered on and will begin bitcoin mining next week.
The company held an inauguration ceremony on Thursday.
Argo anticipates that the new mining center will consume 200 megawatts of power and raise its total hashrate by 243% to 5.5 exahash per second (EH/s) by the end of the year.
"We started construction on the facility in July 2021 and it is a tremendous achievement that the site will commence mining operations in less than 12 months," said CEO Peter Wall.
The delivery and installation of mining machinery have begun and will continue over the next few months. In September of last year, Argo ordered 20,000 Bitmain S19J Pro rigs. In addition, it completed a swap deal with Core Scientific to receive around 10,000 devices currently hosted by that company.
The corporation has raised millions of dollars in the last several months to help fund its expansion into Texas. Recent developments include an arrangement with crypto financial services firm NYDIG for up to $70.6 million in financing.
The Helios facility in Texas has access to an additional 600 megawatts of power, which the company intends to use in future development phases, according to the release. Using it to its full potential, Argo's hashrate could reach 20 EH/s, according to the company.
Argo's headquarters are in London, UK and the company also has two locations in Quebec. It is listed on the London Stock Exchange and had an initial public offering (IPO) last year in the United States.
Texas Rises as a Bitcoin Mining Hub
Texans, in general, are aiming to capitalize on China's squandered opportunity as the Chinese government drives bitcoin mining operations to migrate or go underground, assuring that Texas will play a significant part in the cryptocurrency industry.
Fort Worth, Texas' fifth largest city, stated on April 26 that it would begin mining bitcoin (BTC) as part of a new pilot initiative. The initiative was unanimously approved by the city council as part of a larger package of crypto-friendly activities.
Fort Worth will be able to contribute to the development of decentralized technology through its cooperation with the Texas Blockchain Council. The three Bitmain Antminer S9 mining equipment will be housed in a climate-controlled room within Fort Worth City Hall.
When lawmakers worldwide demand tighter regulation of bitcoin miners, Fort Worth's decision to let them operate in the city is likely to boost the state's reputation as a bitcoin-friendly jurisdiction.
Meanwhile, a measure restricting crypto mining activities in New York has been introduced. It would prohibit proof-of-work mining in the Empire State for two years.