Chinese Mining Facilities Face Shutdown as Texas Continues to Impress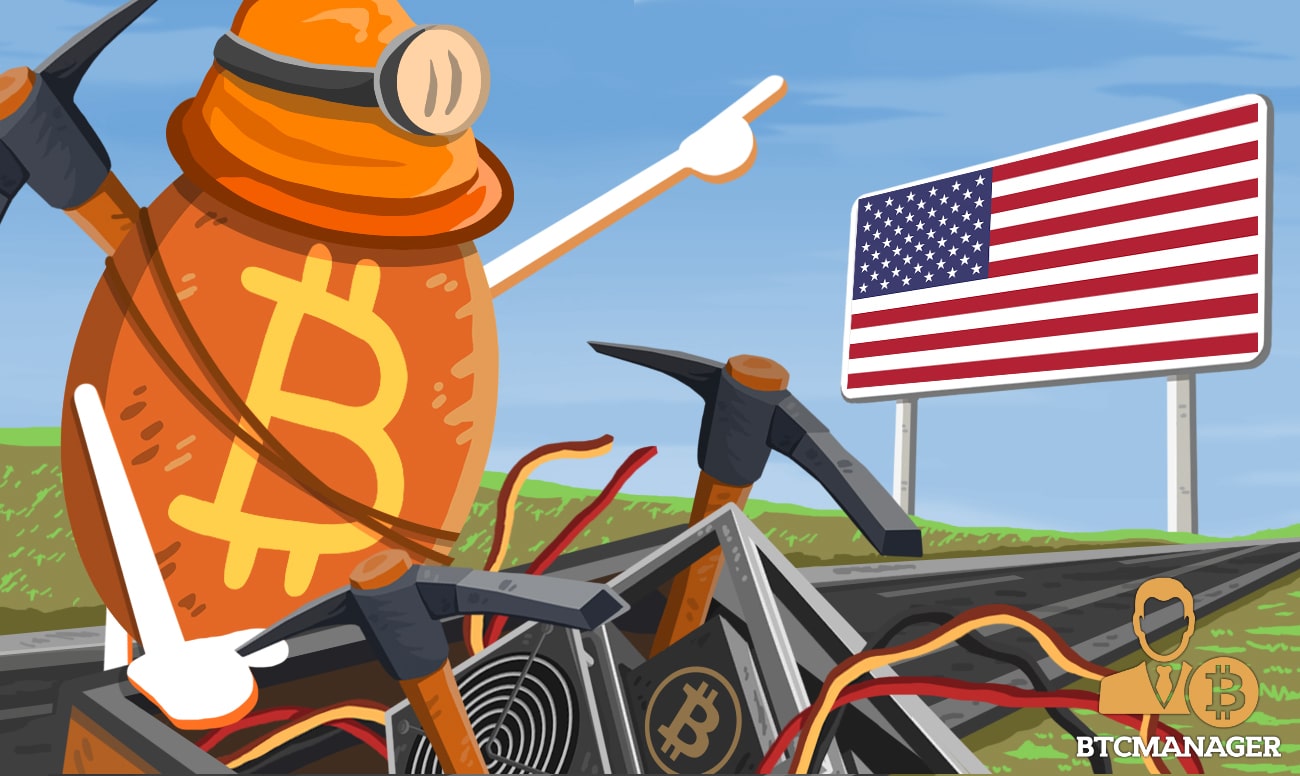 All mining facilities in Xinjiang, Inner Mongolia, and Qinghai provinces have been shut down. China has long accommodated over half the world's bitcoin miners, but now, Beijing wants them out ASAP.
China Might Wipeout Mining Activities
Now only hydropower mining farms in Sichuan are left. Presently the clean energy usage by Bitcoin miners already exceeds 50%.
A few days ago, local governments in Qinghai, Yunnan, and Xinjiang followed Inner Mongolia and Sichuan to give new crackdown policies.
Former Chinese central bank governor Zhou Xiaochuan had sounded pessimistic about cryptocurrency's future in payments. And several cities started using digital yuan—including a first-ever digital yuan/blockchain tie-up.
Miners in Transit
Mining facilities had been running as usual until  May when the government called for a severe crackdown on bitcoin mining and trading, setting off what's being dubbed in crypto circles as the great mining migration. This exodus is underway now, and it could be a game-changer for Texas.
Didar Bekbauov, the founder of Kazakh mine provider Xive, a company that provides hosting services to international miners, said that he's stopped counting the number of Chinese miners who have called him to enquire about relocation options, ranging from operations with 15 rigs to thousands. 
He noted that Texas not only has the cheapest electricity in the U.S. but some of the cheapest worldwide. He also said that if you have $30 million, $40 million, It's also straightforward to start a mining company, and one could be a premier miner in the United States.
Hash Rate Dropping
In spring 2020, China had an average monthly share of global hash rate, or the Bitcoin network's computing power, of 65%. However, it was already depreciating at that time, per the latest available data provided by the Cambridge Centre for Alternative Finance. Xinjiang alone had almost 36%, followed by Sichuan's about10%.
Zhou Xiaochuan, the former governor of China's central bank, recently noted that some cryptocurrencies might miss getting into the digital payments field.
This is because of low efficiency and emphasis on decentralization and deregulation. Zhou mentioned this during the 13th Lujiazui Forum, a financial forum organized by the Shanghai government, China's central bank, and others.
Zhou is generally regarded as one of the key people behind China's digital yuan project. However, he added that people leading in the cryptocurrency space should not be in it for fast profits. It would only make cryptocurrency more like digital assets and less like valuable applications to the economy.