Monero losing steam, inqubeta and cosmos in an uptrend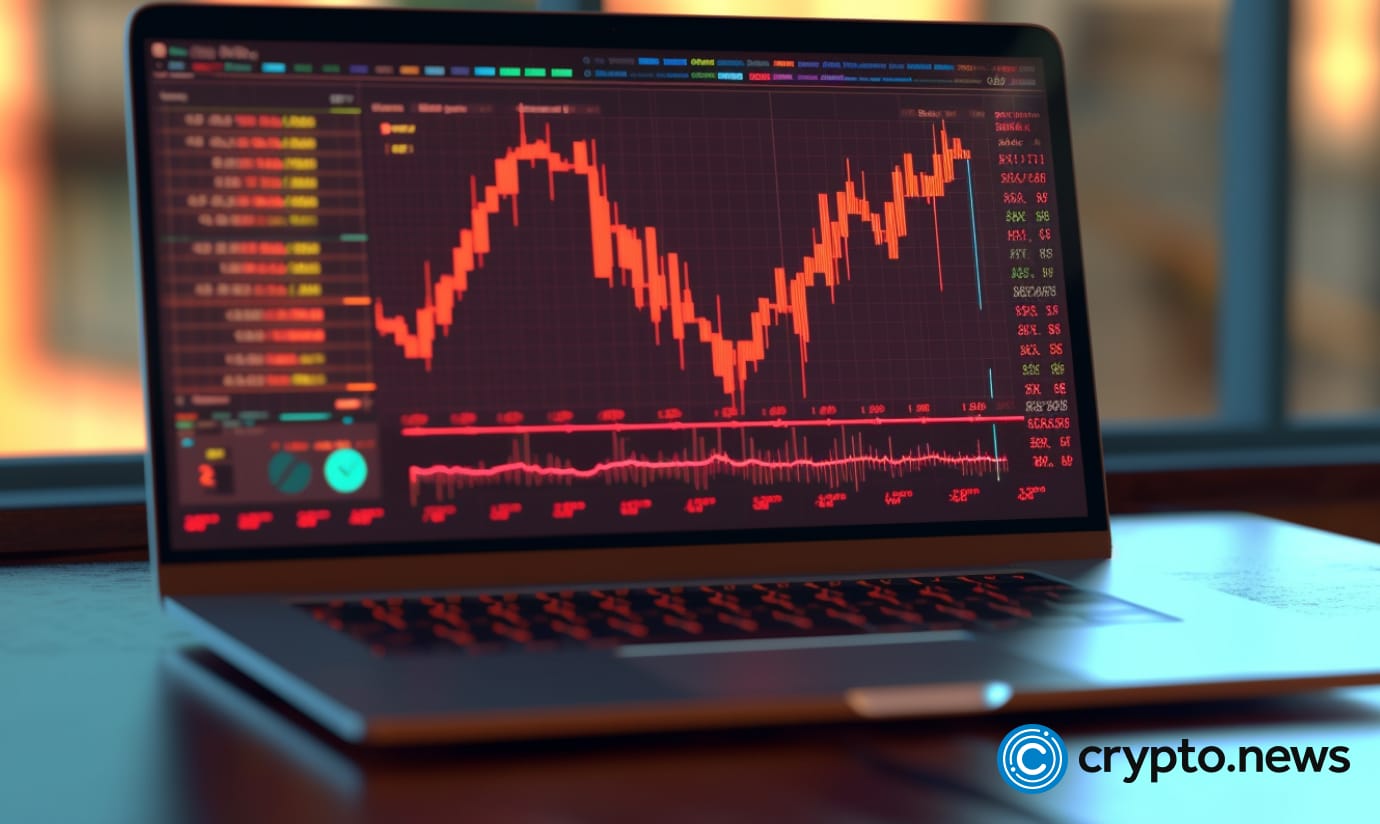 The past few weeks have seen tokens of crypto projects, including Monero, Cosmos, and InQubeta, trend upwards. However, only a few have sustained the bullish momentum. Specifically, monero (XMR) appears to be cooling off while InQubeta and Cosmos tokens are firm.
InQubeta: investing in AI startups via fractionalized NFTs
InQubeta has introduced a novel solution to the artificial intelligence (AI) and crypto landscape.
As the pioneer crowdfunding platform for AI startups utilizing cryptocurrency, InQubeta offers a liquidity pool where startups can raise funds.
Additionally, its marketplace facilitates investment in AI startups through fractionalized non-fungible tokens (NFTs).
InQubeta enables startups to raise funds by offering stakes in their projects and minting them as NFTs. By purchasing equity-based NFTs, investors can directly support AI projects or products and reap rewards when they succeed. Furthermore, InQubeta's fractional investment feature eliminates buy limits, granting investors greater flexibility.
Holders of QUBE, the native token of InQubeta, can enjoy various benefits. They can stake tokens and NFTs on the platform to receive rewards while possessing voting rights.
Furthermore, as a deflationary token, QUBE may present a long-term investment opportunity, with its value likely to remain supported as supply diminishes.
In stage 1 of its presale, InQubeta offers tokens at a competitive price of $0.00875 each. Considering the potential for growth in months ahead, investors may consider acquiring QUBE.
So far, the InQubeta presale has raised over $900,000. This may reflect investor confidence in the platform's vision and point out the platform's popularity in crypto.
Monero's bullish momentum dwindles
Monero is a privacy-focused blockchain that aims to facilitate private and anonymous transactions by concealing participants' identities.
Recognizing the demand for enhanced privacy and anonymity in the cryptocurrency sector, monero (XMR) price trades at over $160.
Nevertheless, XMR's upsides is weakening as momentum tapers. Following a notable rally starting in mid-June, monero prices remain in consolidation and may cool off before resuming the uptrend.
Cosmos bullish, syncs with the crypto market
Cosmos is an ecosystem of connected blockchains. The recent upturn has seen cosmos (ATOM) trade in sync with the broader crypto market, edging higher.
After ATOM's slight price dump in early June, which can be attributed to concerns around the larger crypto market, prices have been relatively firm, and the underlying momentum for ATOM is high.
Conclusion
As monero uptrend loses steam, inqubeta and cosmos are firmer. InQubeta is an AI crypto project whose native token, QUBE, analysts observe has growth potential in 2023, explaining the rising demand in its ongoing presale.
Disclosure: This content is provided by a third party. crypto.news does not endorse any product mentioned on this page. Users must do their own research before taking any actions related to the company.