Exploring tools like ChatGPT in crypto trading and how investors can ride the AI wave via Fetch and InQubeta presale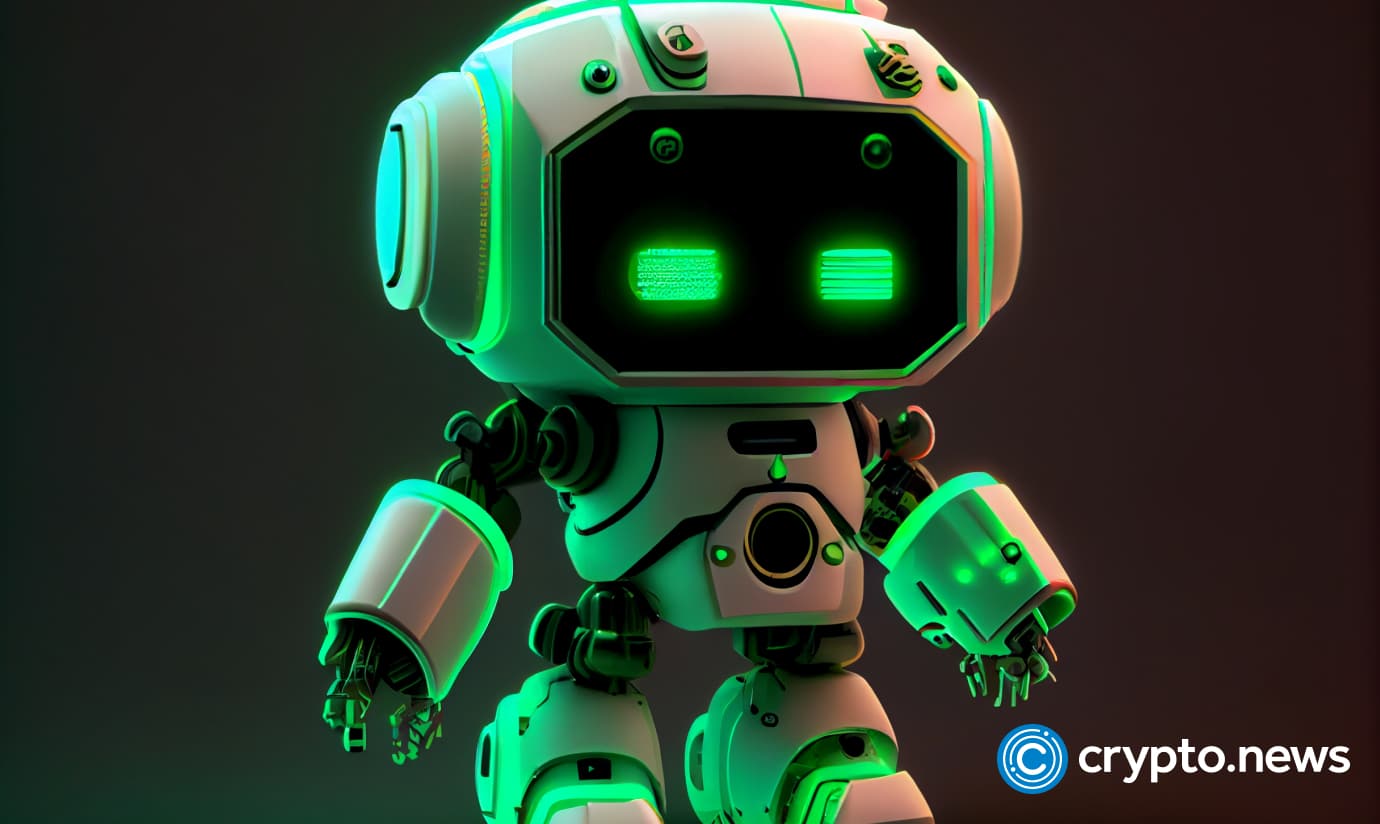 Artificial Intelligence (AI) has rapidly transformed various industries, and crypto trading is no exception. AI-powered tools and technologies have the potential to revolutionize the way traders analyze market trends, make informed decisions, and maximize their profits. 
We will explore the power of AI tools, such as ChatGPT, in crypto trading and highlight two cryptocurrencies, fetch (FET) and inqubeta (QUBE), that leverage AI to create opportunities investors can consider.
AI tools in crypto trading
AI tools like ChatGPT have emerged as invaluable resources for crypto traders. They harness the power of natural language processing and machine learning algorithms to analyze vast amounts of data, interpret market trends, and provide valuable insights. 
Here's how AI tools can enhance your crypto trading experience:
Data analysis and pattern recognition: With the help of AI tools, traders can analyze complex market data, recognize patterns, and receive practical insights. By using AI algorithms, traders can better understand market dynamics, identify trends, and make well-informed investment choices.
Real-time market monitoring: By utilizing AI-powered tools, traders can keep a constant eye on the market and monitor price fluctuations, news updates, social media sentiment, and other relevant factors. This real-time monitoring allows quick responses to market changes, increasing the potential for successful trades.
Risk assessment and portfolio management: With the help of AI tools, traders can assess the level of risk associated with various assets and receive recommendations for portfolio management. Using AI-powered risk assessment models, traders can make informed investment decisions and ensure a well-balanced portfolio.
InQubeta: AI and blockchain synergy for innovation
InQubeta is an innovative blockchain project incorporating AI algorithms to revolutionize traditional industries. Here are reasons why investing in InQubeta can be an opportunity to consider:
AI-driven solutions: InQubeta uses AI technology to automate tasks, increase productivity, and create new opportunities. By incorporating AI algorithms into its blockchain ecosystem, InQubeta seeks to transform how AI startups raise funds through a decentralized and transparent platform.
Presale investment opportunities: InQubeta's presale allows early investors to participate in the project's growth from the ground up. This early involvement allows investors to potentially benefit from the project's success as it gains traction in the market. Currently, InQubeta has raised over $650,000 and counting. Anyone can participate in the presale from as low as $50 and utilize popular payment methods like bitcoin (BTC), ethereum (ETH), and USDT.
Fetch: harnessing AI for decentralized data solutions
Fetch is a blockchain project that combines AI and decentralized technologies to enable efficient and secure data sharing. 
Here's why Fetch is being considered for investment:
Autonomous Economic Agents (AEAs): Fetch utilizes AEAs, which are AI-powered entities capable of autonomously carrying out tasks and transactions. These agents facilitate data exchange, machine learning, and AI-driven applications, creating a dynamic ecosystem.
Scalability and efficiency: Fetch implements a unique proof-of-stake (PoS) consensus algorithm called Adaptive Delegated proof-of-stake (ADPoS), which ensures scalability and energy efficiency. This approach enables high transaction throughput and reduces the environmental impact of blockchain operations.
Conclusion
AI tools like ChatGPT transform the crypto trading landscape, empowering traders with advanced data analysis, real-time insights, and risk assessment capabilities.
Alongside the AI revolution, cryptocurrencies such as FET and QUBE harness AI technology to offer innovative solutions and investment opportunities. The combination of AI tools and AI-integrated tokens presents a prospect for investors looking to leverage the power of AI.
Disclosure: This content is provided by a third party. crypto.news does not endorse any product mentioned on this page. Users must do their own research before taking any actions related to the company.