Monero Testing $10, Releases Official GUI Wallet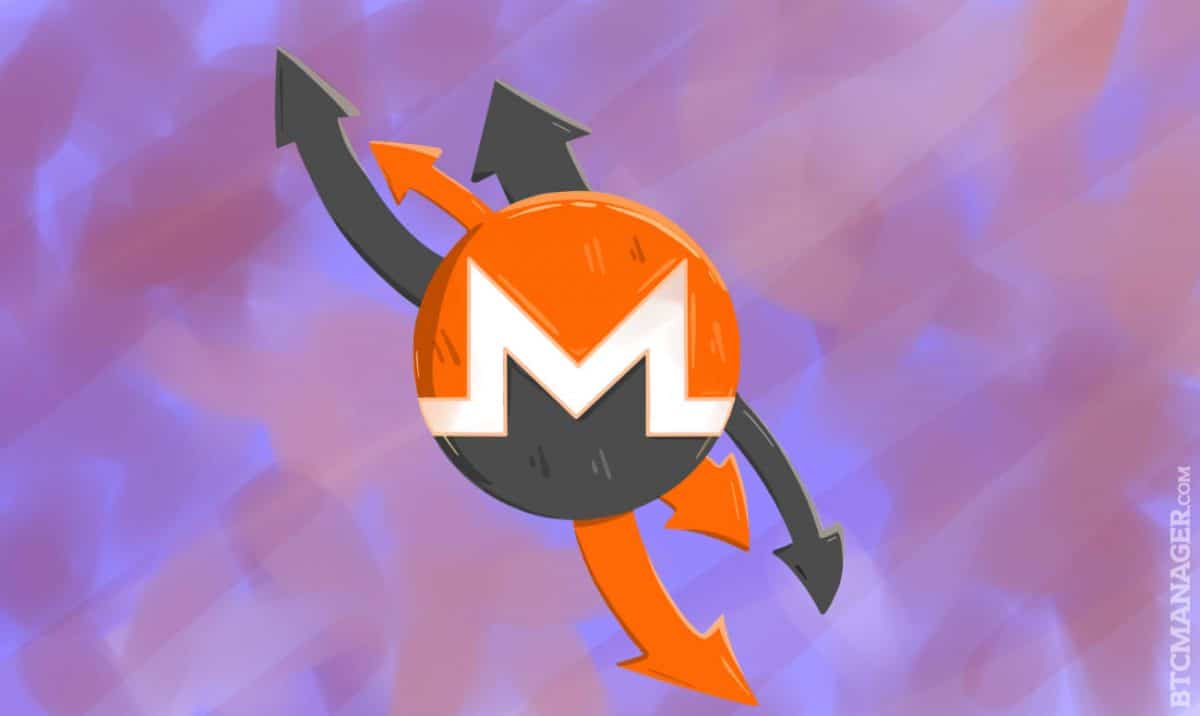 The official GUI wallet release for Monero (XMR) announced December 22, provides an impetus for bullish momentum with XMR-USD breaking the psychological $10.00 handle.
While the long-awaited XMR release for Jaxx's blockchain wallet is imminent, there has only been an official CLI wallet for the cryptocurrency, with others relying on exchanges and custodian wallets that hold private keys.
The GUI development will galvanize the community, leading to greater adoption and recognition. Given that Monero seems to be a labor of love, the community will no doubt be embarking on an exciting journey in 2017.
Monero developer Riccardo Spagni highlights that Monero is "proof a cryptocurrency doesn't need funding." The number of contributors is up 86 percent over 2016 and a greater than 50 percent gain in "commits," the improvements contributors have made to the open-source project. Anyone can propose an idea or seek to fund it with 20 percent of contributions crowdfunded through an open system.
Monero had 110 contributors produce 3773 commits across its projects in the past year; proof that a cryptocurrency doesn't need "funding". pic.twitter.com/B4G7yQFsGu

— Ric "el pony esponjoso" (@fluffypony) December 26, 2016
One future improvement that is coming is the Ring Signatures implementation to strengthen the privacy offering, expected January 8, 2017. A hard fork will take place enabling, although not enforcing, Ring CT transactions; an article from the Ledger cryptocurrency journal outlines the details.
With such a strong grassroots movement, Monero could be lifted by Bitcoin holders wishing to diversify into other digital assets in 2017. Stalling progress on SegWit, among other issues within Bitcoin, could also make XMR more attractive. There is no doubt about Bitcoin's dominance but while its reputation widens, people will look more into the weaknesses.
For example, one Redditor over at r/monero provides a compelling argument that the smart money in bitcoin has already picked monero, exemplified by its status as the top privacy-centric cryptocurrency by market cap. With the IRS development casting a large net over Coinbase's customer data, a trend of trading bitcoin for things other than fiat currency is emerging, leading perhaps to a boom in general for cryptocurrencies.
'Three Years on a Rock'
Created in April 2014, the third birthday of Monero will be upon us soon. The Japanese proverb translating as 'three years on a rock,' could be appropriate for Monero investors, with the cryptocurrency still in its formative years; the rollercoaster price action throughout the past 12 months signals that it will be one to follow closely in 2017.
During the second half of 2016, XMR-USD shot up from $1.27 to a high of $15.249 in the space of five weeks. The chart below displays this upsurge and shows the Fibonacci retracement and extension levels. Following the all-time high at $15.249, the market has respected the Fibonacci retracement levels as support, with XMR-USD bottoming around the 76.4 percent Fibonacci retracement level at $4.57.
Following a fractal buy level established at $4.1979, the market then proceeded to make further gains and continue the uptrend from November 2016.
With the long-term uptrend for XMR-USD still in place, the Fibonacci levels at $6.61, $8.26 and $9.91 have been broken, leaving resistance at $11.95 and $15.249. A buy signal at $9.91 has already been triggered. Therefore, we look to place buy limit orders just above $9.91, $11.95 and $15.249 to take advantage of the uptrend continuation.
Once a break of $15.249 is confirmed, we also anticipate XMR-USD taking an attempt at the Fibonacci extension levels at $23.88 and $37.85.
We also see from the chart below that last week's price action broke the fractal resistance at $9.379, confirming bullish momentum. As a result, we should see the market tend toward the most recent fractal resistance, which lies at $15.249. Support will now be found at $9.91 and $9.379.