MoneyLion Plans to Launch Cryptocurrency Services Within Its All-in-One App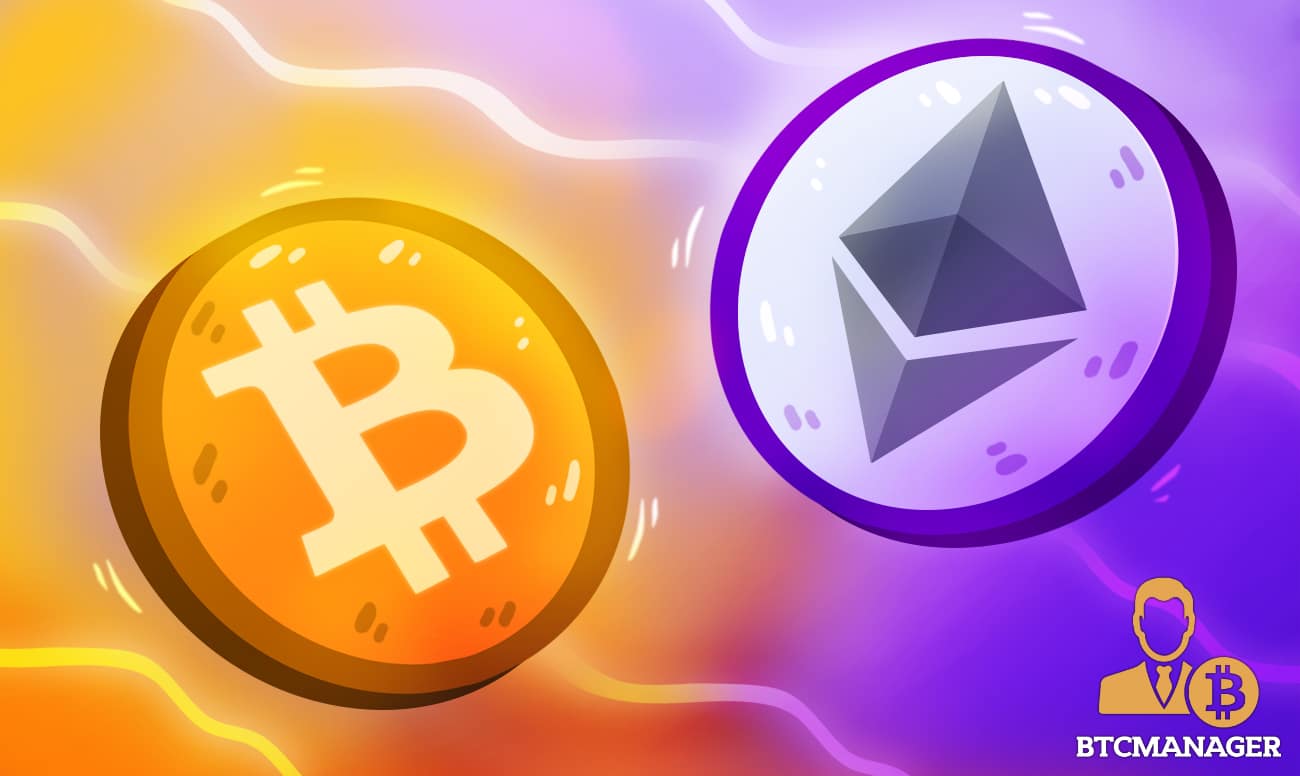 New York-based fintech company MoneyLion announced its plan to launch crypto payments services earlier today. Customers on this platform will be able to buy and sell digital assets through its all-in-one financial services application. 
Embracing Cryptocurrency Payments
The clients can round-up debit card purchases in bitcoin as well as buy and sell Bitcoin and Ethereum. The company plans on expanding on these services by bringing on board several other cryptocurrencies.
The cryptocurrency custody services and transactions come from its partnership with Zero Hash LLC and Zero Hash Liquidity Services LLC. With Zero Hash services, customers can own digital currencies in a secure environment.
In a press release, the co-founder and CEO of MoneyLion, Dee Choubey, said this cryptocurrency service is a way of advancing its mission of providing greater financial access to its customers. He applauded the growing digital currency market, and the MoneyLion customers will explore this field.
He added, 
"Offering this emerging asset class is a natural addition to our existing savings and investment products and supports our goal of providing customers with access to a variety of asset classes, along with the tools and education they are looking for to feel confident in their financial decision."
MoneyLion is joining other fintech companies that allow the trading of cryptocurrencies. They include PayPal, Coinbase, and Etoro. Vast Bank is a bank located in Tusla, Oklahoma, enabling the trading of eight digital assets through an app.
MoneyLion to Sponsor a $1M Crypto Prize Pool
This award-winning company will be rolling out this feature until its available to all customers by October 5th. The company is sponsoring a $1,000,000 crypto prize pool to mark its launch. For the customers to be eligible for this offering, they are to sign up for a MoneyLion crypto account between September 16th and October 5th, 2021. The prize pool will grow with more registration from participants. 
The company is planning to go public on September 22nd through SPAC, Fusion Acquisition Corp. If this is successful, they will join Robinhood-a giant fintech company listed on the Nasdaq.
MoneyLion's Prowess in the Financial Space
MoneyLion was founded in 2013 and had its headquarters in New York. It is a mobile banking and financial platform that offers investment services, lending, and monetary advisory to its vast clients. 
This company has engaged with over 8.5 million people building a digital platform to deliver mobile banking, lending, and investment solutions. From one app, members can view their financial state and access tips and tools for improving their credit and achieving savings.