Moonbirds to store NFTs 'in chain,' Raises $50 Million in funding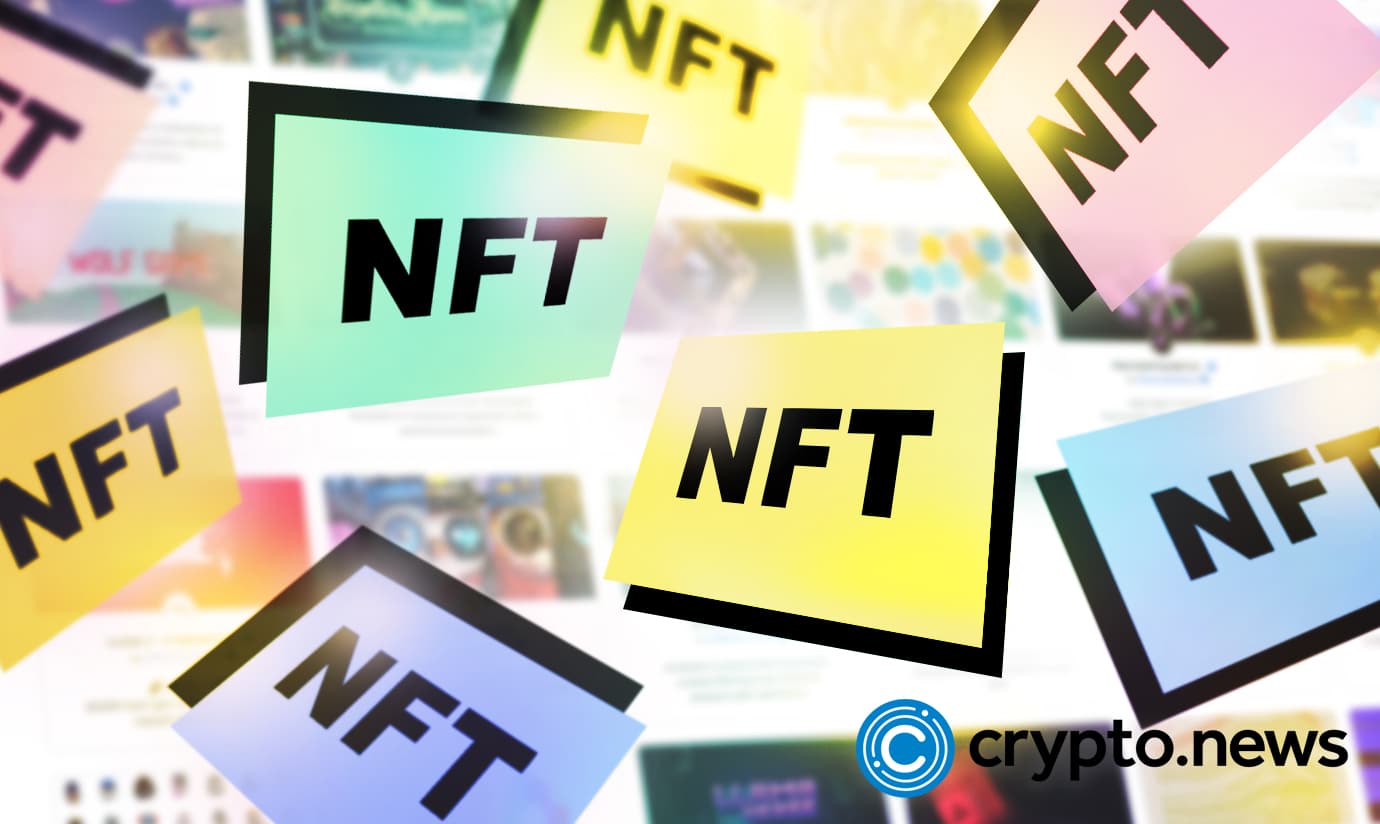 PROOF, the Web3 startup behind the Moonbirds NFT collection, has announced that it is moving its blue-chip collection entirely "in chain," allowing images to be fully stored within the underlying smart contract.
Moonbirds Will Store NFT Art 'in Chain'
Harri Thomas, director of products at PROOF, revealed in a community live stream titled 'Future PROOF' that the new approach will mean that in the future, the viewable image of a Moonbird NFT will be "constructed from the contract itself from art layers, which will be stored on the blockchain."
"We've talked about putting the birds 'on chain,' so what I'm here to tell you today is that they're not only going to be ON chain, they're going to be put IN chain."
Thomas highlighted that his Ethereum-based NFTs would be distinct from the majority of NFTs, which are just tokens pointing to where images are stored off-chain.
"This is an unusual approach. Certainly not unique," Harris said, adding that OnChainMonkey, a 10K PFP NFT collection launched in 2021, is another example of an NFT initiative employing the same approach.
Though Thomas did not specify a date for when the NFT collection will undergo this change, he did say that it is a "primary focus" for the smart contract team, so "hopefully not too long."
Co-founder and chief product officer Justin Mezzell, one of the live stream's hosts, stated:
"It's cool to enter that rarefied space of a fully in-chain project and making sure that this project is really fully decentralized and viewable for just generations."
The live stream also disclosed that the first official expansion of PROOF's Moonbirds collection, Moonbird Mythics, will be released in early 2023. This is the organization's third NFT profile picture (PFP) collection, which will encompass 20,000 NFTs.
Proof Raises $50M in Funding
PROOF has raised $50 million in a Series A funding round led by Andreessen Horowitz (a16z). It follows a $10 million seed round launched in April by Seven Seven Six, the VC firm of Reddit co-founder Alexis Ohanian, following the hot Moonbirds launch.
Seven Seven Six also took part in the Series A funding, along with True Ventures, where Rose is a partner, Flamingo DAO, Collab + Currency, SV Angel, and entrepreneur Gary Vaynerchuk's VaynerFund. A valuation was not provided.
PROOF founder Kevin Rose said, "It's great to have this vote of confidence from some of the most respected investors in Web3, as well as capital to keep delivering great products and services as we mature this business over the long term."
In April, the Moonbirds NFT project based on Ethereum fully sold out of its collection of 10,000 computer-generated owl NFTs within 48 hours of release, generating $290 million in sales.
According to Open Sea, Moonbirds is ranked seventh in total volume traded, with around 169,000 Ether (ETH), and is now ranked first in the 24-hour charts, with a floor price of 13.8 ETH ($21,445 at current pricing).
Other announcements made during the Future PROOF live stream included the coming launch of a PROOF social platform, the formation of a new decentralized autonomous organization (DAO) to manage licensing of the Moonbirds name, and the introduction of a new PROOF token with "real utility"; more information is anticipated in 2023.