More Ethereum Developers Join as ETH Targets $2k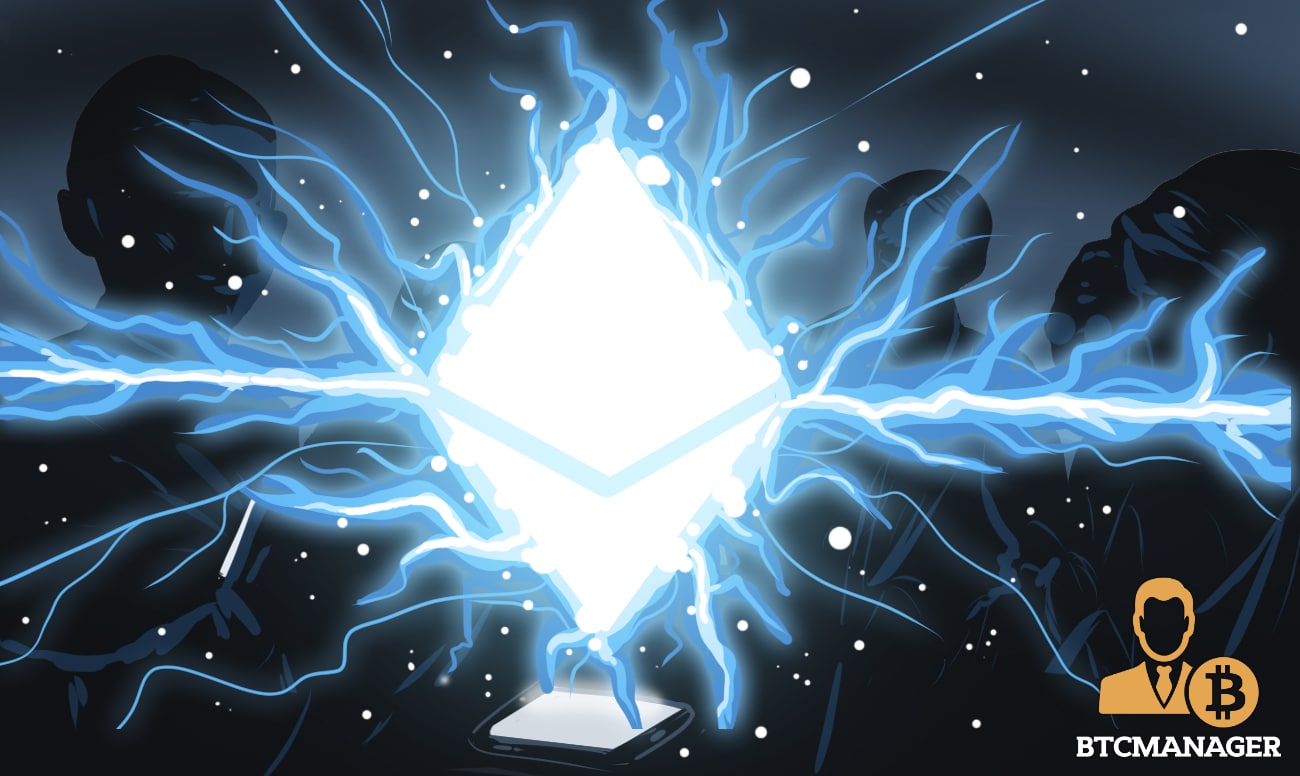 Unlike the 2017 rally, the current Ethereum bull run is marked with more developers, an analysis on Feb 11 shows.
Ethereum is Attractive to Developers
Data scrapped from code documentation of different Ethereum frameworks and pre-made stacks show a steady rise of developers flowing to the platform. The number of coders at Scaffold-eth, Hardhat, Waffle, Truffle, and others, has been linear.
Notably, there is a clear, direct relationship between the number of new developers—determined by the number of downloads over the last few months and ETH prices.
Ethereum is the world's leading smart contracting platform.
Enjoying first-mover advantage and dominance in its category, developers continue to build, refining their smart contracting coding skills using the network's special language, Solidity.
Weathering the Crypto Winter of 2018
Over the years, the platform continued to attract new developers, sometimes irrespective of the native currency's prices.
For instance, at the depth of the 2018 winter, Ethereum, together with competing networks, specifically, Cardano, appeared immune to low, morale-sapping energy.
Meanwhile, one of Ethereum Classic's development group announced it was halting due to lack of funds.
While the absence of funding can be an impediment, Ethereum remains a public platform and its source code open-source. Therefore, the measure of activity—and by extension success, is measured by the developer count and its community.
The absence of the former means a susceptible platform. At the same time, the lack of a community has a significant impact on adoption.
Without adoption, regardless of how well the product is designed, the product fails. In the case of blockchain projects, the price of the native currency takes a hit.
A report by Electric Capital in Q4 2020 revealed that Ethereum attracted on average 300 new developers every month.
Community is Vibrant
Considering the pace of development in crypto over the last few years, it is clear Ethereum is a success both in developer activity–as a determining metric, and price–a fact that catalyze the development of a vibrant community.
Because Ethereum is a utility, the ETH price is flying, recently printing a new all-time high above $1.8k.
Even so, Ethereum has a Gas problem, causing users to search for alternatives.
As BTCManager reported, they are currently working on ways to tame the rising transaction fees. One way of doing this is by implementing EIP-1559.