More gender diversity needed in web3 says research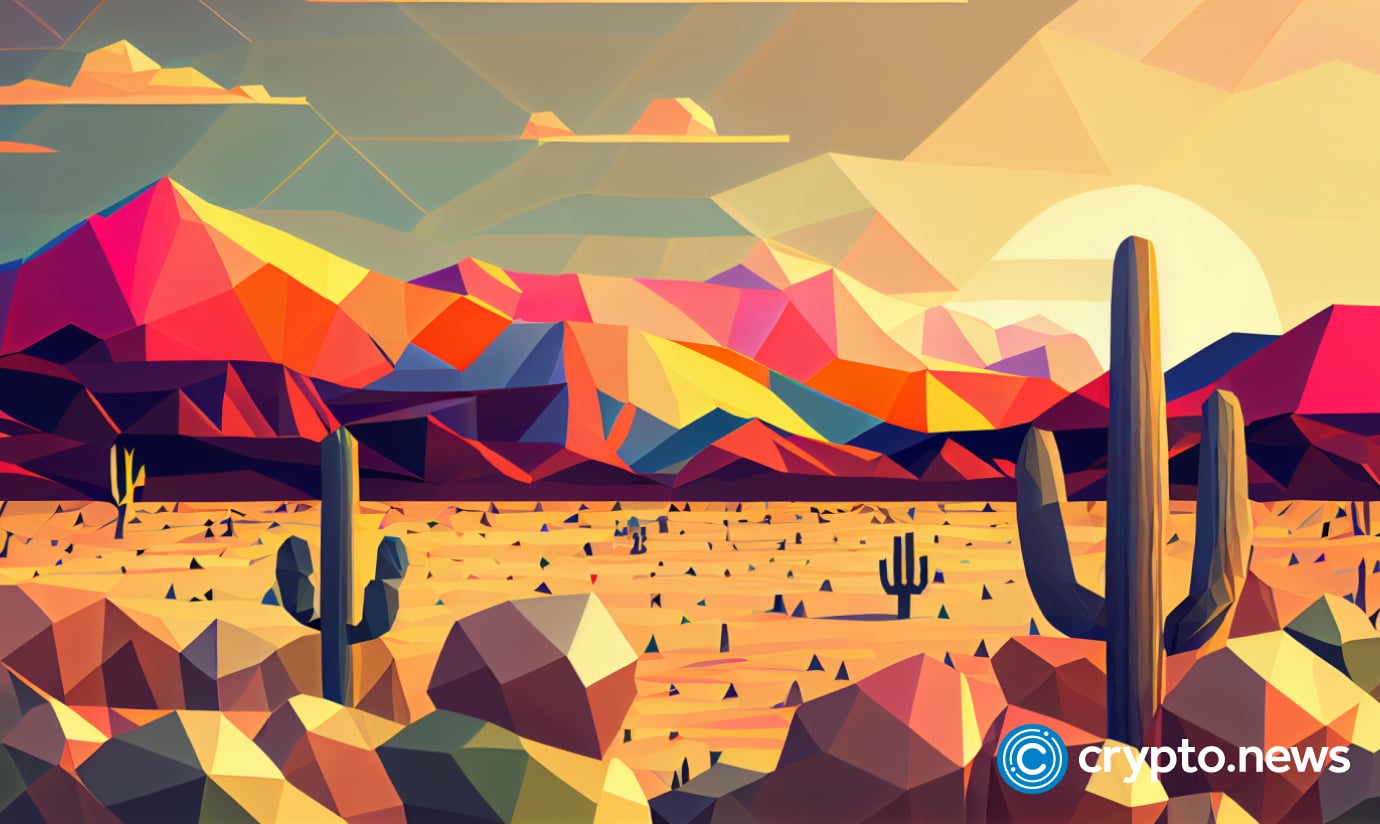 New research findings show that women's participation in the rapidly evolving web3 sector is quite limited, with only 13% of founding teams of web3 projects including at least one woman. 
Women largely unrepresented in web3
While web3, made up of innovative technologies such as blockchain, the metaverse, crypto, NFTs, and more, is expected to transform virtually all industries across the global economy, new research finds that it's still lagging behind when it comes to gender diversity.
According to a study titled "Web3 Already Has a Gender Diversity Problem," conducted by People of Crypto Lab (POC Lab), a creative and innovation studio, in collaboration with BCG X, there is a huge gender disparity in the industry.
Just 13% of web3 founding teams include a woman, only seven percent of project founders are women, and only 3% of project teams are exclusively women.
"Web3 companies will shape how people represent themselves online, transact business, and interact with each other. BCG research has found that companies with diverse leadership teams are better at innovation and more profitable. Web3 projects that fail to embrace and take advantage of diversity may miss a huge business and monetization opportunity."

Jessica Apotheker, chief marketing officer at BCG.
The gap is also present in web3 project funding, with all-male founding teams raising four times as much money during funding rounds compared to female counterparts. 
Promoting gender diversity in web3 
To solve the problem of lack of gender diversity in the web3 space, the researchers have urged industry players to make adequate efforts to put more women on investment teams, as "data shows that unconscious bias can sway funding decisions, and all-male investment teams are more likely to back all-male founding teams."
Furthermore, web3 companies are advised to pay more attention to designing gender-inclusive brand experiences, building a supportive ecosystem that enables female founders and investors in web3 to leverage strong networks that are diverse and inclusive, and more.