Nokia uses metaverse for breweries and aircrafts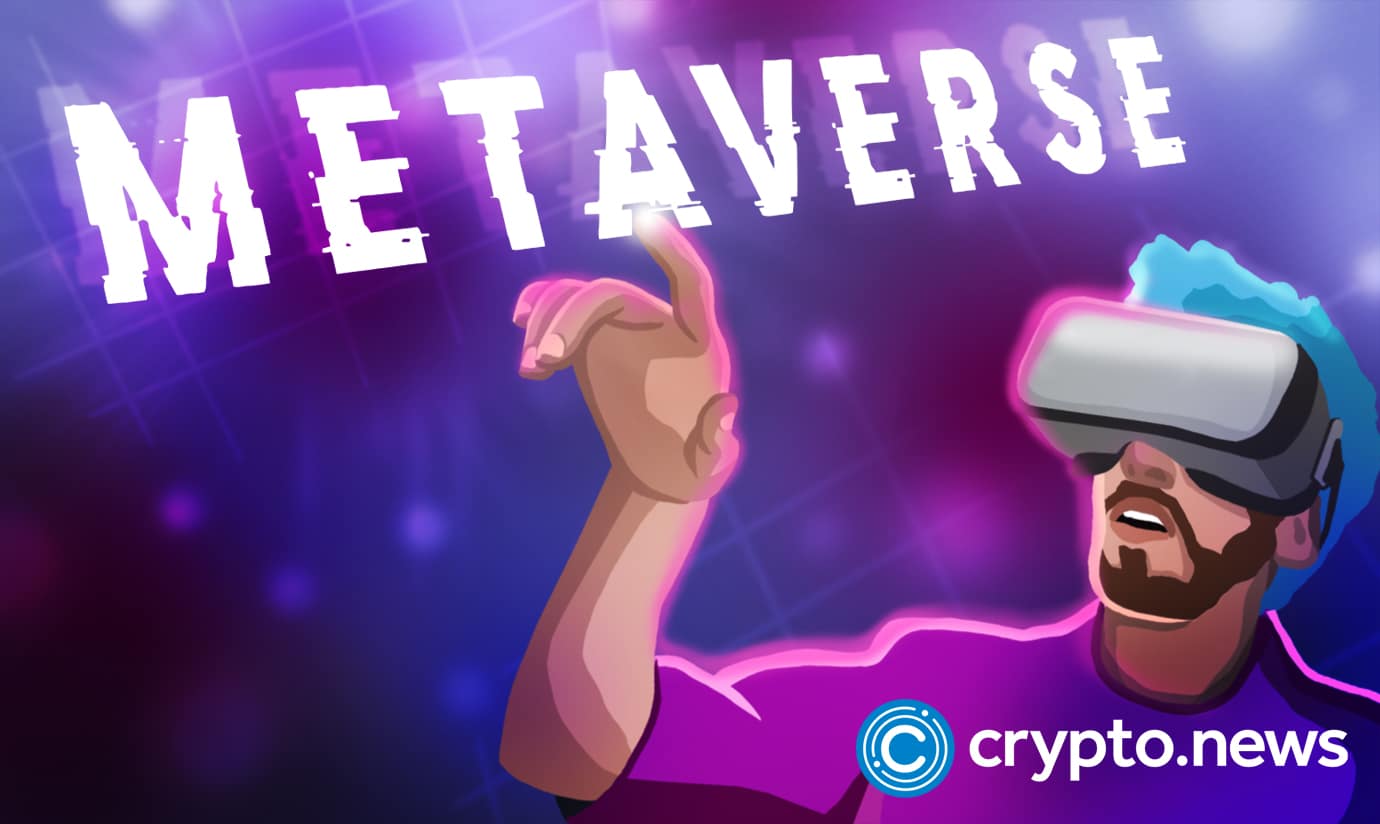 Mobile phone giant, Nokia is spreading its business tentacles into the metaverse. The Finnish is using it to remotely provide aid to workers in beer breweries and aircraft technicians. 
In 2020, the company outlined a phased plan that embodies its intention to better position the company for shifting markets and correspond with customer needs.
Robert Joyce, CTO of Nokia Oceania, said a part of this strategy also includes delivering the Metaverse. According to him, Nokia will use the metaverse to explore value chain management operations in breweries, aircraft technician workshops, and the Microsoft HoloLens Augmented reality offerings. 
In 2021, Nokia made public its plan to launch the distributed ledger technology (DLT)-based data marketplace. The new platform aimed to promote secure data trade while also making life simpler for businesses and communications service providers (CSPs).
Nokia's plans for the metaverse came alive in 2022 when it launched two labs to research and proffer possibilities. 
In 2022, Nokia started working with an Australian university to deliver a 5G-connected microbrewery utilizing metaverse technology. Academics from a brewery technology lab at the University of Technology Sydney have collaborated with researchers from a twin facility at Dortmund University in Germany using augmented reality (AR).
Moreover, while speaking at the recently concluded World Economic Forum (WEF), Nokia's global chief strategy and technology officer Nishant Batra said the metaverse would have an immediate and most significant impact on industries than on the consumer market.