More than 13k wallets leave OpenSea for Blur in one week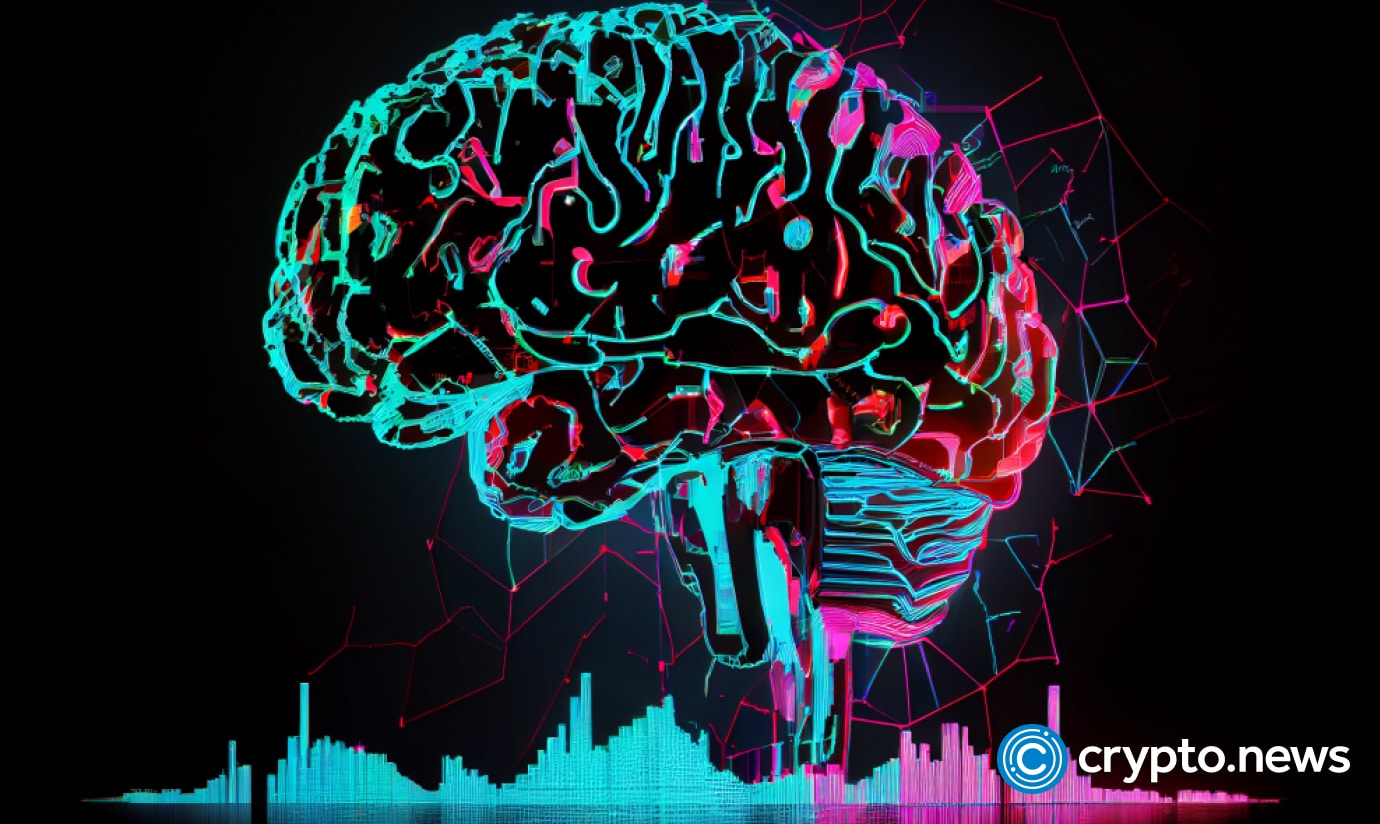 About 13,600 wallets have migrated from the OpenSea NFT marketplace to Blur in just days, per the blockchain data analytics platform, Dune.
Significant migration to Blur
Blur's newly launched incentive program might just be a factor contributing to 13,600 wallets canceling OpenSea orders and migrating to its marketplace in the past week.
The head at Dune Analytics, Andrew Hong, agrees that this acute migration results from the rollout of Blur's loyalty program. Hong announced the unprecedented wallet migration through his Twitter handle @andrewhong5297.
Blur's loyalty function launched on Feb. 14, 2023, to give them a competitive advantage over OpenSea by developing and maintaining loyalty. The launch was accompanied by a massive airdrop of $300 million, translating to over 300 million BLUR (exchanged at 0.99$ ).
The upstart NFT marketplace doubled down on its growth strategy by unveiling its loyalty program. The program came days after surpassing the once-untouchable OpenSea marketplace to become the most popular NFT trading platform on Ethereum.
Attracting loyalty with royalty
Blur's airdrop program saw over 300 million of its native token BLUR made available. In a tweet, the ascendant NFT marketplace announced that wallets with 100% loyalty would have the highest chances of winning the mythical care packages.
These packages are 100x more valuable than uncommon care packages. Other packages include the rare and the legendary versions.
The program will course through Blur's season 2, which has already begun. According to Blur, the loyalty function rewards those who support the protocol's success through steadfast fidelity to the marketplace. Rewards would also be awarded to users who quote their tweets with reasons why they choose to use Blur.
The fierce incentive program comes after OpenSea improved its user experience to gain a competitive edge against Blur. OpenSea dropped creators' fees from 2.5% to 0%. Even so, they still lost 5-6 times the historical average of wallet order cancellations in the past week.
Looking at the migration numbers, Blur is winning the February round of competition against their arch-rivals, OpenSea. As many say, Blur 1-0 Opensea. Happy hunting to both!
Keep following crypto.news for more updates on strategies unveiled by these two giants as they clash to seek NFT market dominance.