Morgan Stanley says crypto winter may be over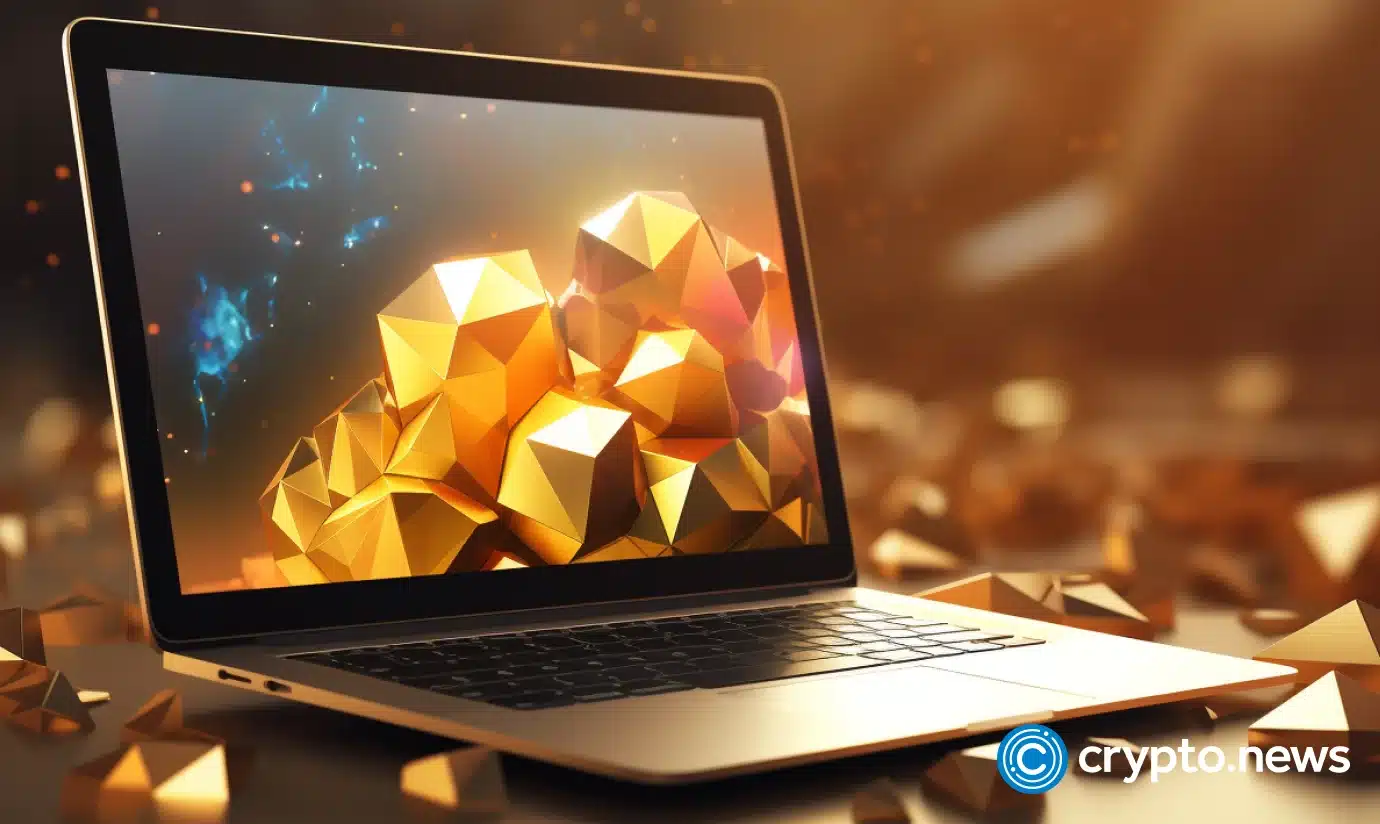 Analysts see signs indicating that the notorious crypto winter 'may be in the past' with crypto spring 'is likely on the horizon.'
The crypto market is showing signs indicating that the crypto winter may finally be over and that crypto spring "is likely on the horizon," according to Morgan Stanley's analysts.
In a report published by the Morgan Stanley Wealth Management team, Denny Galindo, an Executive Director within the Equity Model Portfolio team, noted there is still a possibility that anything can go wrong, adding there have only been three crypto springs so far.
"Based on current data, signs indicate that crypto winter may be in the past and that crypto spring is likely on the horizon."

Denny Galindo, Morgan Stanley
The bank's analyst emphasized that today is the "right time to learn more about the crypto market's cyclical tendencies" as Bitcoin's (BTC) halving approaches. As per Galindo's data, a 50% increase in price from Bitcoin's low is a "good sign that the trough has been achieved." Nonetheless, he admitted there have been cases when such a gain was still followed by "significant declines."
As of press time, Bitcoin is trading at $28,445, representing a 58% decline from its all-time high two years ago, when BTC price hit the $68,789 mark in November 2021, according to data from CoinMarketCap. Although no predictions were made, Morgan Stanley pointed out in the report that "historically, most of Bitcoin's gains come directly after a "halving" event that occurs every four years."
The next halving will occur in April 2024, slashing the block reward from 6.25 BTC to 3.125 BTC. According to JPMorgan's analysts, a possible 20% reduction (up to 80 EH/s) in the Bitcoin hash rate should be expected once the Bitcoin network adapts to new changes, saying that older mining hardware is likely to be phased out.