Morpheus Labs Successfully Implements .NET in Its BPaaS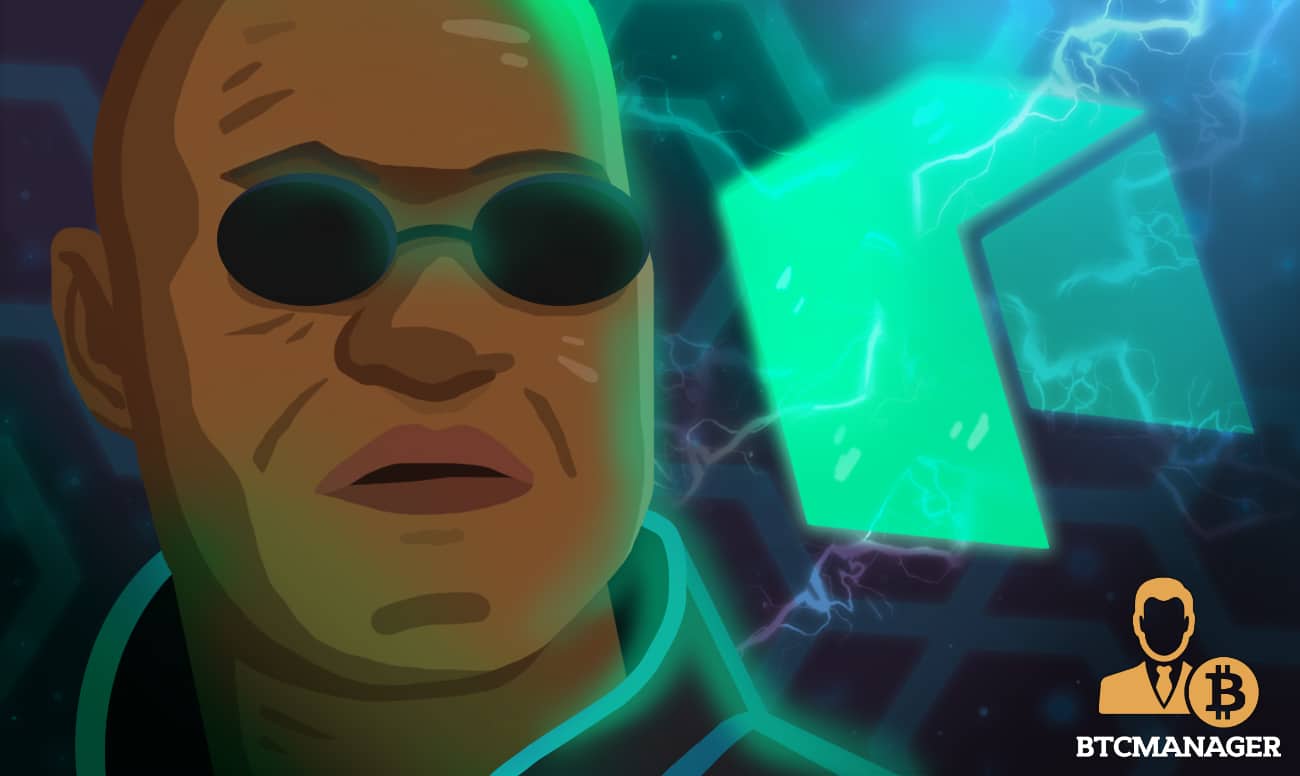 Morpheus Labs (MITx), a Singapore-based startup that claims to be focused on developing a comprehensive full-stack network for enterprises to build their blockchain solutions, has announced that it has successfully implemented .NET based enterprise application using the integrated.Net functionality in its Blockchain Platform as a Service (BPaaS) platform, according to a blog post on April 9, 2020.
Morpheus' .NET Environment Up and Running 
Having successfully integrated the .NET environment into its development stack, Morpheus Labs has now used the .NET framework to implement an enterprise application in its BPaaS.
The team says the Morpheus Labs Blockchain Platform as a Service (BPaaS) platform is a one-stop platform for development, deployment and running of enterprise-grade blockchain applications.
For those who are unaware, the.NET software development environment is a free, open-source platform that supports the development of different types of applications. About 75 percent of all enterprise-grade applications are built using .NET technology, as it is highly scalable, secure and easy to maintain.
With the .NET framework fully integrated into the Morpheus Labs platform, the team firmly believes that the Morpheus ecosystem will now be able to cater to enterprise application development needs including compatibility, security and more. 
Morpheus Labs Supporting .NET Devs 
Importantly, the team has made it clear that the integration of the .NET framework will make it possible for blockchain developers on Morpheus Labs to create Ethereum-based decentralized applications (dApps) using Nethereum, the .NET integration library for Ethereum.
Developers will also be able to easily develop enterprise-grade dApps that will be able to take care of a vast array of processes including identity verification and access control, authentication and authorization, OpenID Connect and OAuth.
That's not all, the team says developers will also be able to build modern and scalable cloud-based applications compatible with all cloud platforms using the Morpheus Labs Collaborative Development Environment (CDE) for .NET. 
Morpheus Labs recently integrated the Neo Blockchain Toolkit into its .NET development environment. With this, devs will now easily create .NET-based NEO smart contracts straight from the Morpheus Labs CDE.
Morpheus Labs said:
"Morpheus Labs offers an infrastructure for enterprises and developers to create and experiment with their own blockchain applications effortlessly at minimal cost and time. It provides users with easy access and mission-critical tools that allows them to develop, test and manage blockchain apps using different blockchain protocols to achieve cost efficiency and a fail-safe environment."