Binance DEX to List First Blockchain-Platform-As-A-Service (BPaaS) Token Morpheus Labs (MITx)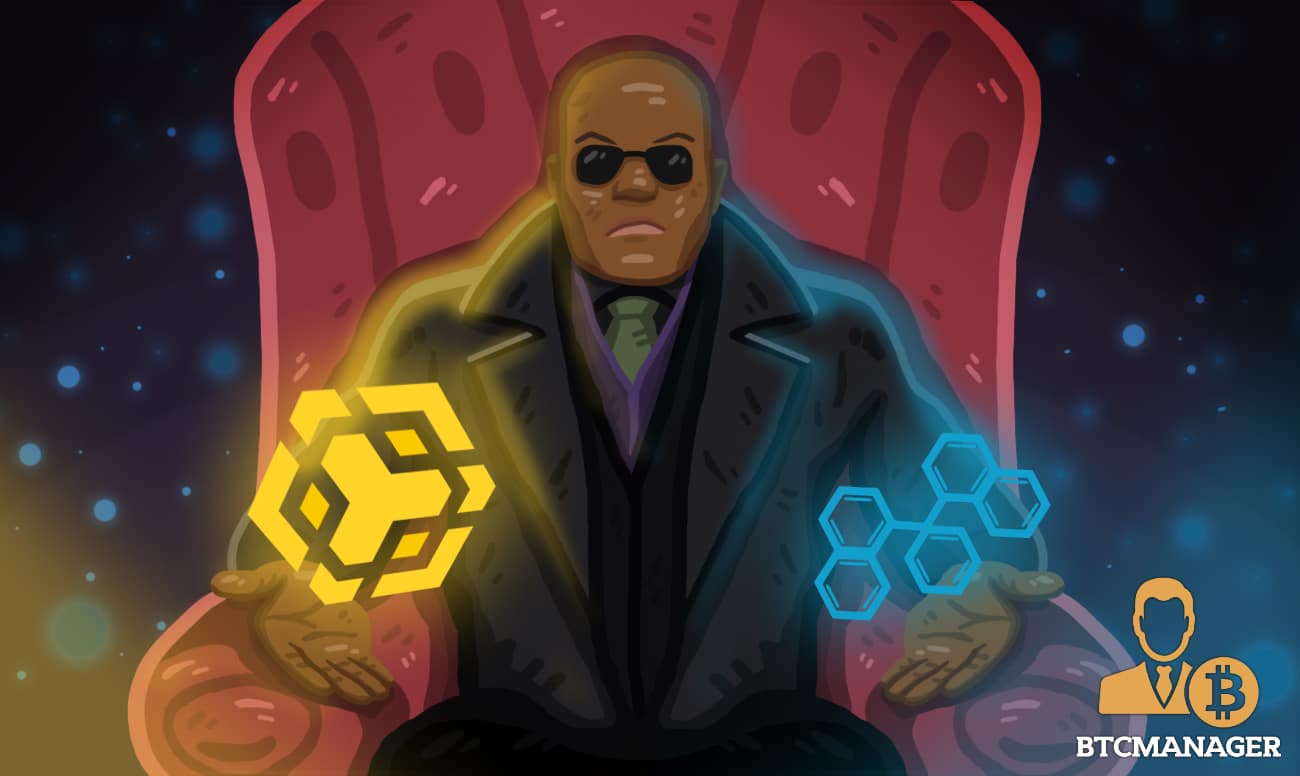 The first Blockchain-Platform-as-a-Service (BPaaS) token MITx, made by Singapore-based company Morpheus Labs, will soon be listed on Binance DEX according to an official announcement released on August 28, 2019.
The New BPaaS
Morpheus Labs, a Singapore-based blockchain company that provides Blockchain-Platform-as-a-Service (BPaaS) solution to enterprises for easy prototyping, deployment, and integration, is soon launching on Binance DEX. The Morpheus token MITx will be utilized in the primary form of payment method to subscribe to the platform.
The MITx token will be listed in pair with Binance native token BNB starting from September 2, 2019, at 8.00 PM (MGT+8).
According to the official statement published on the company's Medium, Morpheus Labs is undertaking a community-driven approach in order to provide stakeholders with significant information and hopes it will become a market standard for future listing projects.
The main objective of the company is to build a comprehensive and inclusive BPaaS and App Marketplace that enables organizations and developers to rapidly design, develop, deploy, and operate distributed applications at a fraction of the current cost and time.
The official announcement also contains a guide for using the company's Bridge, a service that allows users to swap MITx ERC20 tokens for MITx BEP2 tokens, Binance chain native tokens.
Users will only have to access Morpheus Labs Bridge and provide their BNB address. Once MITx ERC-20 tokens are successfully deposited in the address generated by the bridge, tokens will be swapped for MITx BEP2 tokens almost instantly.
The Rise of Binance DEX
Binance DEX was announced to the community back on April 18, 2019. At the time, they explained that validators of the Binance Chain blockchain would begin creating the native BNB token (BEP-2).
The first five million BEP-2 tokens were sent to a Binance address. In order to keep the token supply constant, the exchange explained that they would also be burning five million of the ERC-20 tokens.
On April 23, Binance announced that the mainnet swap was successfully fulfilled and that BNB withdrawals were correctly available. Users were encouraged to complete the conversion of the token. As a consequence of the swap, the equivalent token amount has been burnt to maintain a constant supply.
During the last months, Binance DEX has experienced a constant increase in use and in the number of listed tokens. In May 2019, after the successful listing of the IEO token Harmony (ONE) on Binance Exchange, the company also announced a 25 million ONE token airdrop in what has become the first major project to trade on both the Binance exchanges.
Binance DEX continues to generate a significant amount of interest from the crypto community as it seems to have overcome many of the centralized exchange issues, in particular, those weaknesses linked to hacks or other unfortunate incidents.