Binance Completes BNB Mainnet Swap; Launches DEX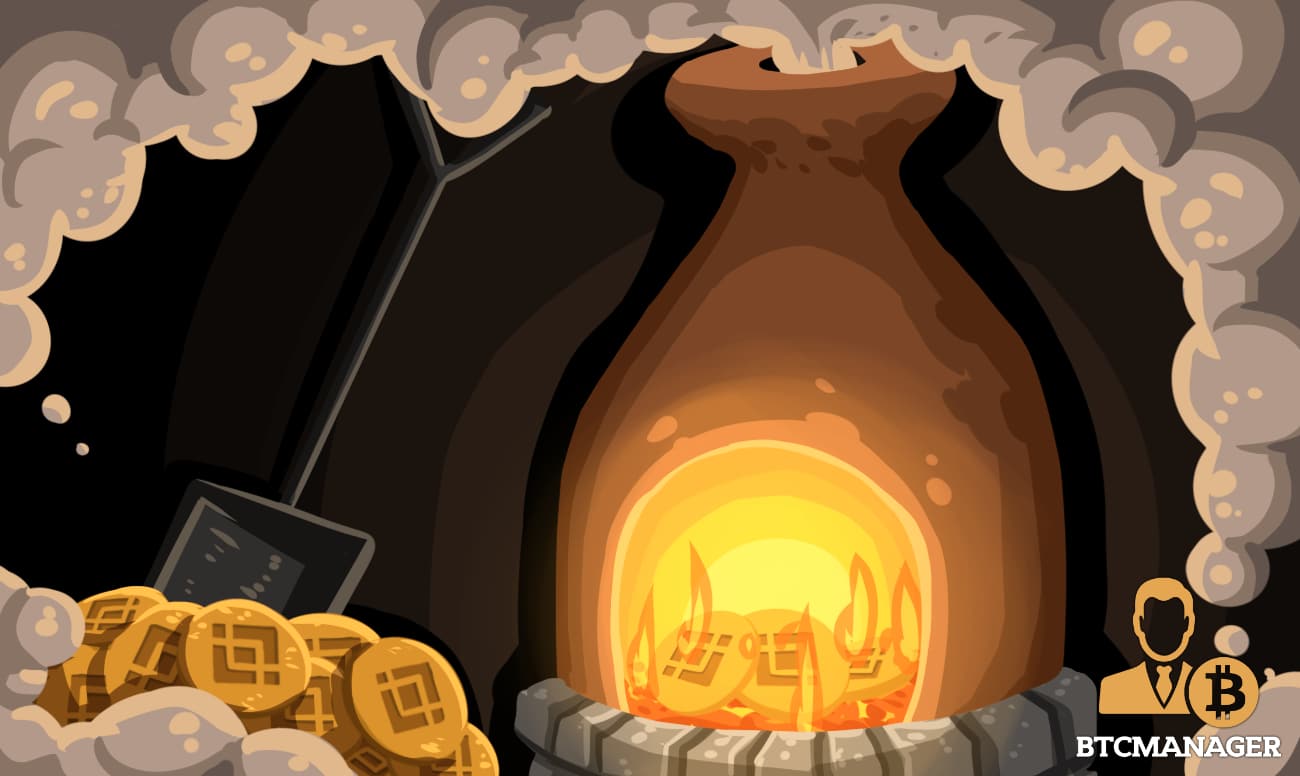 Based on earlier projections, Binance announced the launch of their decentralized exchange (DEX) on April 23, 2019. The announcement came when the exchange's CEO Changphang Zhao ("CZ") reportedly burned five million ERC-20 BNB tokens. Interested parties are now able to create native wallets on the DEX, but trading won't commence until all active trading pairs have been created.  
ERC-20 Token to Mainnet
In a post to the community, April 18, 2019, Binance representatives alerted users to the then-upcoming mainnet swap. At this time, they explained that validators of the Binance Chain blockchain would begin creating the native BNB token (BEP-2).
Upon their creation, the first five million BEP-2 tokens were to be sent to a Binance address. In order to keep the token supply at a constant, the exchange explained that they would also be burning five million of the ERC-20 tokens.
Since then, the largest cryptocurrency exchange by adjusted volume has followed through with these instructions.
Just burned 5mm ERC20 BNB, commencing swap to the real #BNB.

— CZ 🔶 Binance (@cz_binance) April 23, 2019
In a follow-up announcement on April 23, 2019, the exchange reported that the mainnet swap was indeed successful and that users could "now withdraw BNB using the official Binance Chain Web Wallet." Along with this, users also have access to the DEXs public data nodes, APIs, and the Binance Chain Explorer.
Although users will still be able to convert ERC-20 BNB tokens after the time of press, they are encouraged to complete the conversion process before the end of July 2019. As the legacy tokens are converted, the equivalent amount will be burned to maintain a constant token supply.
To complete the conversion, users need only deposit their ERC-20 BNB tokens to the exchange platform. Upon withdrawal, the same amount in the new BEP-2 form will be sent to their addresses. Wallet support for the native Binance Chain token includes Ledger, Enjin, Coinomi, Binance's Trust Wallet and a host of others.
At press time, BNB is trading at $23.61 according to CoinMarketCap.
Concluding, the top exchange continues to best other contenders and set the par for the industry. In an environment wrought with missed milestones, hacks, and faulty technology, Binance is indeed setting the standard. Their recent delisting of Bitcoin SV (BSV), however, did earn complaints from the community.
As a result of a drawn-out controversy between BSV creator Craig S. Wright and Twitter user Hodlonaut, CZ announced the removal of the coin from the exchange. Shapeshift, Kraken and a handful of others soon followed suit despite claims of censorship.