Binance Announces Delisting of BSV with Shapeshift Following Suit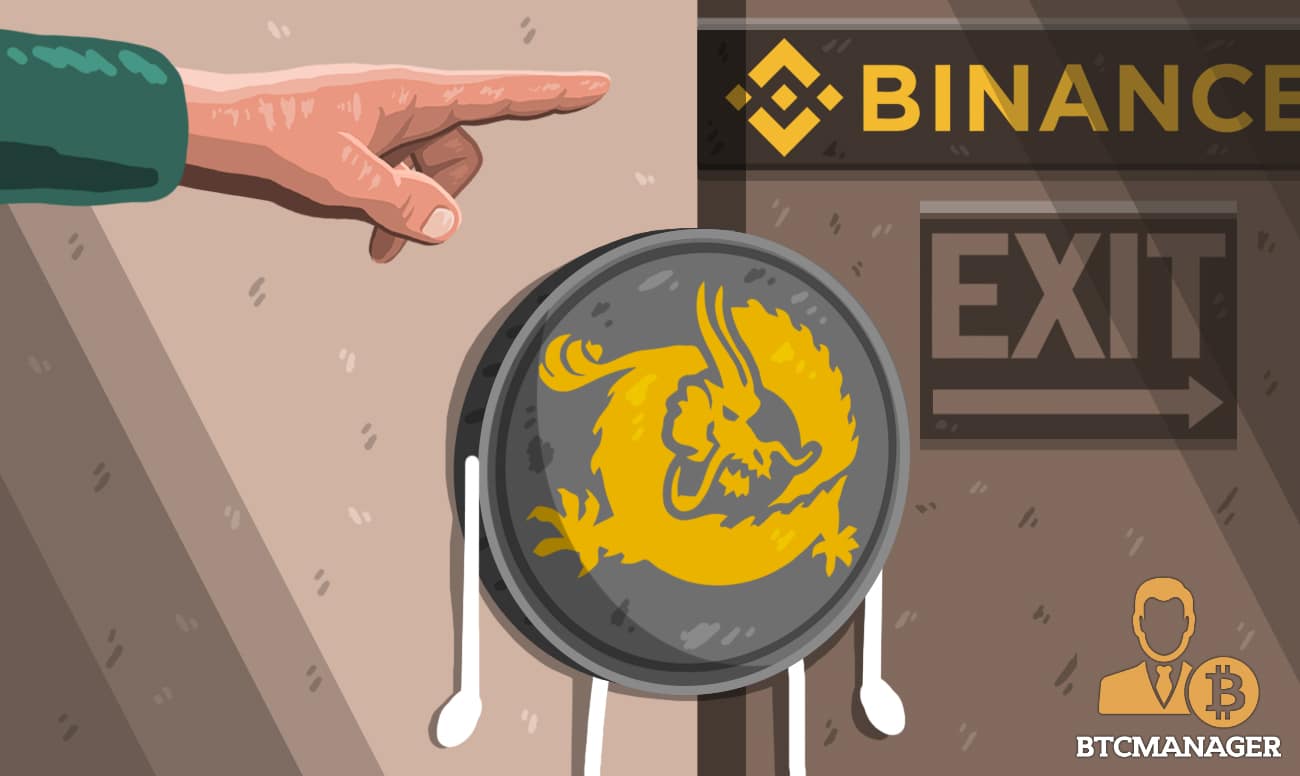 Following a threat by Binance's CEO Chanpeng Zhao to delist Bitcoin SV (BSV) in response to Craig Wright's Claims of being Satoshi Nakamoto, the exchange announced on April 15, 2019, that they would be delisting BSV and Shapeshift soon followed with a similar announcement.
Delisted and Dusted
It is not unusual that a token is delisted from an exchange. There are various factors that are considered before a coin is listed in the first place and even after that, they are constantly under review by the management of the exchange.
One of the reasons for a possible delisting is a conflict between the creators of a token and the management of an exchange, which seems to be the case of Bitcoin SV (BSV) and the management of Binance.
BSV's controversial leader Craig S. Wright has repeatedly claimed to be Satoshi Nakamoto, the creator of Bitcoin. His claims haven't earned him many friends in the crypto community, including Changpeng Zhao who stated that the token could be delisted if his claims did not stop.
https://twitter.com/cz_binance/status/1116563034476957699
Only days later, Zhao has stayed true to his word as on April 15, 2019, Binance announced in a blog post that they would be delisting BSV.
The statement did not make mention of the previous conflict but only said that Binance periodically reviews each token that is listed to make sure that they still meet up to the required standards.
If a token isn't up to snuff, they are subject to further and more in-depth review and then delisted if it is determined to be for the "good" of the community. Some factors to be considered that were listed in the post included the commitment of the team behind the project and their public image.
A strong reaction to the delisting has also emerged and claims of censorship were at the forefront of the argument. 
https://twitter.com/cryptodemedici/status/1117822855725629442
With this announcement, the delisting of all trading pairs involving BSV will take place on April 22, 2019, by 10:00 AM UTC along with the removal of all existing trade orders. Withdrawals of BSV will be supported until July 22, 2019.
Following Suit
Binance is one of the most influential firms in crypto and this became apparent when other firms followed in their actions of delisting.
Shapeshift, for example, stated that they would also be delisting the embattled coin.
"We stand with @binance and CZ's sentiments. We've decided to delist Bitcoin SV #BSV from @ShapeShift_io within 48 hrs," their CEO Eric Vorhees tweeted.
And they are not the only ones as Kraken has since posted a poll on Twitter asking if the coin should be delisted or kept on the roster.
Should Kraken delist Bitcoin SV (BSV)? #delistbsv

— Kraken Exchange (@krakenfx) April 15, 2019