Wanchain Brings Binance's Trust Wallet into its Interoperable Ecosystem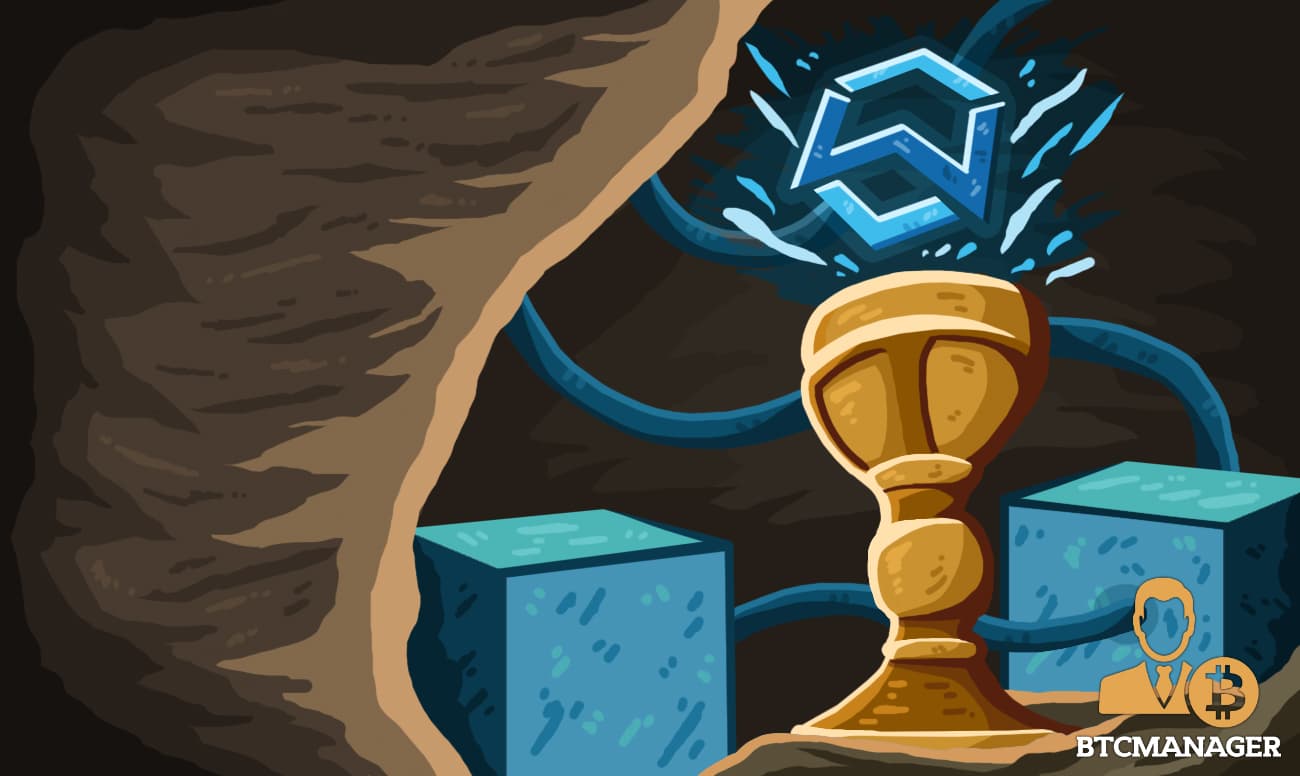 On September 26, 2018, Wanchain announced integration with the Binance Trust Wallet for all of its users. At the moment, Wanchain clients enjoy a robust set of tools for managing their cryptocurrencies.
Building a Better integration
Wanchain and Wan Wallet made waves owing to its ability to navigate interoperably with the Ethereum blockchain. Bringing the Trust Wallet into the Wanchain ecosystem could prove to be an important add-on to the current set of applications available to Wanchain users.
Such a development is not the first time that Wanchain has made a major integration with a leading blockchain company. In September 2018, the company also joined Hyperledger which is an open source, industry-wide collaborative effort to increase cooperation among open ledger businesses.
This fits perfectly with Wanchain's mission to develop interoperability across blockchains and their related startups. Joining forces with Binance and Trust Wallet looks to materialize the synergistic effects of creating an integrated, secure network which can operate across various blockchains, tokens, and exchanges.
Trust Wallet is a multicurrency wallet which was acquired by Binance in July 2018. The wallet supports ERC721, ERC20, ERC223 tokens. Trust also allows users to interact with decentralized applications (dApps) as well as managing their crypto on both Android and iOS platforms. Binance is currently working with Trust Wallet and Wanchain to streamline the user experience and ensure the value of all listed tokens while providing an enhanced security profile to each of its users.
Making the Network for Everyone
Trust Wallet users holding tokens can now enjoy issue resolution and technical support through both email and social media provided by Binance. Through this collaboration, the exchange can offer its help in solving issues which arise from transferring, receiving, or storing tokens. This partnership adds a layer of protection for customers while using decentralized applications and collecting digital assets.
No better way to lead into a fantastic upcoming Q4 than joining The Linux Foundation's @Hyperledger where we'll focus on blockchain interoperability. The newest members to join the community with us include @FedEx, @Honeywell, and @Conste11ation. https://t.co/QkKW4dDNZa

— Wanchain (@wanchain_org) September 26, 2018
Collaborations between giants like Wanchain, Hyperledger, and Binance are indicators of market demand for integration across the universe of applications, tokens, and digital assets currently in use. All of these companies have made their mark by adding value, safety, and simplicity to blockchain businesses and users.