Here's How the Mt. Gox Case In Japan May Make New Crypto Millionaires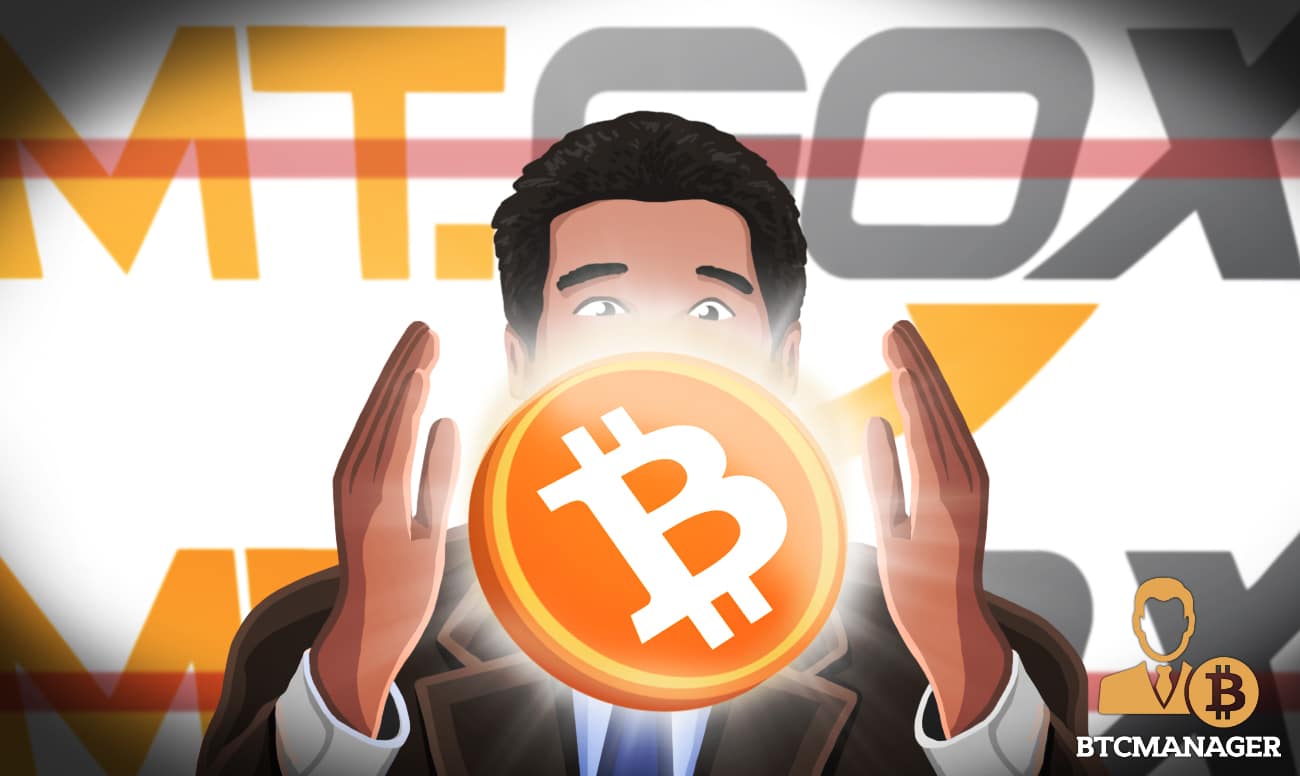 As per recent reports, the bankruptcy case against the exchange platform Mt. Gox will conclude next month. About $6 B worth of BTC might get distributed to recipients worldwide, especially the MT Gox investors who have faced tough times since the exchange's hacking fiasco.
Mt. Gox Exchange Case May Birth Crypto Whales
Recent reports suggest that the case of once the world's largest exchange platform weighs down on BTC price. Moreover, the parties have until the 8th of October 2021 to vote on the most appropriate dissolution method. 
The case is on how a total of BTC worth $6 B is going to the company's clientele and executives. It is also a relief for 36,800 Mt. Gox creditors who have waited for almost a decade to know their fate.
How MT GOX Become Bankrupt
The Japan-based exchange platform used to be the world's largest crypto exchange platform. It would serve 70% of the total BTC transactions in the world. However, the company had to file for bankruptcy in 2014 due to a series of cyberattacks. During the attacks, the company lost a total of 850,000 BTC. But as of now, about 200,000 of the 'lost' BTC are in the company's hands.
How Is the Case Going?
Since the value of the crypto has risen by more than 100 times, the exchange creators are advocating for BTC payment. However, the decision on paying depends on the clients. These clients have up to the 8th of October for the voting process to end. 
The massive six billion value of BTC has made analysts warn of a possible stir in the markets. As per Konstantin Anissimov, the executive director at CEX.IO, the thousands of BTC will have severe effects on the price of BTC. However, he clarified that this depends on whether the new owners choose to hold or liquidate their stashes. BTC pioneer Max Keiser also seconds Konstantin's views. Keiser backed Konstantin's opinion that the case's BTC dump is currently weighing on BTC price.
After the 20th of October, Nabouki Kobayashi, the trustee to the company's stash, will announce whether the civil rehabilitation plan is accepted. However, if the court fails to pass the plan, then the company's executives and shareholders will benefit from the whole root. Such an occurrence will possibly create new crypto whales.
The price of BTC has gone down for some time compared to the skyrocketing prices of altcoins like SOL. However, the value of the premier crypto has increased by 3.39% as of the time of writing. However, since massive dumps usually crash cryptos prices, it remains to be seen how the MT GOX case will go.