MuesliSwap will refund users affected by slippage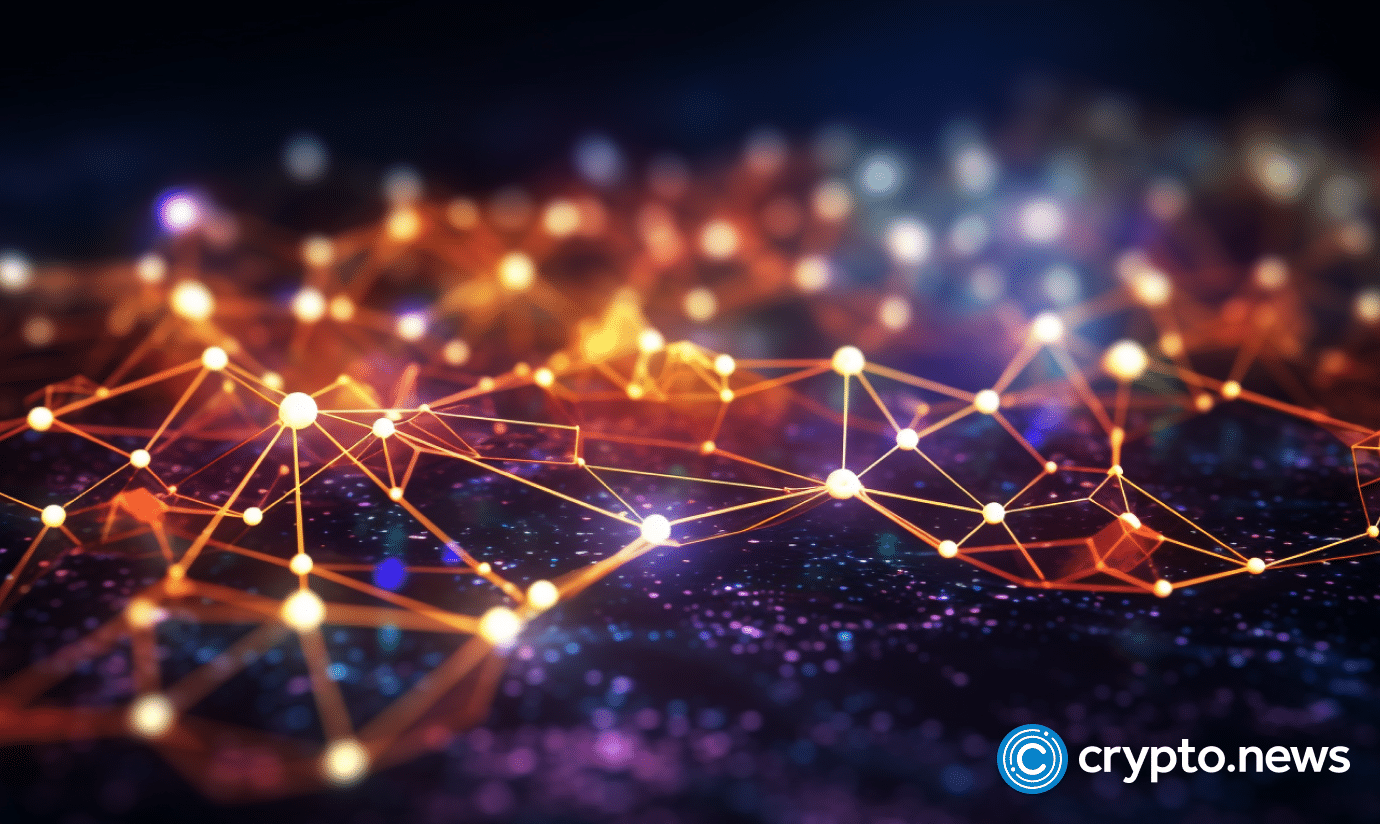 The Cardano-based DEX MuesliSwap will refund their users affected by high slippage over the past year.
The company explained in a Twitter post that they recognized they fell short of providing adequate clarity on the slippage feature within the MuesliSwap Pool DEX protocol.
Slippage can be taken as the price difference between the transaction submission and its confirmation in the blockchain.
The team behind the DEX explained that most of their users have been paying a high slippage rate for the last year due to how the decentralized matchmaker was set up.
The refund process will take three to four weeks. During this time, the company will gather the necessary data for the refund and implement the distribution code.
The company took immediate action to fix the slippage issue in the MuesliSwap order book DEX. MuesliSwap is currently the fifth-largest protocol in Cardano, having a TVL of 17.3 million.
Since the beginning of August, MuesliSwap's TVL has dropped 27%, and it's currently down by 68% compared to its all-time high from April 2022.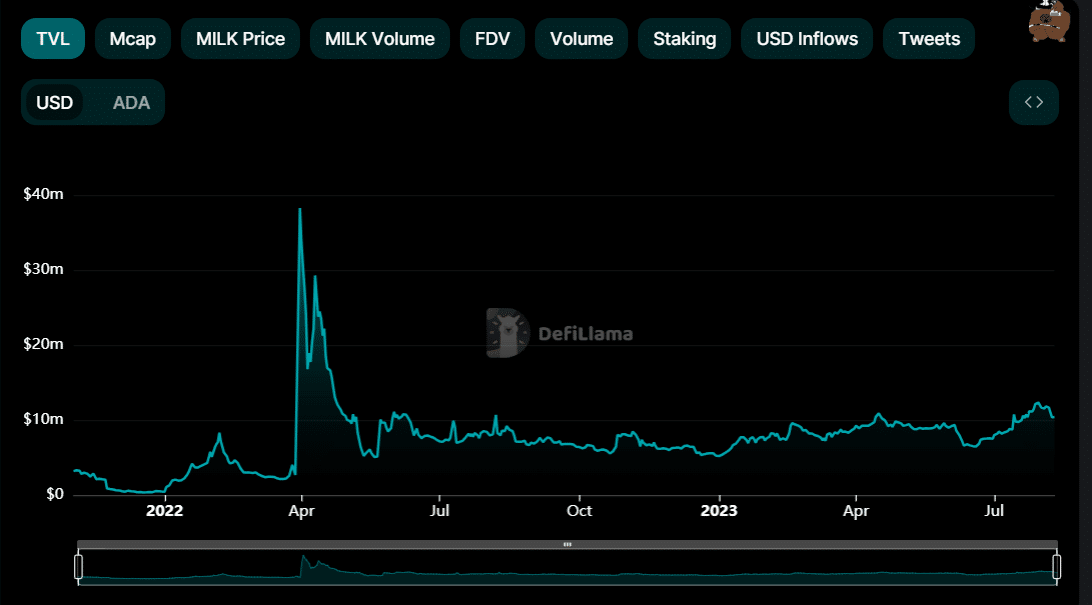 In December 2022, MuesliSwap launched a stablecoin yield farm dubbed Organic APR. The main purpose of the new cryptocurrency was to incentivize liquidity allocation for the synthetic stablecoin IUSD.