Nansen's CEO believes tokenized t-bills will disrupt stablecoins alongside other market predictions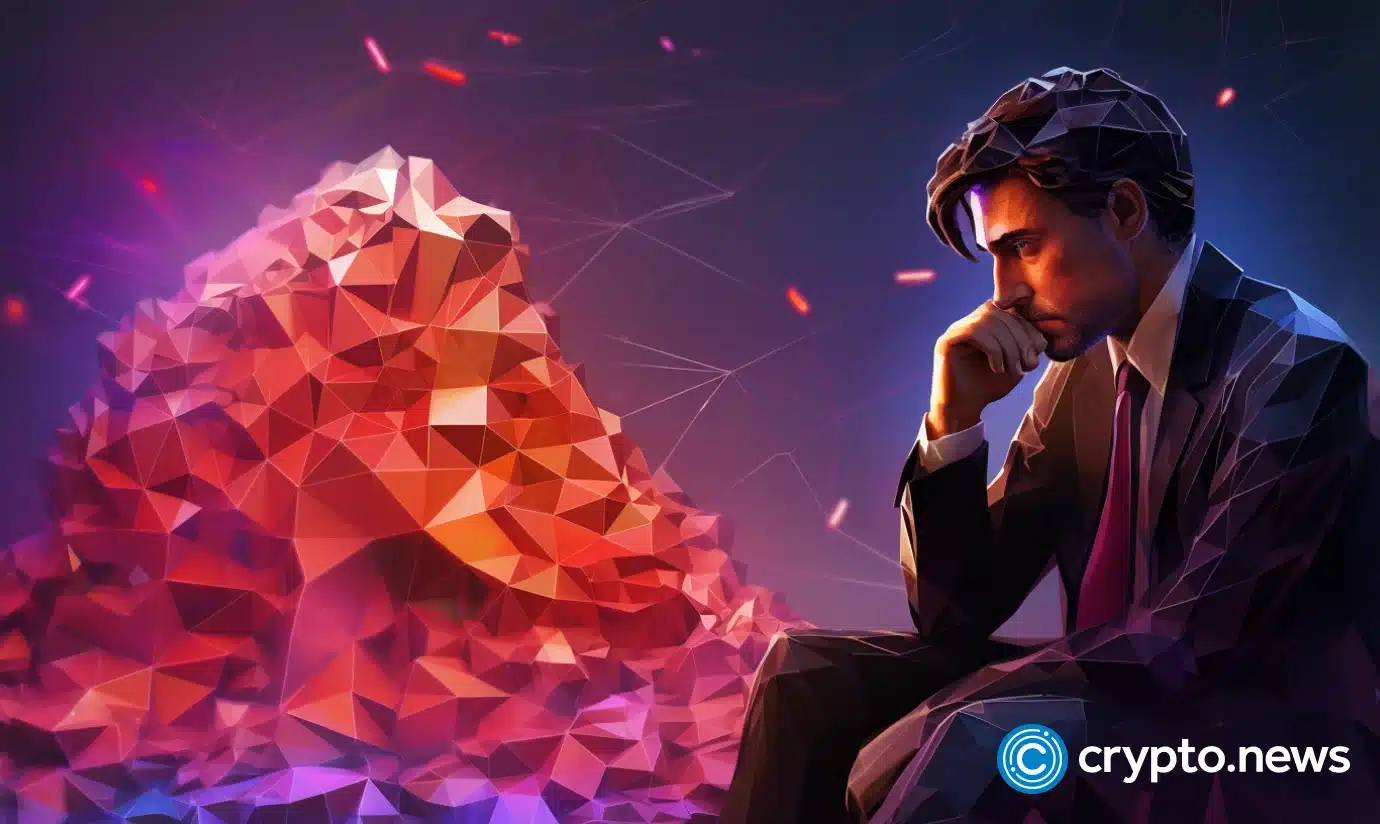 CEO and Co-founder of leading blockchain analytics firm Nansen.ai, Alex Svanevik, shares six themes he believes will play a role in the future of cryptocurrency.
As part of this list, he shares insights on tokenized T-bills, SocialFi, Physical NFTs and the continued emergence of Web3 games.
Shifting focus
Over the course of the next six months, Svanevik suggests that several gaming projects are set to be unveiled, marking the culmination of over two years of development. He suggests these fits, in which he openly shares his support for, are SIPHER Odyssey, Mix Mob, a strategy card game, and Axie Infinity.
At the same time, Alex cautions that while numerous gaming endeavors will enter the scene, not all will bask in success.
He also calls out the impact of SocialFi, suggesting that based on on-chain data, which unveils Friend Tech's compelling usage patterns, show that this area will be a genuine force in the Web3 ecosystem.
The other three trends he touches on include crypto having the opportunity to replace fintech backends, DeFi gambling and betting platforms taking a leading stance and the ability of tokenized t-bills to disrupt the stablecoin market. In his thread, Svanevik suggests he would be surprised if Circle and Tether didn't make a move given this trend.
Improving data availability
Svanevik's insights come just days before several announcements were made from Nansen. including a collaboration with Slice Analytics, a blockchain analytics startup, which is said to enhance existing capabilities of the platform.
Although predictions may not play out, when backed with data from an analytics provider like Nansen, it is expected that Svanevik's statements should hold some weight.