Nasdaq and R3 Partner to Create Corda-Powered Digital Asset Management Platform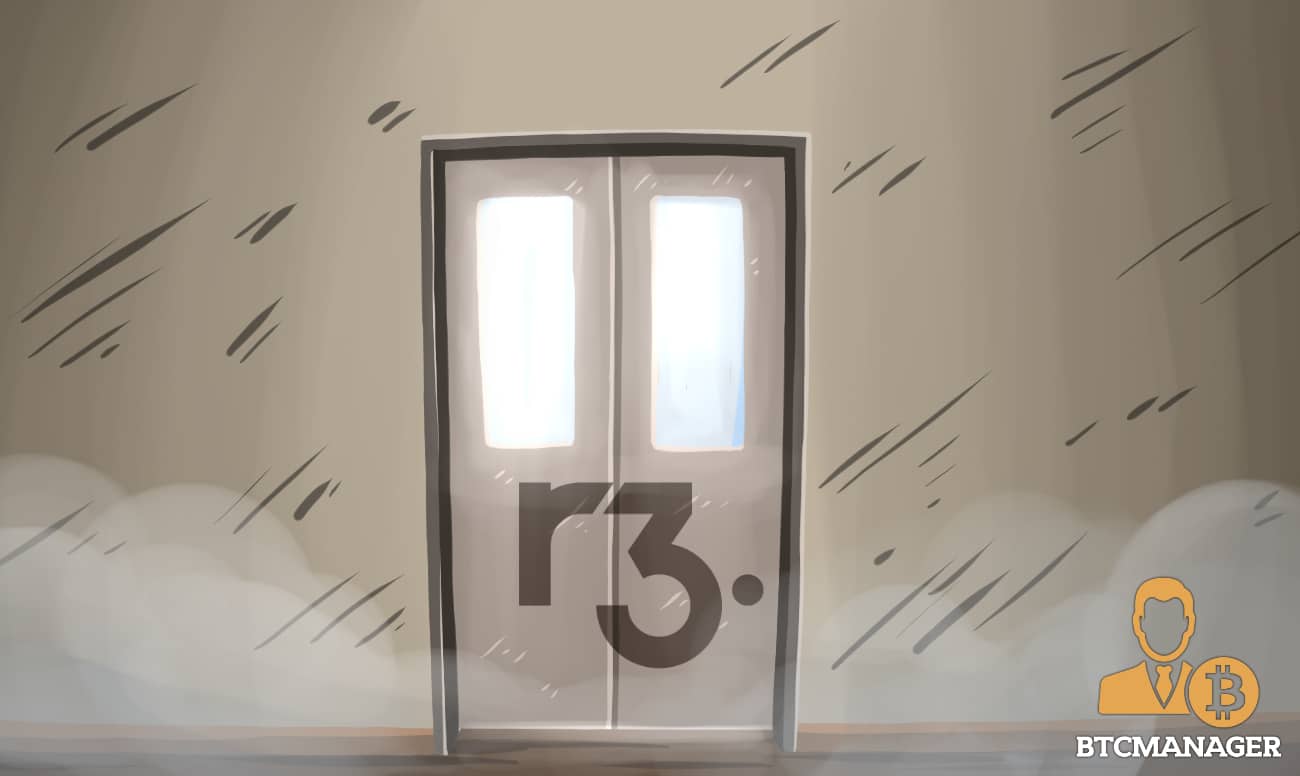 Stock exchange behemoth Nasdaq is set to integrate with enterprise blockchain firm R3 to utilize the latter's Corda platform to create an ecosystem for a full-spectrum digital asset marketplace. The move indicates a continuation of Nasdaq's growing crypto and blockchain adoption, creating more on-ramps for institutional exposure to virtual assets.
Nasdaq to Integrate R3's Corda for Digital Asset Issuance and Trading
R3 announced the news of its collaboration with Nasdaq via a press release issued on Wednesday (April 29, 2020). According to the press statement, Nasdaq plans to use R3's Corda blockchain platform to upscale the digital assets marketplace. Also, the integration of the blockchain enterprise will see support for institutional-grade assets using the Corda platform to complete asset lifestyle for old and new operators daily.
Institutional stakeholders often point to inadequate market controls as part of their reticence in fully committing to the digital asset space. The Nasdaq – R3 partnership sees the combination of the Corda ecosystem and the former's Financial Framework to create a robust infrastructure for digital asset management. Together, both parties reportedly aim to create a digital asset marketplace that is at par with the operational parameters of its capital market counterparts in both security and transparency.
As part of the integration, the digital asset marketplace will gain access to Nasdaq's suite of capital market features such as price discovery, order matching, and trading surveillance among others. Participants in the integrated Corda ecosystem will also be able to use industry-standard reporting infrastructure, bringing digital asset trading even closer to regulatory compliance.
Commenting on the partnership, Johan Tell, Head of Digital Assets at Nasdaq said: 
"This collaboration between Nasdaq and R3 is another important milestone in Nasdaq's continuous development of technologies that support the creation and growth of dynamic, trusted digital asset marketplaces. R3's Corda platform will fit well into Nasdaq's technology ecosystem and partnership strategy and allow us to harness the power of scalable design and a new level of interoperability."
Nasdaq Keen on Promoting Blockchain Utilization in Capital Markets
The recent development signals Nasdaq's commitment to continue to push for crypto and blockchain technology adoption in capital markets. Back in September 2019, the stock exchange giant listed Exante's decentralized finance index, Defix. 
Also in June 2019, Nasdaq and CryptoCompare teamed up to launch a cryptocurrency pricing product which will enable high-end investors to view real-time market pricing via a reliable source.
BTCManager earlier reported that the U.S. stock exchange announced it would add XRP liquidity index by Brave New Coin on its Nasdaq Global Index ServiceSM (GIDS).