NBER: over 70% transactions on unregulated exchanges are fake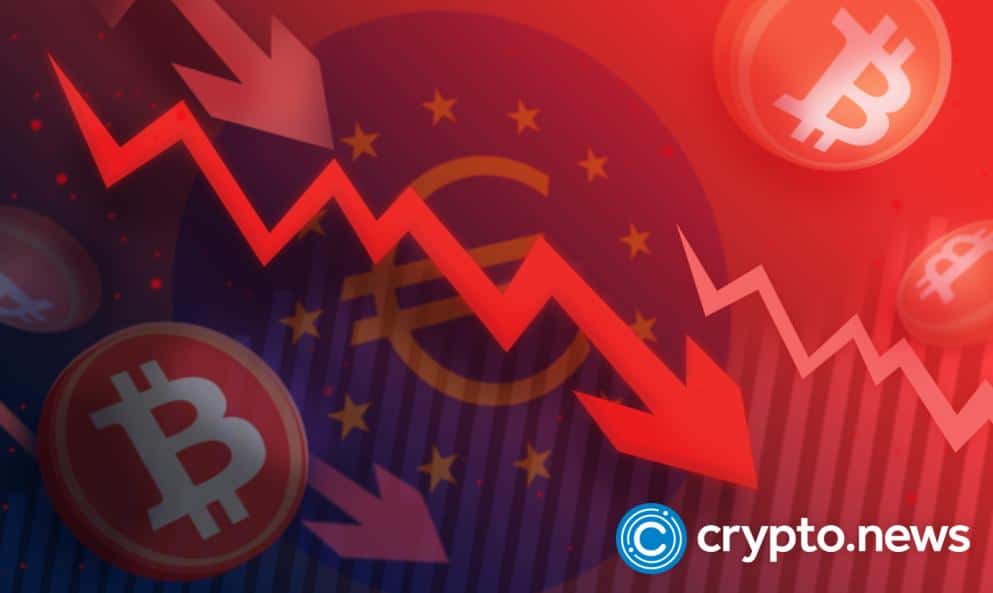 A recent study by NBER revealed that users on unregulated crypto exchanges engage in wash trading.
The issue of wash trading in the crypto industry was addressed in a research report titled "Crypto Wash Trading" published by the National Bureau of Economic Research (NBER). NBER sampled 29 unregulated crypto exchanges for the research and found out that wash trades accounted for more than 70% of the volume of these exchanges. 
NBER: Wash trading volumes reach 70%+
Wash trading is a process where a trader buys and sells a security to create misleading information about the commodity. Wash trading can lead investors to believe that trading volumes are higher than reality and potentially increase trading activity in a security as legitimate money enters the market.
According to the report, $4.5 trillion was pumped into spot markets as a result of wash trading in Q1 2020 alone. In addition, wash trades made up over $1.5 trillion in derivatives markets in Q1 of 2022.
The research suggested that wash trading volumes in unregulated exchanges are as high as 80% in some cases. However, NBER noted that wash trading is more likely to happen in smaller and lesser-known exchanges rather than in big exchanges with a long history of users and compliance with regulations.
Dark practices like wash trading, price manipulation and rug pulling have been a stumbling block in the crypto industry's race for global adoption. After the FTX collapse last month, there have been growing calls for crypto exchanges to adopt measures that would guarantee total transparency to their customers.