Report: Over 60 Percent of Crypto Exchanges Have Zero Trading Volume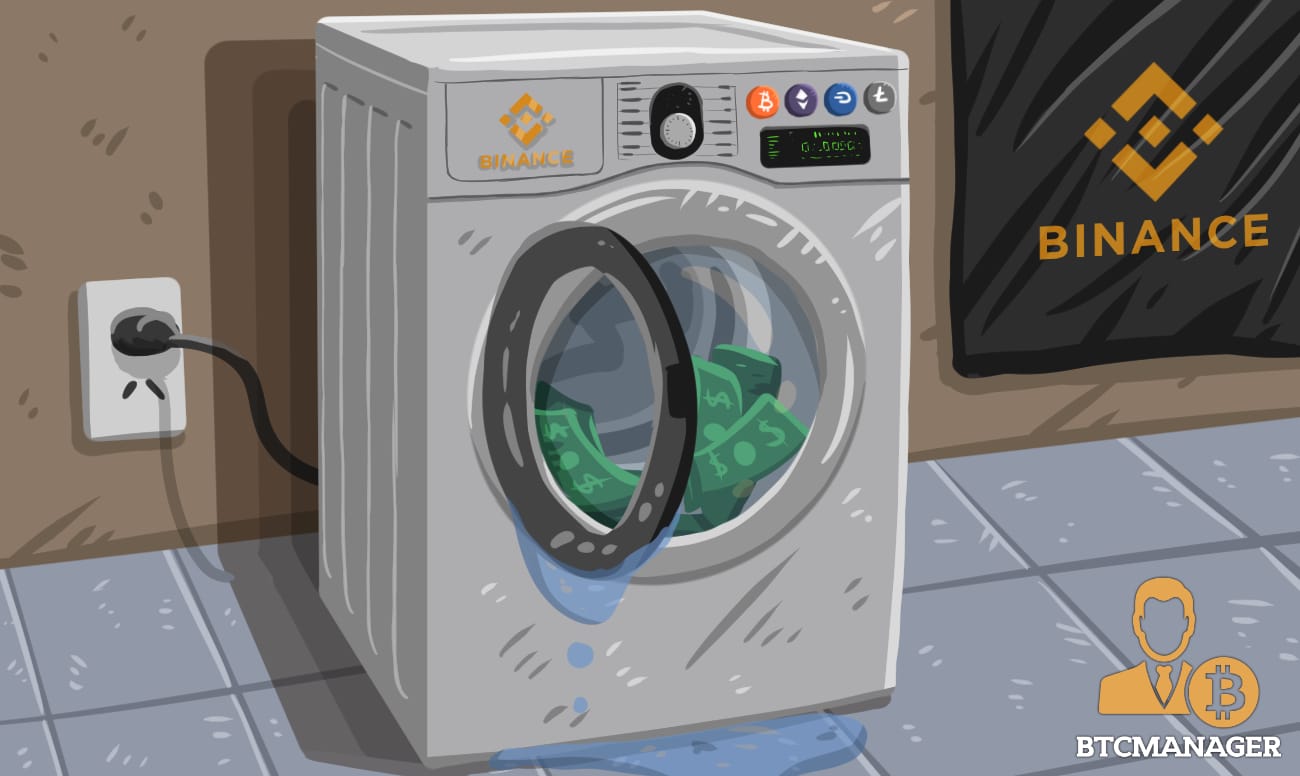 The Blockchain Transparency Institute (BTI), a platform dedicated to curbing the menace of data manipulation by Bitcoin trading venues, cryptocurrency exchanges and market participants in the cryptospace, has released its April 2019 market surveillance report. The document outlines the exchange space including fake trading volumes, wash trading and other shady practices.
BTI Declare War on Manipulators
In a bid to provide the most transparent and error-free data to crypto traders and enthusiasts, BTI has created an algorithm to fish out accounts conducting wash trading and other forms of illegal practices according to its report.
BTI claims that it used the algorithm to help more than 40 blockchain projects to investigate the legitimacy of exchange activity. This is especially useful when firms are looking into a token listing.
The firm has also launched the "BTI Verified self-regulatory initiative" to distinguish exchanges with real trading volumes and help interested trading venues to clean up their platforms.
BTI pointed out that 17 of the 25 top exchanges on CoinMarketCap have 99.5 percent fake trading volumes, "including 35 of the top 50 adjusted volume rankings."
According to the BTI report, some of the exchanges with little to no trading volume that are still on the CMC top 15 exchange rankings table include OOOBTC (one percent real volume), HitBTC (seven percent ), DigiFinex (one percent), OEX (one percent), Binance (87 percent real volume) and others.
The Real BTI Top 12
Importantly, BTI has carefully selected the cryptocurrency exchanges with the cleanest records and least wash trading practices and have created a list of the top 12 exchanges by real volume.
Exchanges such as UpBit, Liquid, Gate.io, Kraken, Coinbase, and Bittrex all have less than ten percent wash trading. Binance, which is ranked number one on the BTI top 12 exchange rankings, and Bitfinex, have yet to be certified wash-trading free.
In the same vein Bithumb, Bibox and OKEx all have more than 90 percent wash trading activities going on, while wash trading on Huobi is just above 60 percent.
"Exchanges with less than 1o percent wash trading over the past 30 days have been labeled as BTI verified. Some of these trading venues and others which are not yet verified have been using our data to review and shut down accounts which were found to be wash trading," declared BTI.
Wash Trade Tactics
The BTI report revealed that exchanges use numerous tactics to deceive investors, including buying twitter followers, filling up fake order books, and mirror wash trading.
BTI also noted that while the combined daily volume of all exchanges on CMC is near $50 billion, after removing all the wash-traded volume through its algorithm, the real number drops to nearly $5 billion.
In essence, about 88 to 92 percent of the daily trading volume of exchanges is fabricated "depending on the day."