nChain CEO resigns, claims Craig Wright is not Satoshi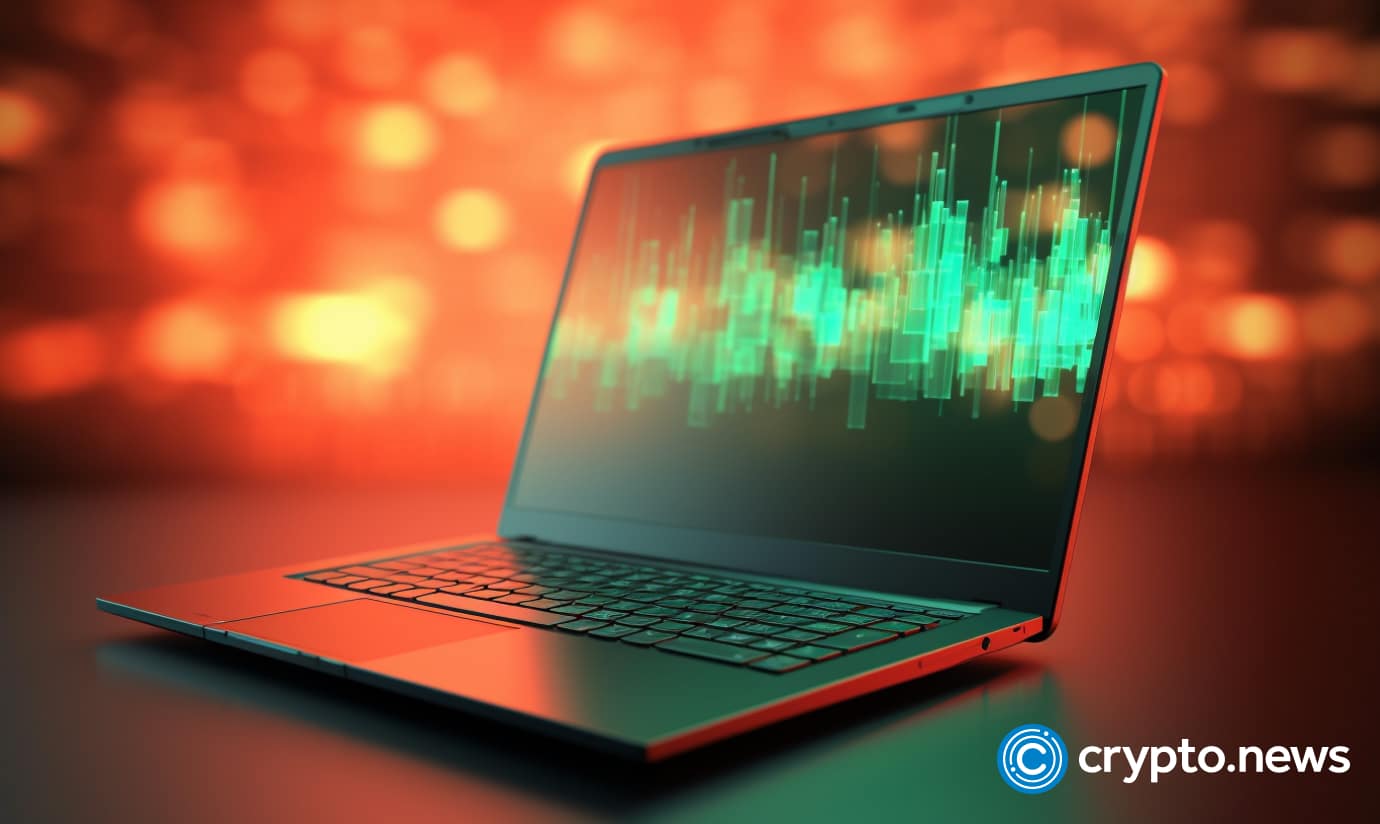 Venture capitalist Christen Ager-Hanssen announced his departure from web3 solutions provider nChain, citing a conspiracy to defraud shareholders.
The Norwegian internet entrepreneur stated on social media that he was stepping down from his position as CEO "with immediate effect."
Ager-Hanssen alleged a conspiracy to defraud nChain shareholders in the post, directly implicating an unnamed major shareholder.
He also expressed doubt about the legitimacy of the DW Discovery Fund, an open-licensed fund registered in the Cayman Islands that specializes in "investing within disruptive technology."
The now-former CEO of nChain also disputed that Australian entrepreneur and computer scientist Craig Wright was Bitcoin's pseudonymous founder, Satoshi Nakamoto.
Ager-Hanssen previously believed in Wright's claims of being Satoshi, even pledging his support in an October 2022 post on X.
However, he now states that he is "convinced" that Wright is not Satoshi, citing "evidence" that shows Wright manipulated documents to deceive a court into asserting his claim.
In his post, Ager-Hanssen predicted that Wright would lose all of his legal battles pertaining to his claims of being Satoshi.
Ager-Hanssen also expressed his sympathies for the remaining employees at nChain but reiterated his desire to distance himself from something he no longer believes in.
He said he could no longer remain at nChain after the company's board ignored his accusations and his recommendation that Wright be removed.
"The board didn't take action, and my job becomes clearly untenable. One of the things I recommended to the chairman of the board was to sack Dr. Craig Wright."

Christen Ager-Hanssen, former nChain CEO
The alleged manipulation of documents is a serious accusation against Wright, who has been at the center of controversy for years due to his claim of being Satoshi Nakamoto. Crypto industry experts have long questioned the legitimacy of Wright's claims, but Ager-Hanssen's allegations may add further doubt and fuel to the ongoing debate.