Near Protocol-based Skyward Finance Hacked, Token Crashes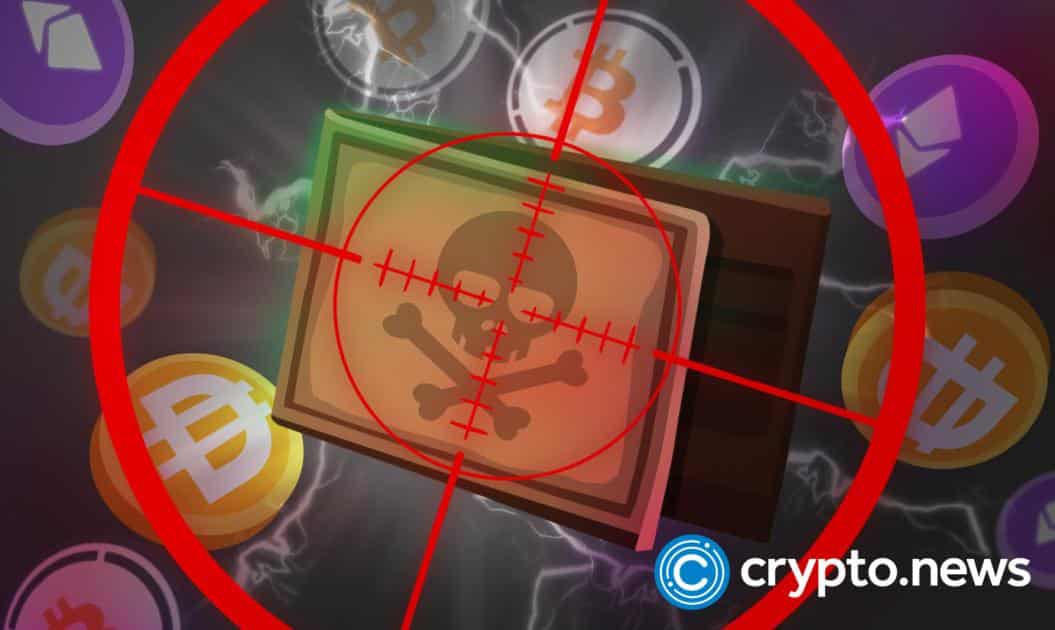 Skyward Finance, a decentralized platform built on the NEAR protocol, has informed the public of its Treasury and token collapse. In a post on its Twitter page today, November 3, Skyward revealed that its treasury had been drained in a recent smart contract exploit.
Yesterday, several tech news platforms reported a $3 million exploit carried out by hackers on the Skyward Treasury. Less than 24 hours after, Skyward has come out to confirm the news. Early this morning, Skyward tweeted:
"We regret to inform you that the Skyward Treasury has been drained through a contract exploit, rendering the Treasury and the $SKYWARD token effectively worthless."
While it was reported that the attackers stole a total of 1.1M NEAR tokens, worth an estimated $3 million USD at press time, Skyward stated that the hack was a total drain of its accounts. However, the crypto firm has assuaged fears of losses, assuring its customers that all current and previous token sales are unaffected. 
The Skyward Smart Contract Hack
The Skyward Treasury drain was allegedly effected through a breach of the firm's smart contract. According to Skyward, the exploiter effectively withdrew wrap.near multiple times within one transaction. 
Speaking on the hack, Sanket Naikwadi, Aurora Lab's community moderator, explained that the exploiter initiated the drain by buying lots of skyward tokens on Ref Finance and then "redeemed it through Treasury on Skyward Finance where they appear to have got lots of NEAR than what 1 SKYWARD was worth".
According to Naikwadi, the exploit was first noticed by a member of the NEAR protocol community, who goes by the handle @Nearscout, after which Ref finance, a community-led multi-purpose DeFi platform also built on the NEAR Protocol, and the Skyward team were notified.
Is Skyward Entirely Shutting Down?
In its latest tweets, the defrauded IDO platform has declared that its smart contracts are now fully locked, recommending that it should no longer interact with its platform. In the firm's words:
" The contracts are fully locked, meaning no one can pause or prevent future issues with the $SKYWARD token – not even us. We recommend users to withdraw their funds safely where they can and for the community to no longer interact with Skyward".
Naikwadi also cautioned $SKYWARD Token holders to redeem or swap their tokens wherever they can and no longer interact with Skyward Finance, adding that the "Hacker has already withdrawn NEAR to lots of different wallets."
Although several Twitter users have condoled Skyward, others have alleged that the announcement might be a plot by the firm.
A user commented, "wonder why the exploit didn't happen during the bull market. Maybe the internal team run out of money so they plan to do the exploit to start the new project for the next circle".