$NEAR Price Surges After $800 Million Development Funding Announcement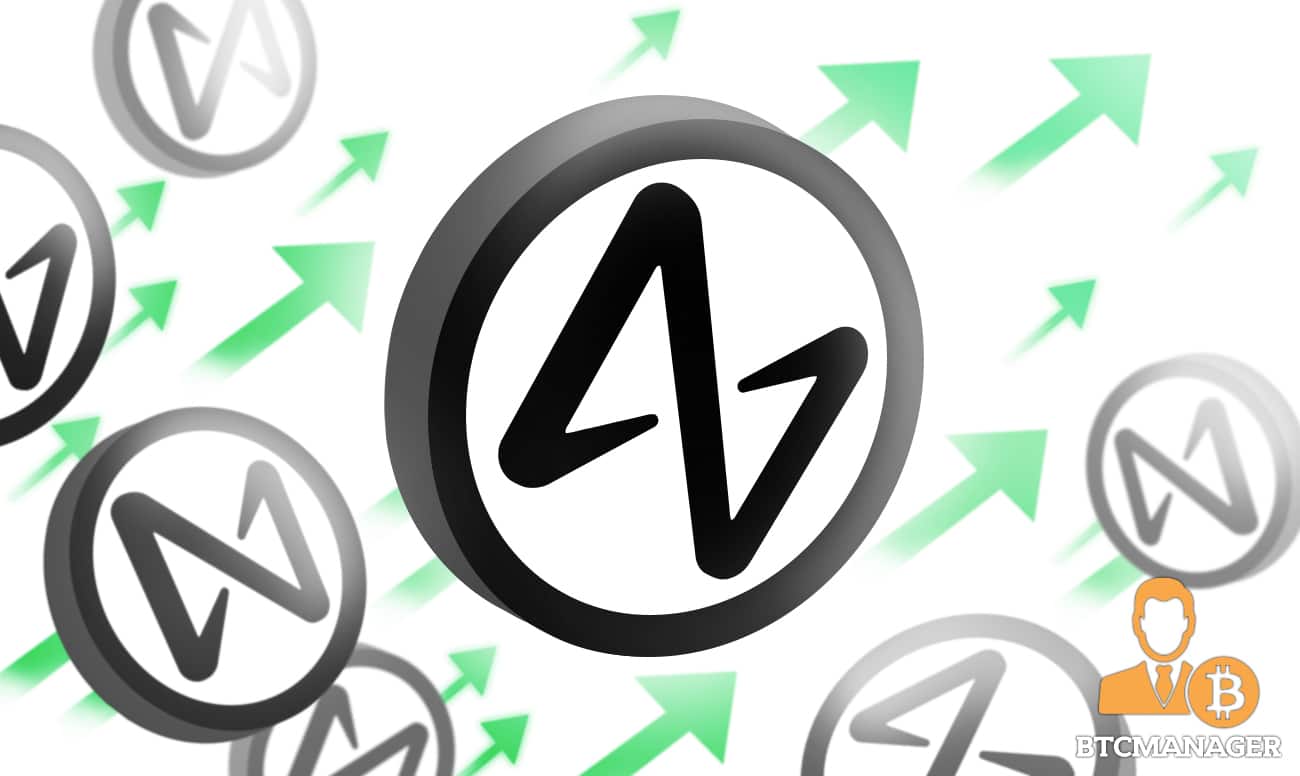 Near coin has been making vast price surges in the past few days. But, the surges increased even further since Monday when Near announced an $800 million grant. Recent surges by $NEAR and others in other networks show just how impactful development news can be on prices. 
$NEAR Price Action
$NEAR has been making vast price increases, but the increase in the past 2days is the most considerable. According to Coinmarketcap, $NEAR is trading at around $12.29 currently. According to CMC, Near made a $1.92 price change in 24 hours, about 18%. 
Early Monday morning, reports indicated that the NEAR coin had the most significant value surge from the weekend. The past seven days' report suggests that Near made a price change of over 56%. The coin has been able to go to higher ranks in the CMC rankings and now stands at number 35 with a $6.3 billion market cap.
In the recent price surge, the NEAR coin surpassed its earlier September ATH of about $11. Near was able to surpass the price forecast set by several experts. Some predicted that it would end the year at $10.3. The current price will send experts back to setting new market predictions for the coin. 
According to the trading view's technical indicators, NEAR is currently in a strong-buy market situation. Indeed lots of investors have confidence in this coin. Although the markets change quickly, if $NEAR continues with this momentum, it could increase further in value. If the market changes to a sell situation, $NEAR prices could reduce back to support at $10. 
Near Protocol Announced New Grant
The recent price action that drove the coin to a new ATH resulted from announcements by the Near Protocol. Near Protocol announced that they set aside $800 million in a funding program aimed at development. Since the announcement, $NEAR prices have increased by over 33%. 
This $800 million grant will allow the network to make further developments to expand its ecosystem. According to news reports, Near Protocol intends to develop a Defi sector with part of those funds. Generally, out of the $800 million, 350 million will help in the Defi development. The Defi funds are governed through a Defi DAO. 
Out of the total, Near Protocol spares around $100 million to benefit startups and another $100 as regional funds. The last $250 million is going to be distributed in 4 years. 
Impact of Development On Projects
One of the things noted with the recent Near Protocol surge is the impact of developments in crypto projects. This year, many crypto projects like Ethereum, Cardano, Solana, Avalanche, Fantom, Harmony, and Celo announced developments leading to price jumps. Positive news will always affect the crypto market positively.