NEO Integrates With Coinbase's Rosetta, Focusing on Interoperability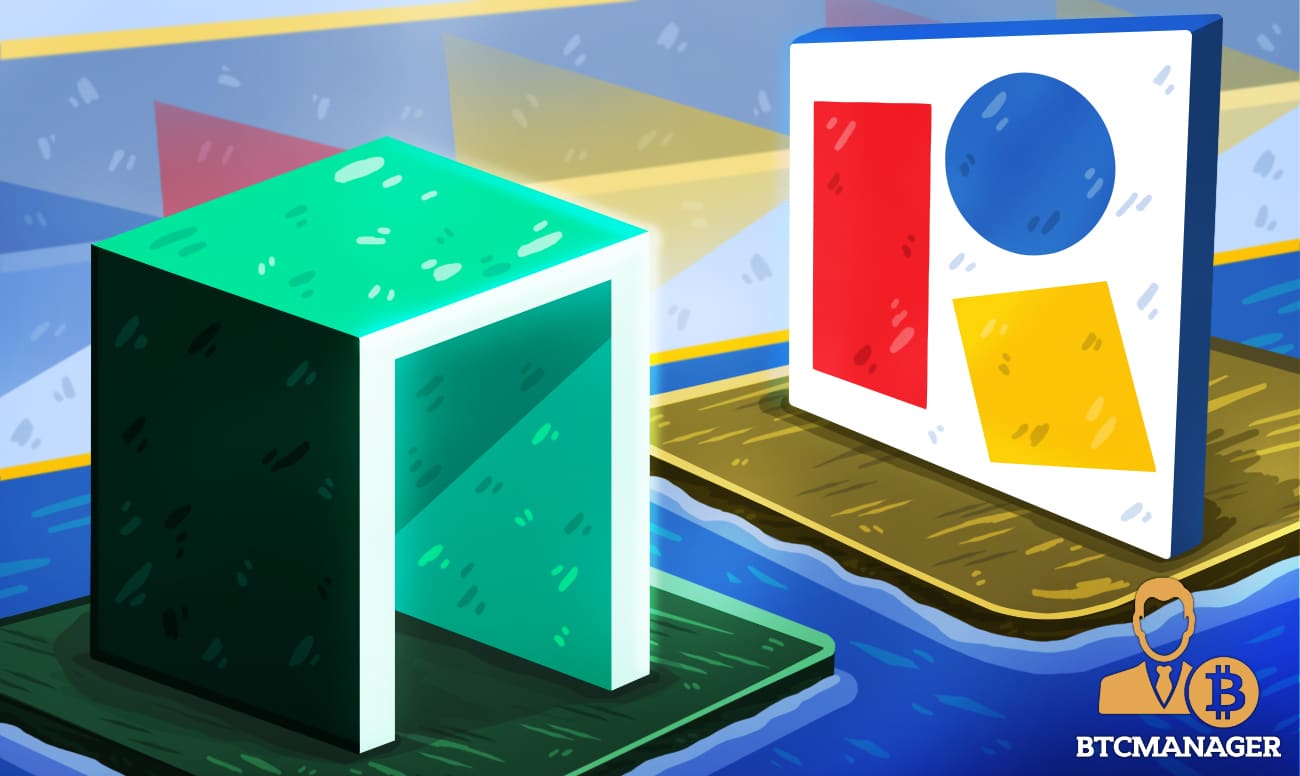 In their drive for interoperability, NEO is integrating with Rosetta, an open-source project by Coinbase—one of the world's leading cryptocurrency exchanges, as per an update on Aug 28. Rosetta is a new project that assists in protocol standardization and deployment of solutions that foster interaction between blockchains.
NEO and Rosetta Deal
NEO—a smart contracting platform competing with other mainstream protocols like Ethereum, is keen on being interoperable. At the moment, their deal with Poly Network is helping NEO cross-chain communication. Now, the partnership with Rosetta will help advance their objectives.
Notably, writing code to facilitate interoperability between independent chains is tasking, tedious, and requires a lot of quality checks. Bugs can halt processes and stall progress as more blockchain projects seek to link to more active public ledgers. 
To cut the chase and fast-track these goals, leveraging expertise from specialized platforms saves time, allowing developers to dedicate resources to novel solutions and innovations that push the blockchain ecosystem as a whole forward.
DeFi and Interoperability
Interoperability is a net positive for users and the blockchain space. 
Although the space may appear insignificant relative to traditional markets, its innovation especially with the launch of open finance or DeFi, is putting smart contracting platforms somewhere on the finance map. DeFi is a decentralized and trustless way of executing traditional finance via a public ledger. Most are found in Ethereum. 
However, competing platforms like IOST and NEO have solid plans in place to create a vibrant DeFi ecosystem by leveraging the advantages of the base chain.
NEO is the founding member of the Poly Network, implementing interoperability through their Flamingo Finance—their first DeFi initiative. Flamingo Finance is an interoperable, full-stack DeFi protocol with a cross-chain asset gateway for ETH, BTC, and ONT.  
NEO's Refreshed Debugger
On Aug 20, the Neo Global Development (NGD) Seattle released an updated and revamped version of the network's debugger for Neo3 Preview3. The goal of this debugger version is designed to make NEO smart contracts behave more like traditional applications that can recover from unexpected behavior. 
This is the first implementation of time travel debugging support for exception breakpoints and try/catch exception which integrates with Neo3's VM. 
As earlier reported by BTCManager, NEO is a developer-friendly blockchain platform.