Nevada Governor Signs Multiple Blockchain-Focused Bills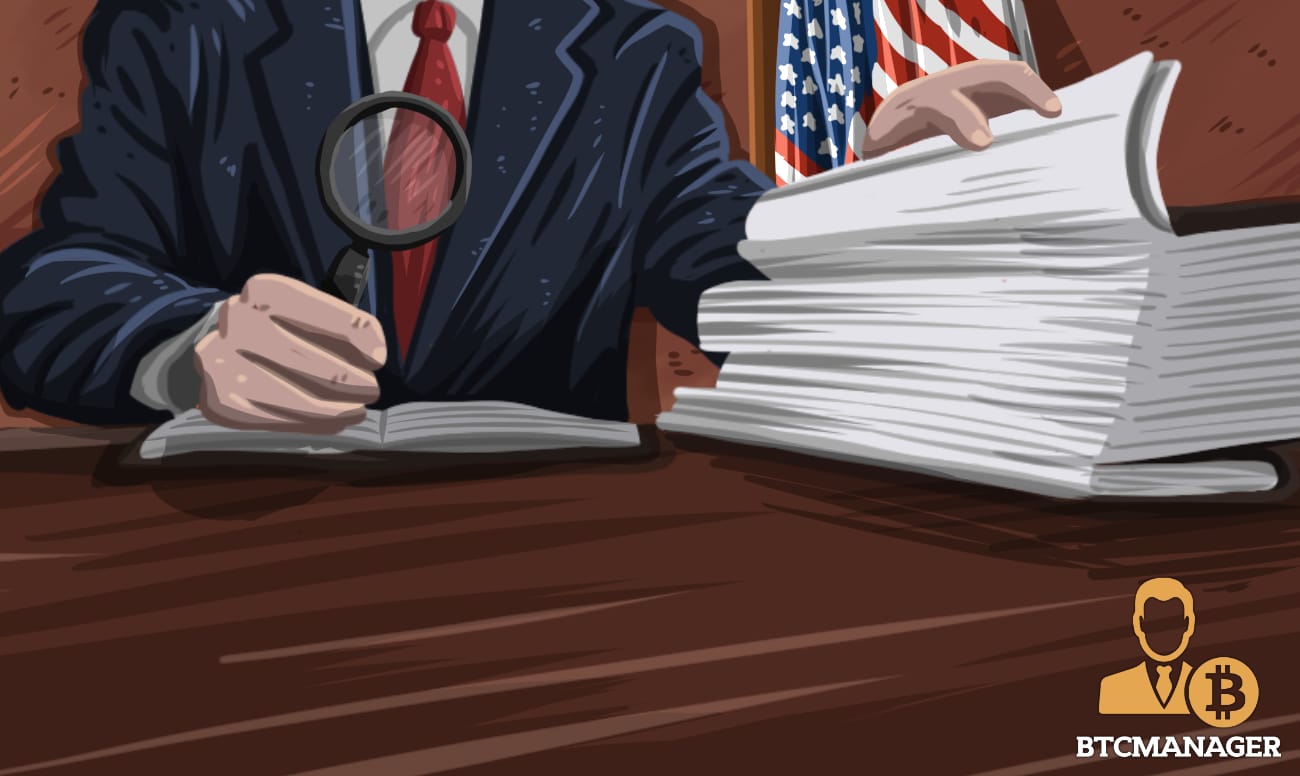 Nevada has passed several distributed ledger technology (DLT) related bills to boost blockchain investment in the state. This according to a report by Coindesk, published June 14, 2019.
Establishing a Fintech-Focused Regulatory Sandbox
In a bid to create a conducive environment for blockchain businesses, the state of Nevada has passed many significant bills that are expected to attract more interest and expenditure in the state's fintech space.
Per sources in the know, the state's Governor Steve Sisolak recently signed a number of blockchain bills that were introduced by Nevada legislators back in February 2019.
The most important of these bills is SB161, which creates a regulatory sandbox for fintech firms in the state. Notably, the sandbox will be established and administered by the U.S. Department of Business and Industry.
Similarly, bill SB162 establishes a legal definition for "public blockchain" within Nevada Revised Statutes. The bill also enhances the legal credibility of electronic certificates as it requires government agencies to accept all such documents, including the ones on a distributed ledger.
Further, bills SB163 and SB164 authorize companies to maintain corporate records on a blockchain and define virtual currencies as intangible personal property. The latter bill has tax implications as by setting virtual currencies as personal property, it exempts its holders from personal property taxation.
Speaking on the series of pro-blockchain developments in the state, Jackie Morck, President of the Nevada Technology Association, said:
"We're thrilled to see that Nevada continues to take a thoughtful approach to technology."
Adding:
"By supporting light-touch legislation, our state is clearly committed to supporting innovation and investment. At the same time, the creation of the legislative Tech Caucus demonstrates that we're serious about staying on the leading edge of emerging technologies. We're excited to be a partner in building the new Nevada."
Spearheading the Blockchain Wave in the U.S.
Nevada is one of the leading U.S. states to have worked towards integrating the emerging technology within the local economy. The recent flurry of bills only adds to its strong resume, which displays a commitment towards innovation and experimentation in the rapidly advancing fintech space.
BTCManager reported on January 8, 2019, how Nevada leapfrogged to the forefront of blockchain-friendly states in the U.S. when it leveraged blockchain technology to issue digital birth and marriage certificates.